Geologic Map of Texas
---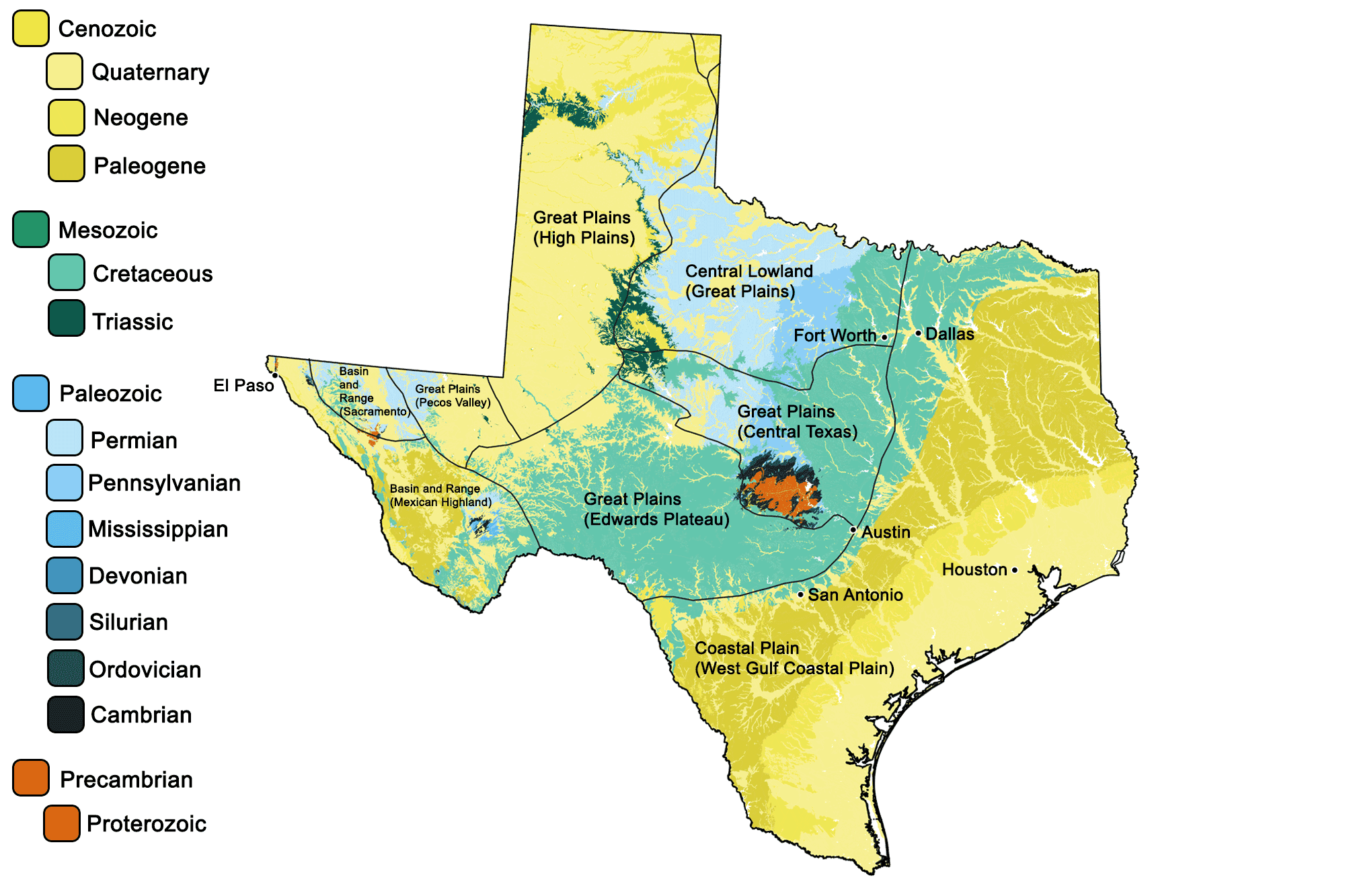 Texas State Fossil:
The state fossil of Texas is the Cretaceous sauropod Paluxysaurus jonesi.
In the 1970s and 1980s, paleontologists labeled sauropod fossils from the lower Cretaceous of Texas as the genus Pleurocoelus (which had originally been described from Maryland). In 1997, Texas formally designated Pleurocoelus as the official state dinosaur. In 2004, however, study of a huge trove of sauropod bones from the Jones Ranch locality in Hood County, Texas, showed that the fossils previously called Pleurocoelus represented a new kind of dinosaur, which was named Paluxysaurus jonesi. In 2009, a resolution was passed by the Texas Legislature to amend the name of the state dinosaur to Paluxysaurus.
More recent research, however, has suggested that some or all of these fossils may belong to the genus Sauroposeidon. Sauroposeidon is known from incomplete skeletal remains (see image above) found in Oklahoma, Texas, and Wyoming, and it is not clear exactly which group of sauropods it belongs to. This uncertainty affects estimates of its size. Extrapolations based on Brachiosaurus indicate that the head of Sauroposeidon could reach 18 meters (59 feet) in height with its neck extended, which would make it the tallest known dinosaur. With an estimated length of up to 34 meters (112 feet) and a mass of perhaps 65 tons, it would also be among the longest and heaviest. Sauroposeidon may, however, be more closely related to another group of sauropods, the titanosaurs, in which case these measurements are likely overestimates.
---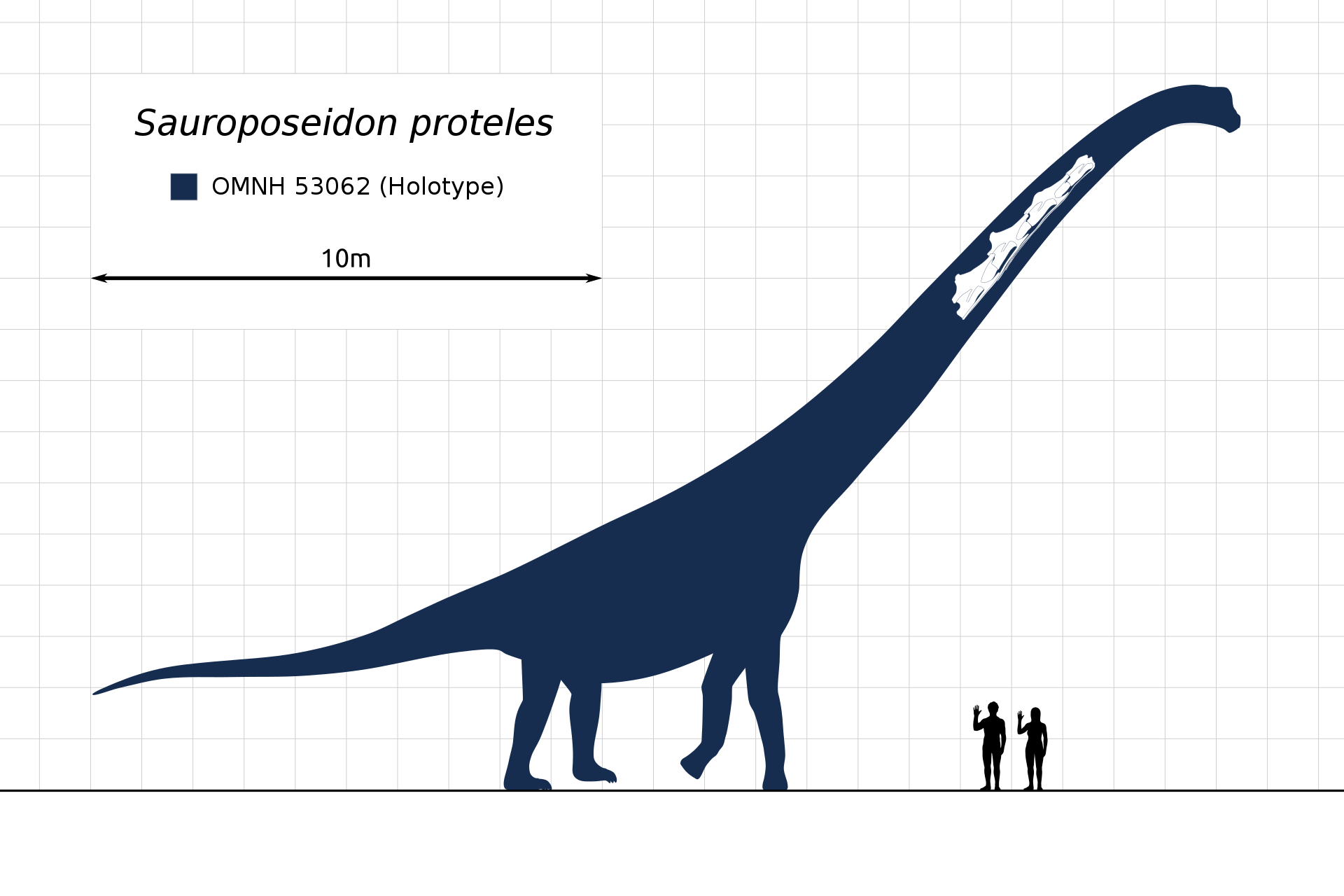 Texas State Rock: Petrified Palmwood
Although technically a fossil, petrified palmwood (Palmoxylon) became Texas' state "rock" in 1969. Dying trees from the lush Cretaceous forests were occasionally covered by mud before decaying; their cellular structures were replaced by silicate minerals to form petrified wood.
Texas State Mineral: Silver
Silver was first discovered in Texas in 1880, and has been mined intermittently since then.
Texas State Gem: Texas Blue Topaz
This silicate gemstone is only found in Mason County, near the Llano Uplift, where it occurs in Precambrian granite outcroppings. The largest gem-quality topaz ever found in Texas (and all of North America) weighs in at a whopping 1296 grams (2.8 pounds)!
Texas's Highest and Lowest Elevations
---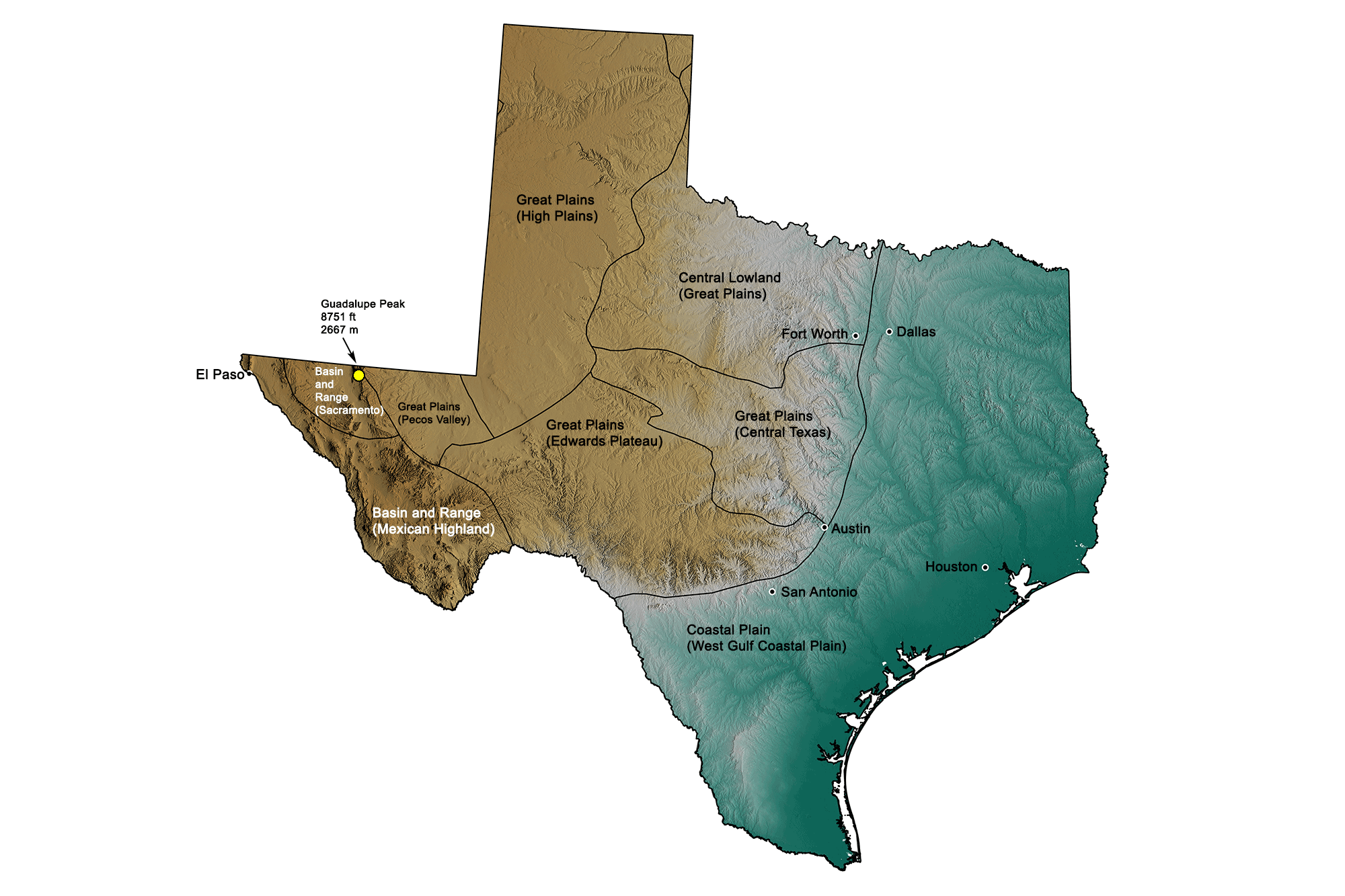 Topographic map of Texas; greens indicate lower elevation, browns higher elevation. Topographic data derived from the Shuttle Radar Topography Mission (SRTM GL3) Global 90m (SRTM_GL3) (Farr, T. G., and M. Kobrick, 2000, Shuttle Radar Topography Mission produces a wealth of data. Eos Trans. AGU, 81:583-583.). Image created by Jonathan R. Hendricks for the Earth@Home project.
---
Highest Elevation: Guadalupe Peak
Guadalupe Peak, an ancient limestone reef that rises abruptly from the Chihuahuan Desert, is the highest point in Texas at 2667 meters (8751 feet) above sea level. It is located within Guadalupe Mountains National Park, just 16 kilometers (10 miles) south of the New Mexico border.
---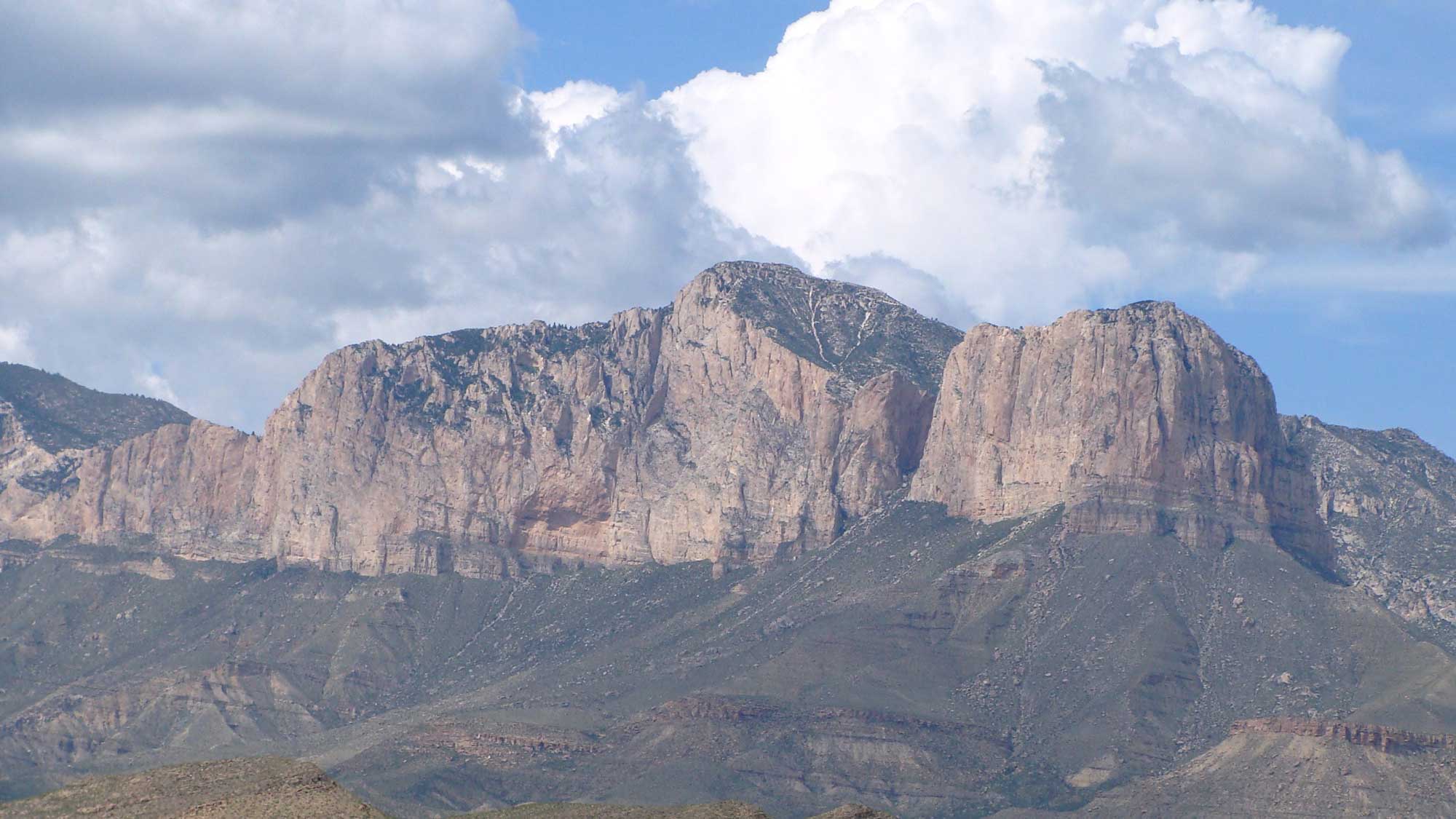 ---
Lowest Elevation: Gulf of Mexico Shoreline
The lowest area in Texas is the shore of the Gulf of Mexico, which lies at sea level.
---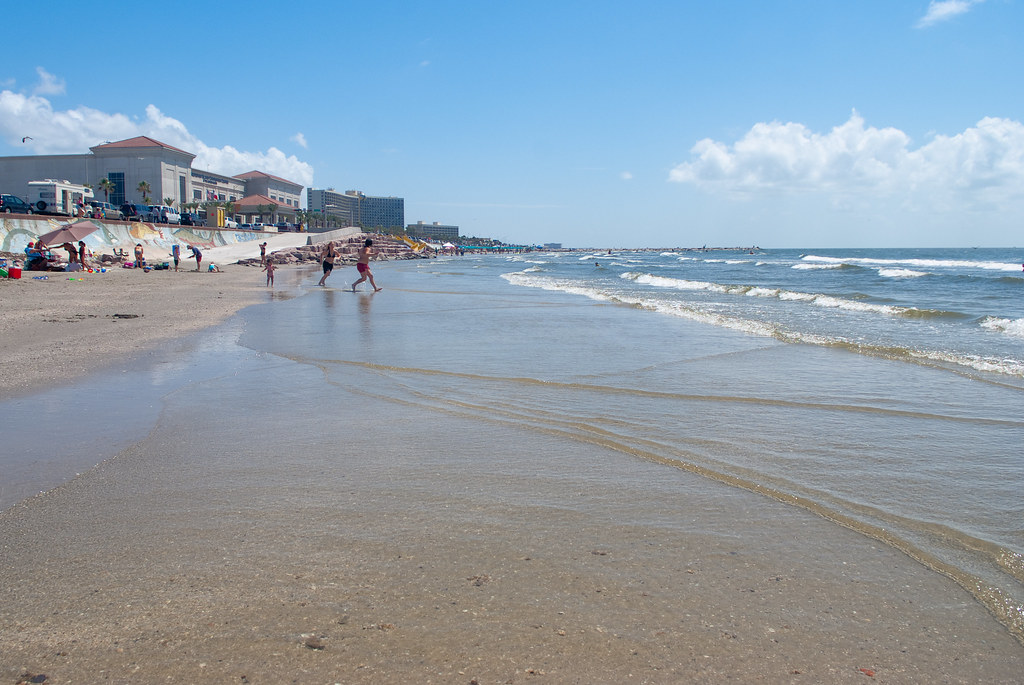 Places to Visit
---
Houston Museum of Natural Science
Houston, Texas.
---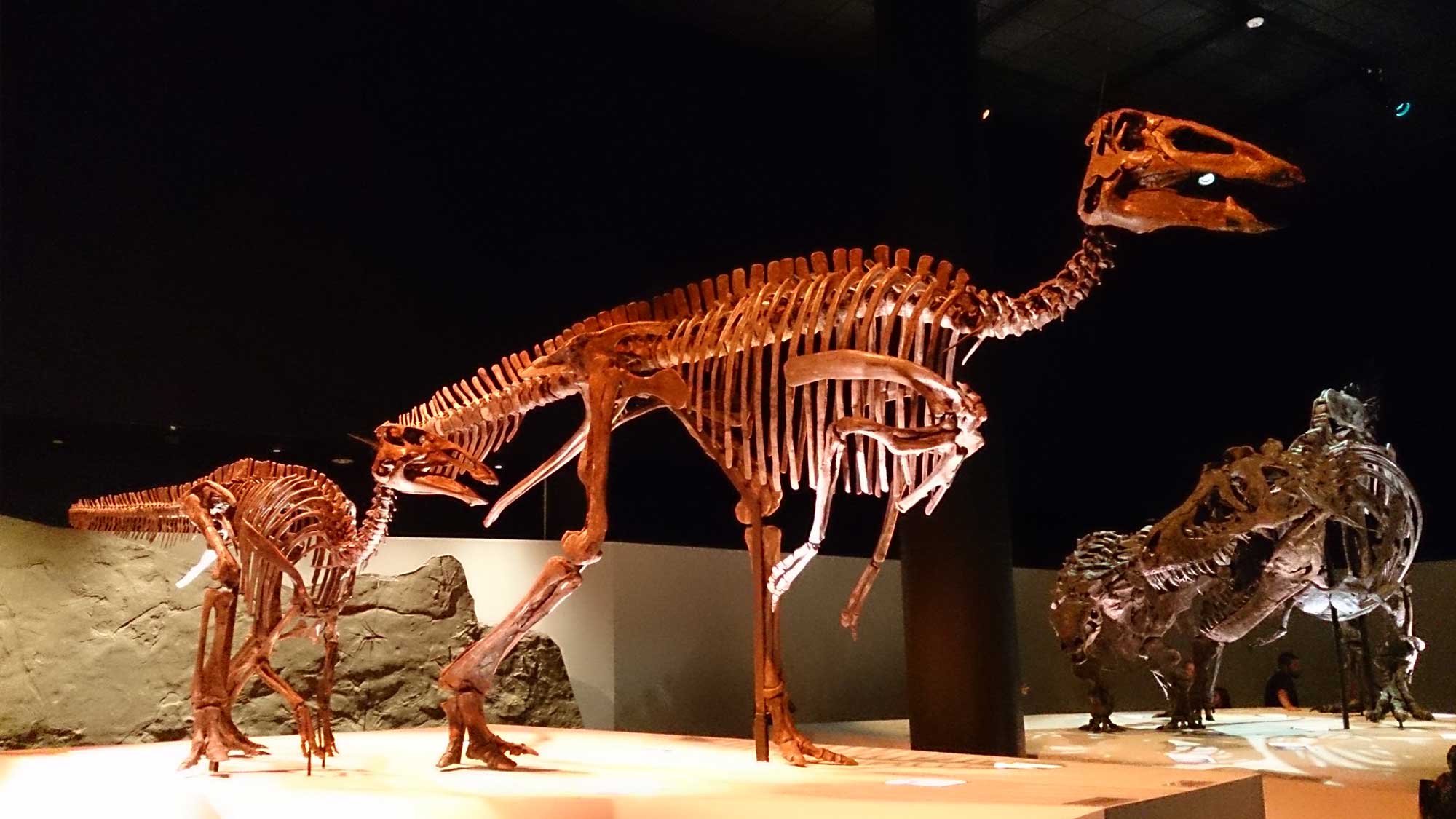 ---
Texas Memorial Museum
Austin, Texas.
---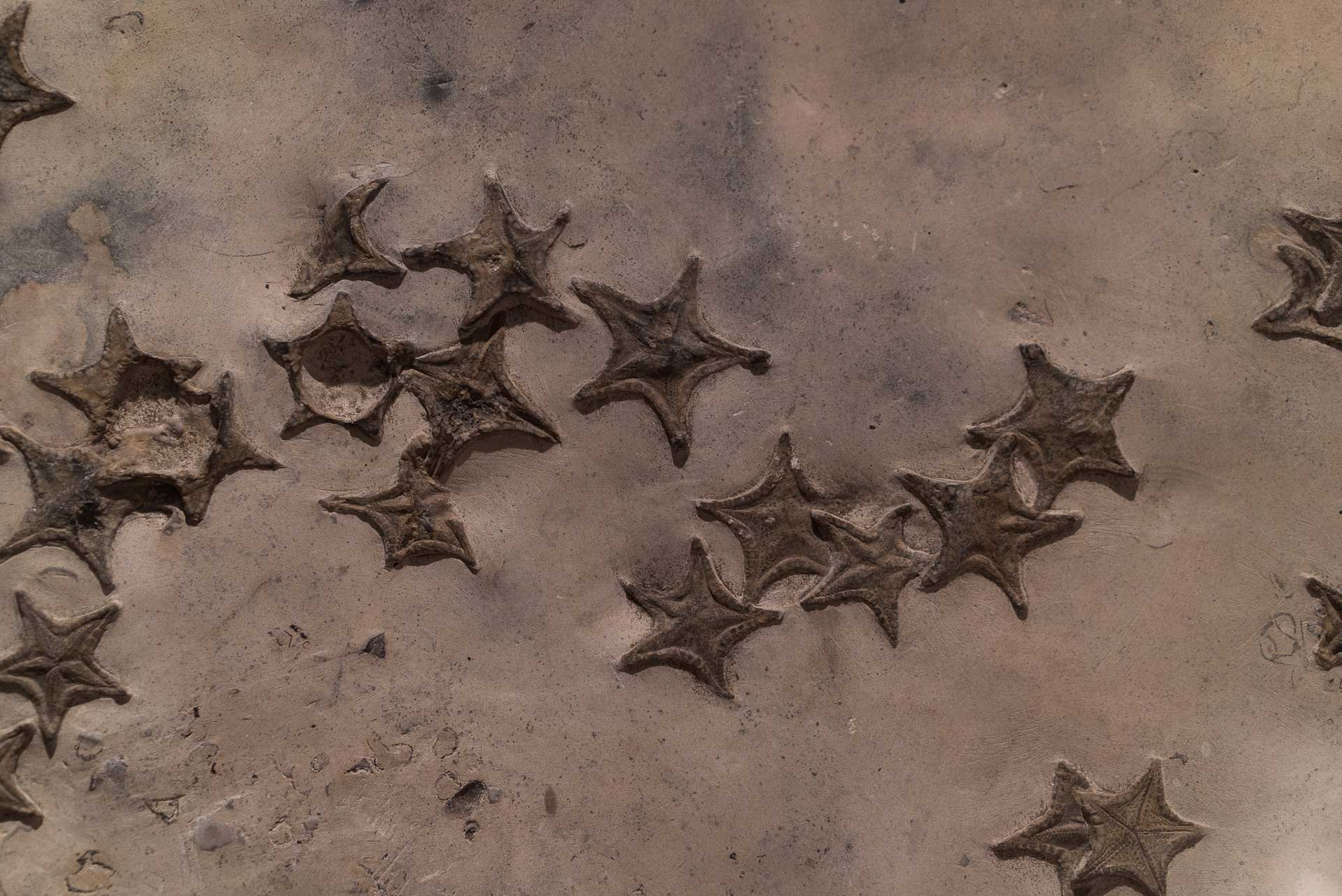 ---
Witte Museum
San Antonio, Texas.
---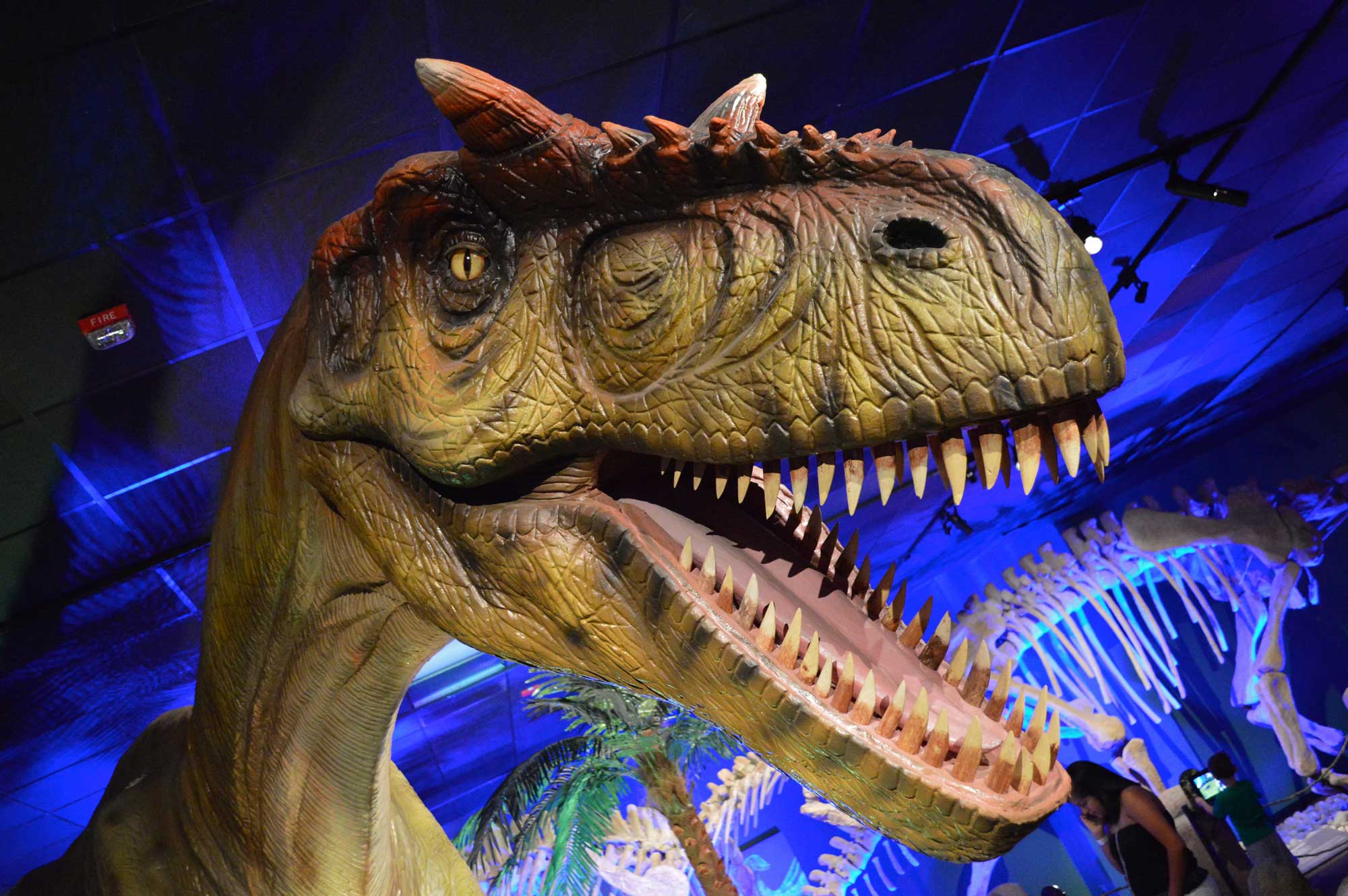 ---
Perot Museum of Nature and Science
Dallas, Texas.
---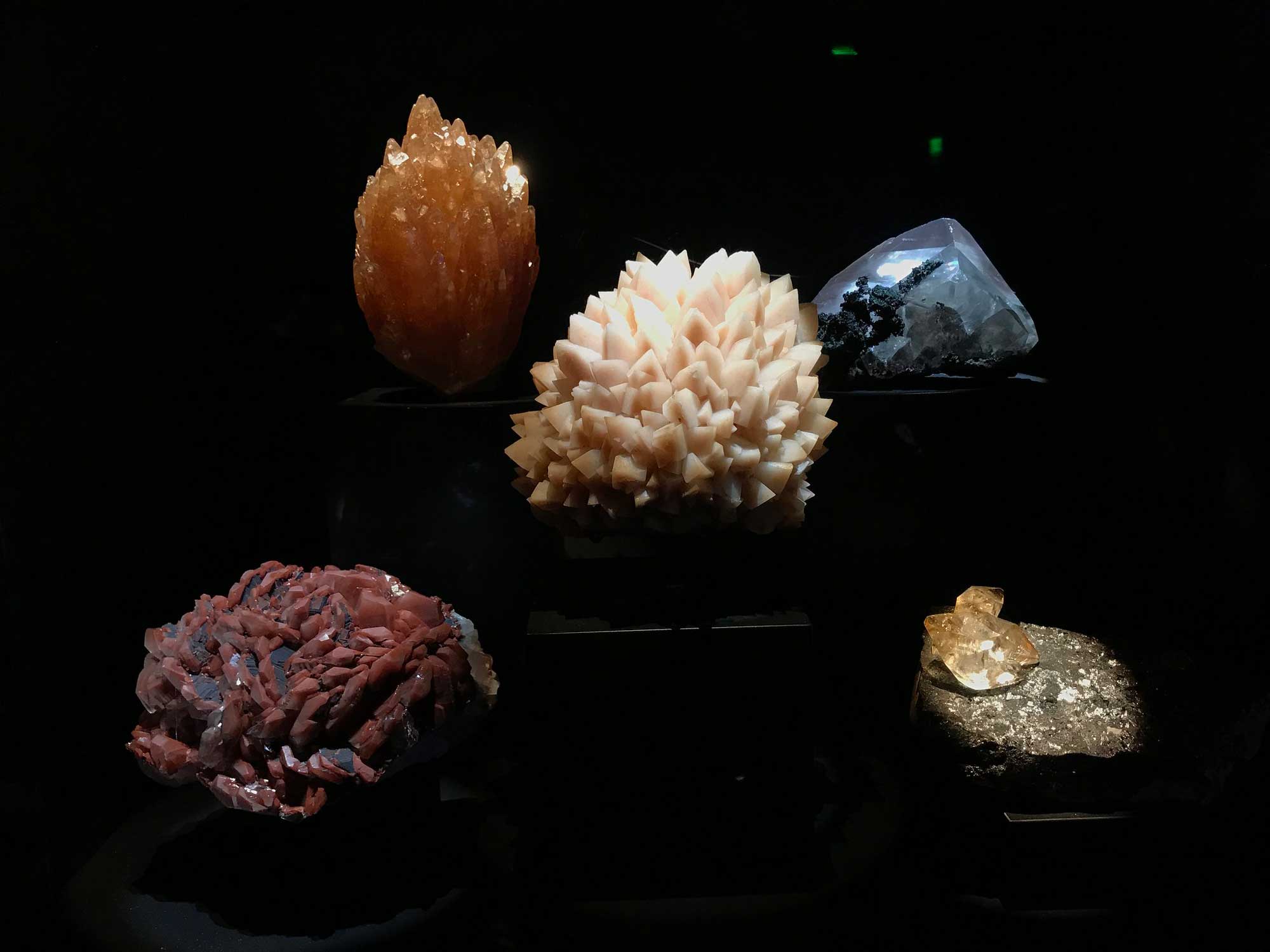 ---
Dinosaur Valley State Park
Glen Rose, Texas.
---