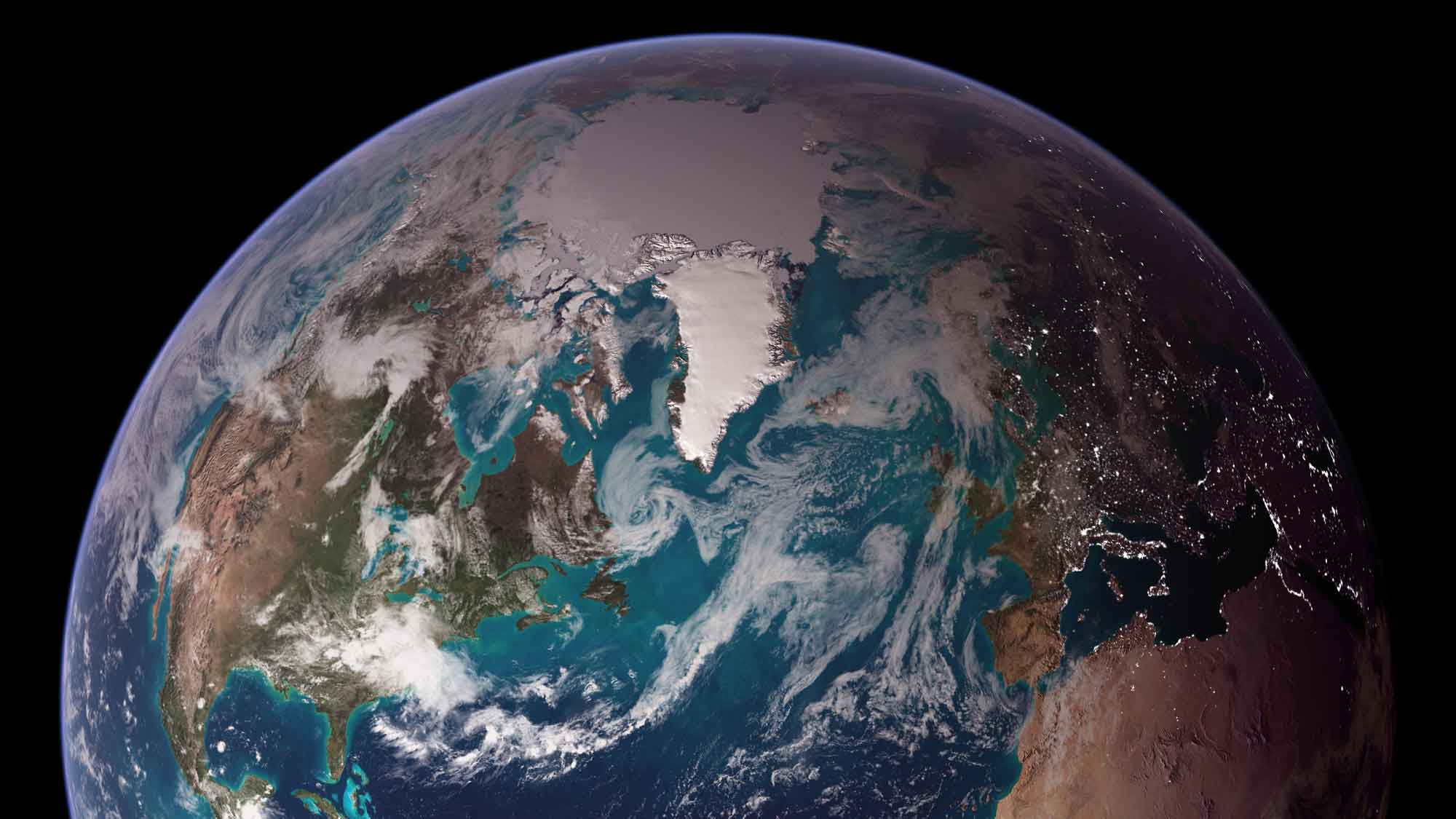 Meet Earth.
Your Home.
Discover, explore, and investigate our world and its over 4.5-billion-year history with [email protected]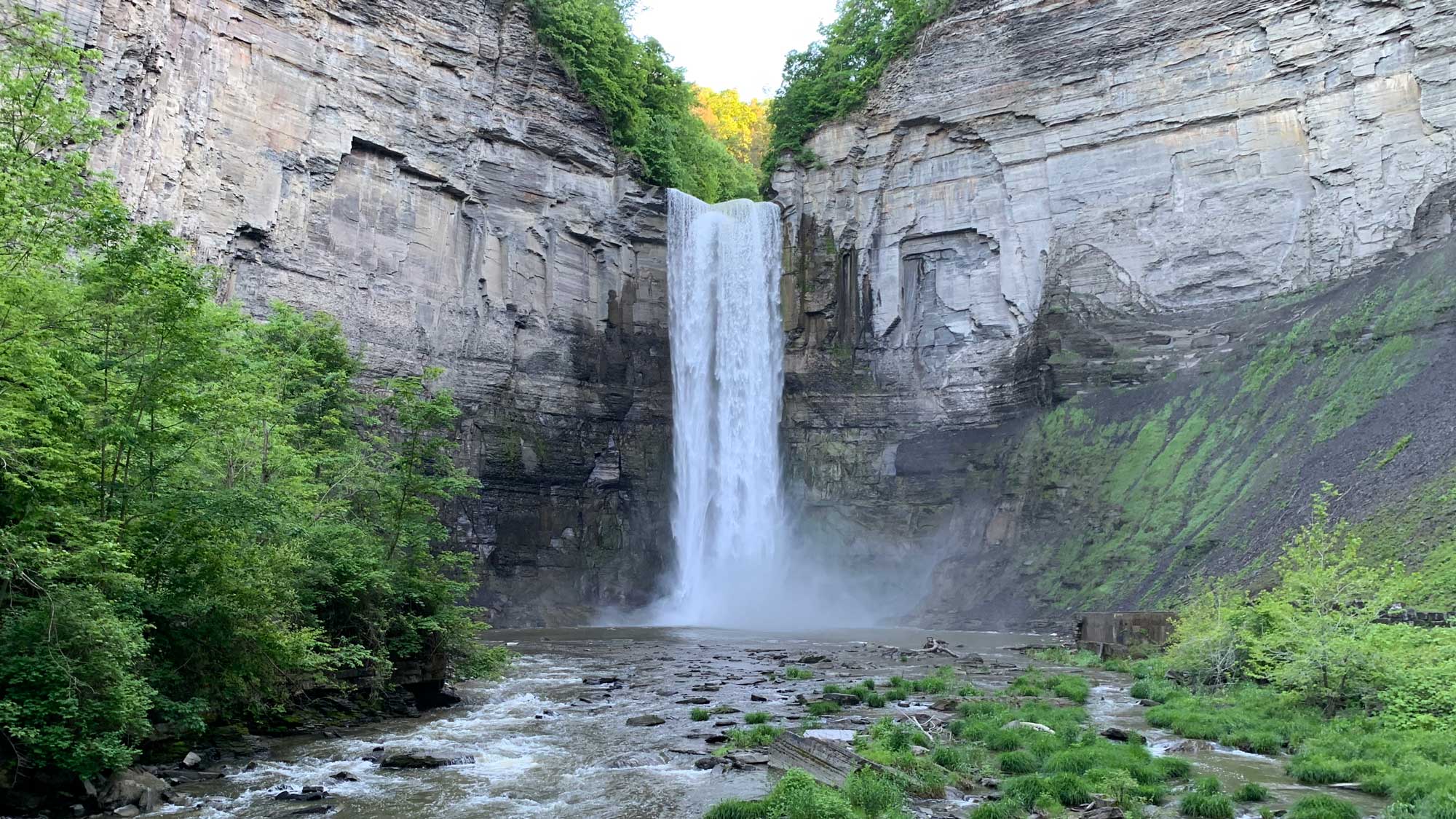 Explore your local geology and natural environment.
Get started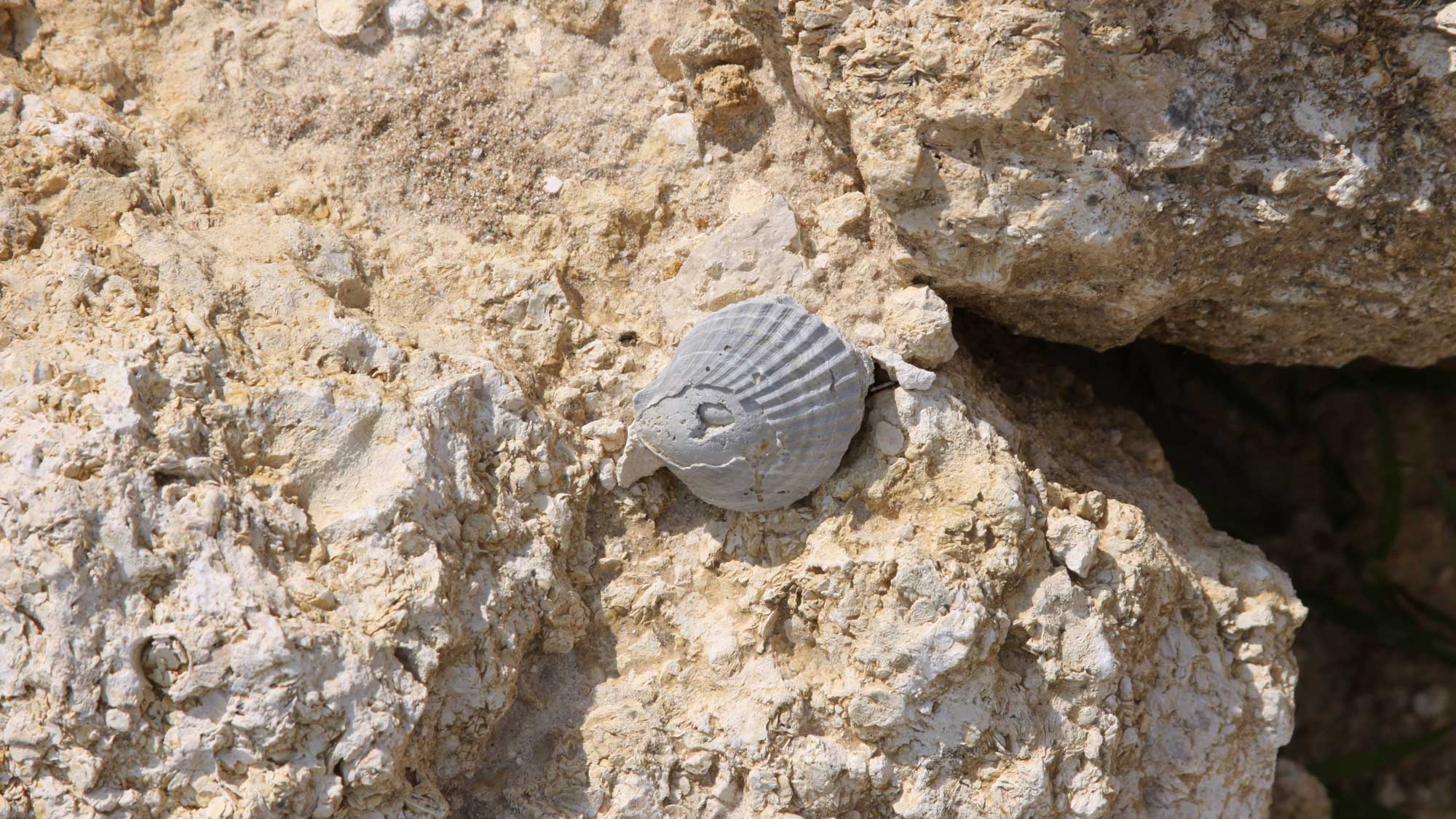 Earth Science of the Southeastern United States
Dig in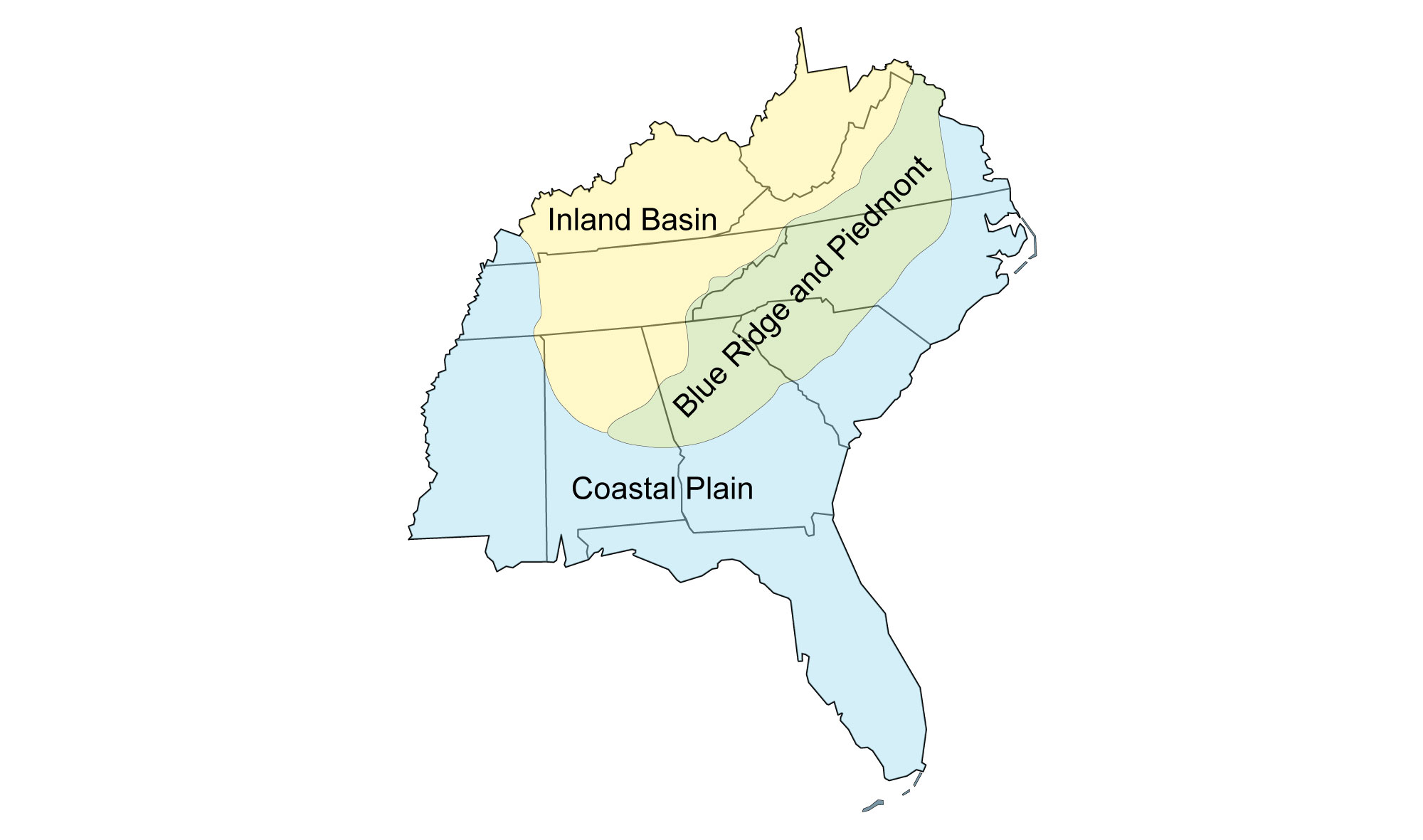 Just Added: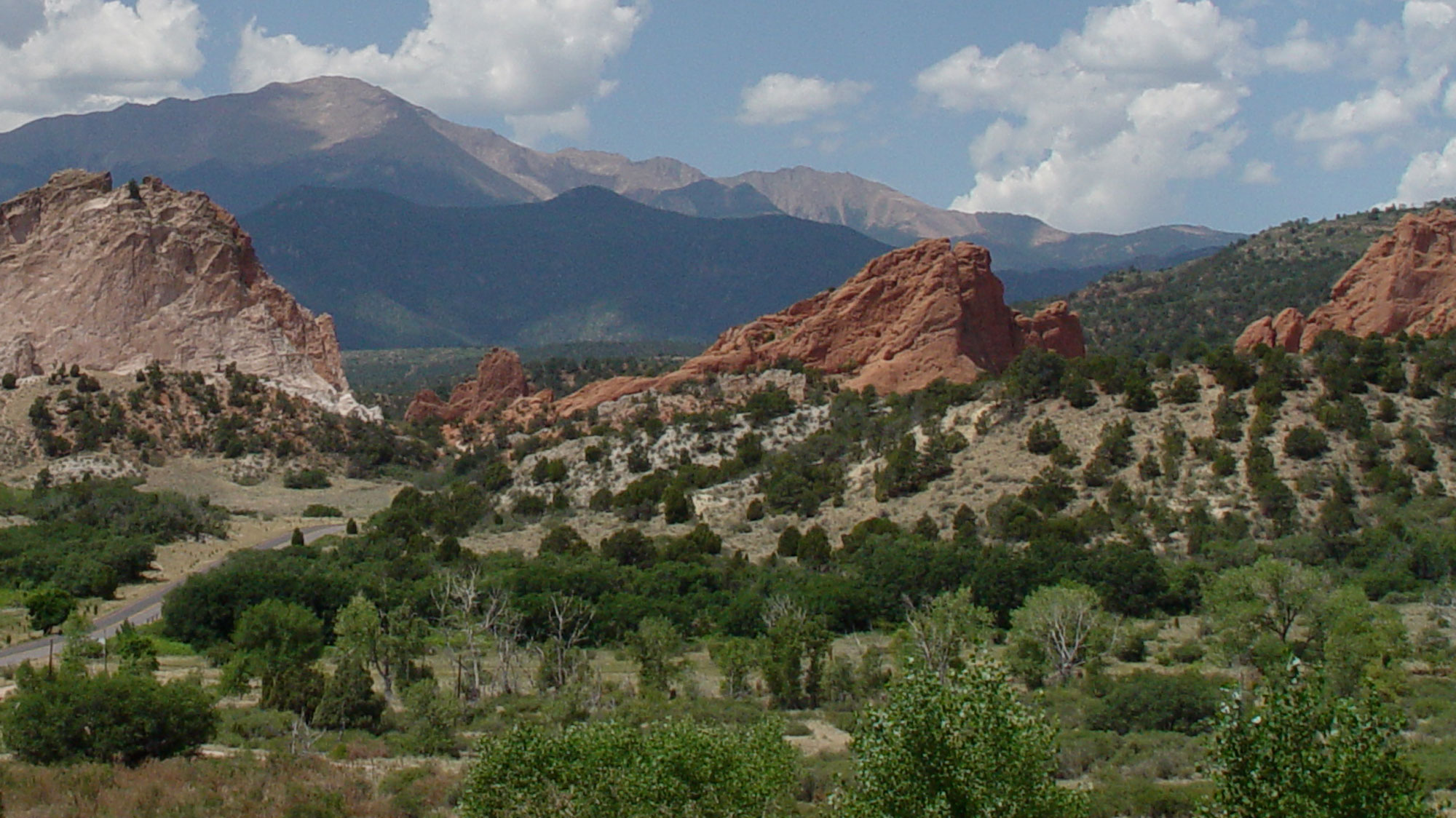 Digital Encyclopedia of Earth Science
Discover more about your world with our free, open-access Earth science textbook.
Discover now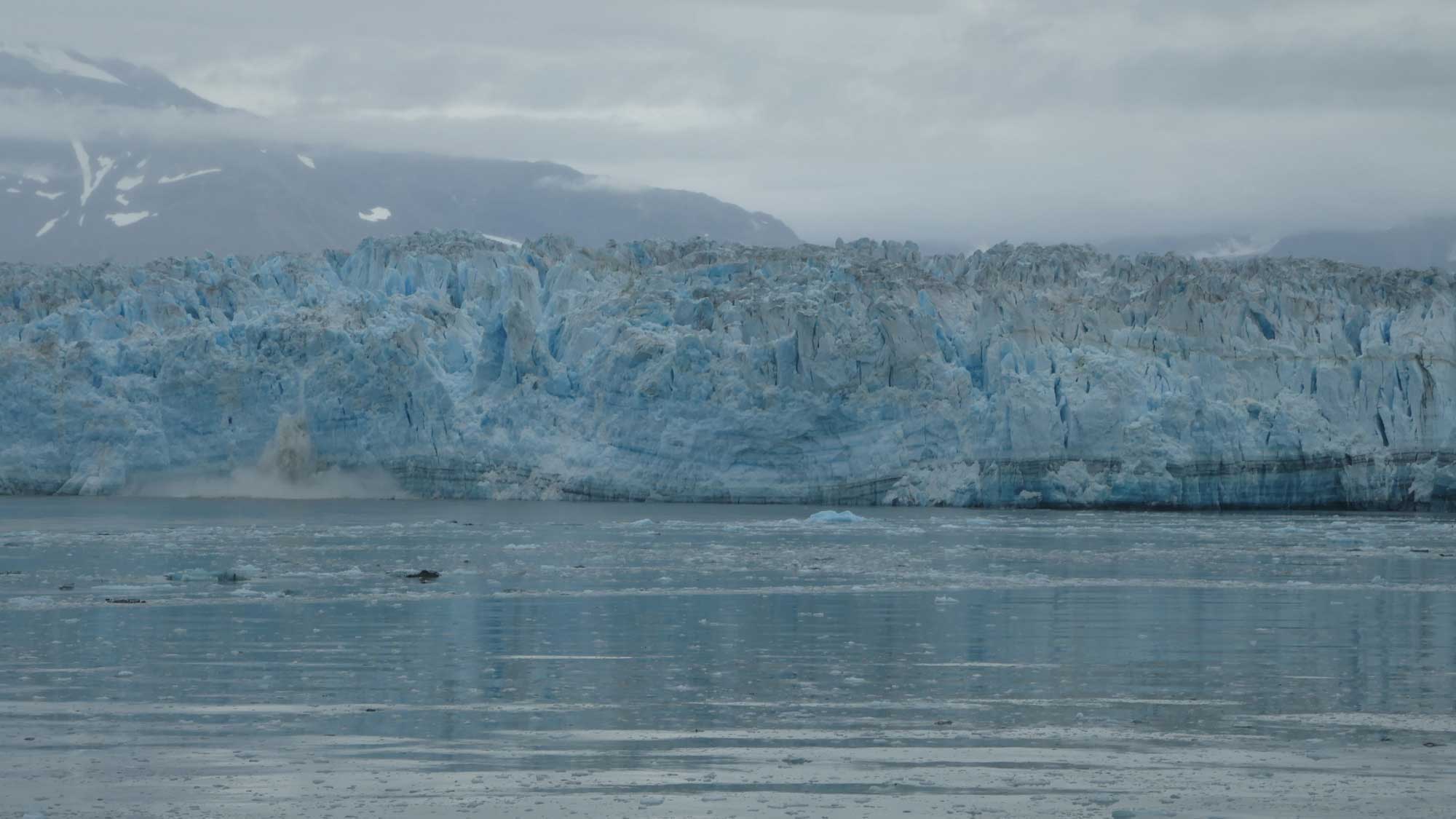 What is climate and how do we know that it is changing fast?
Discover the answers on the Digital Encyclopedia. Two climate chapters are online now:
Recent climate change
What is climate?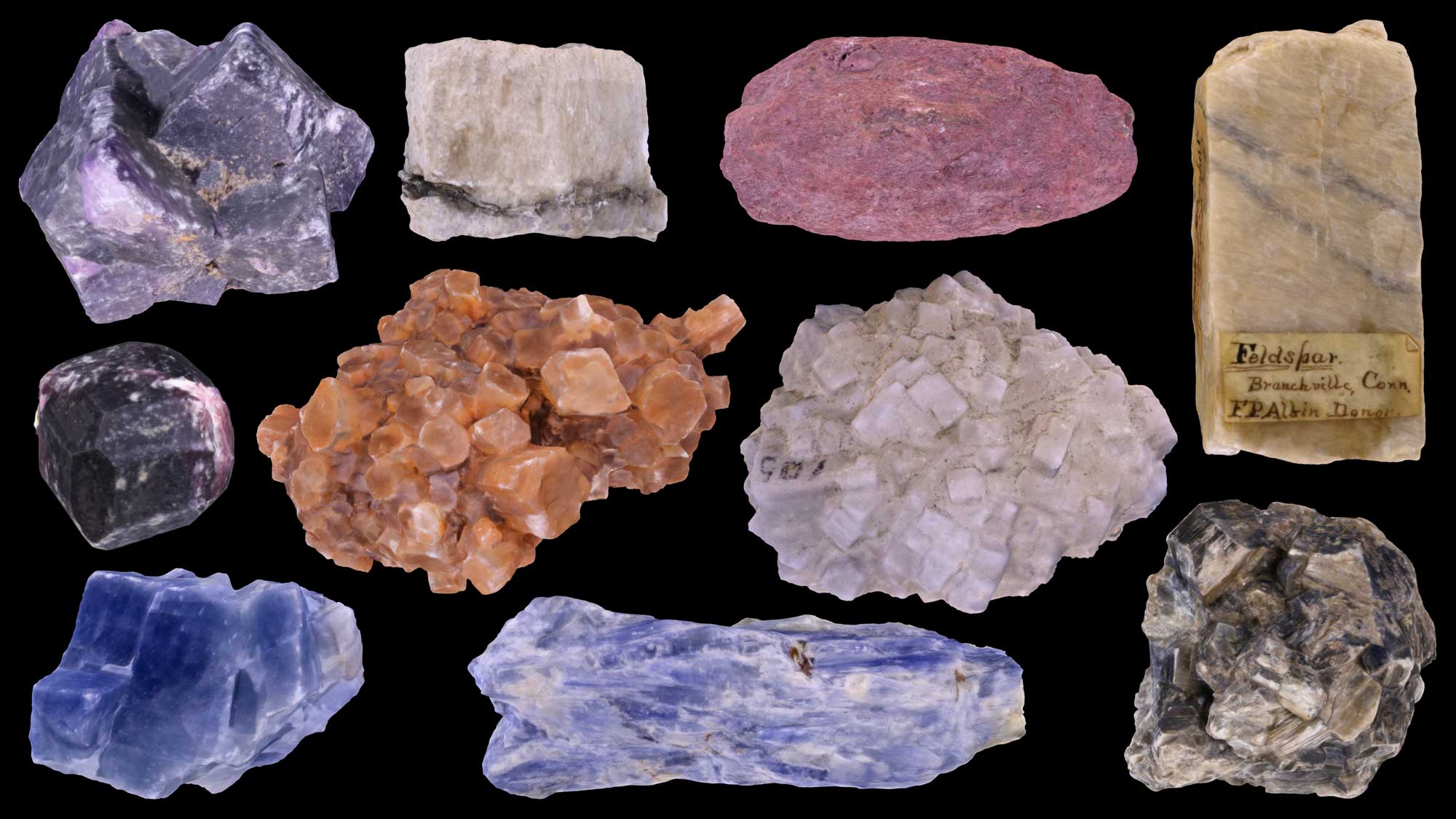 What are minerals and how do you identify them?
Find out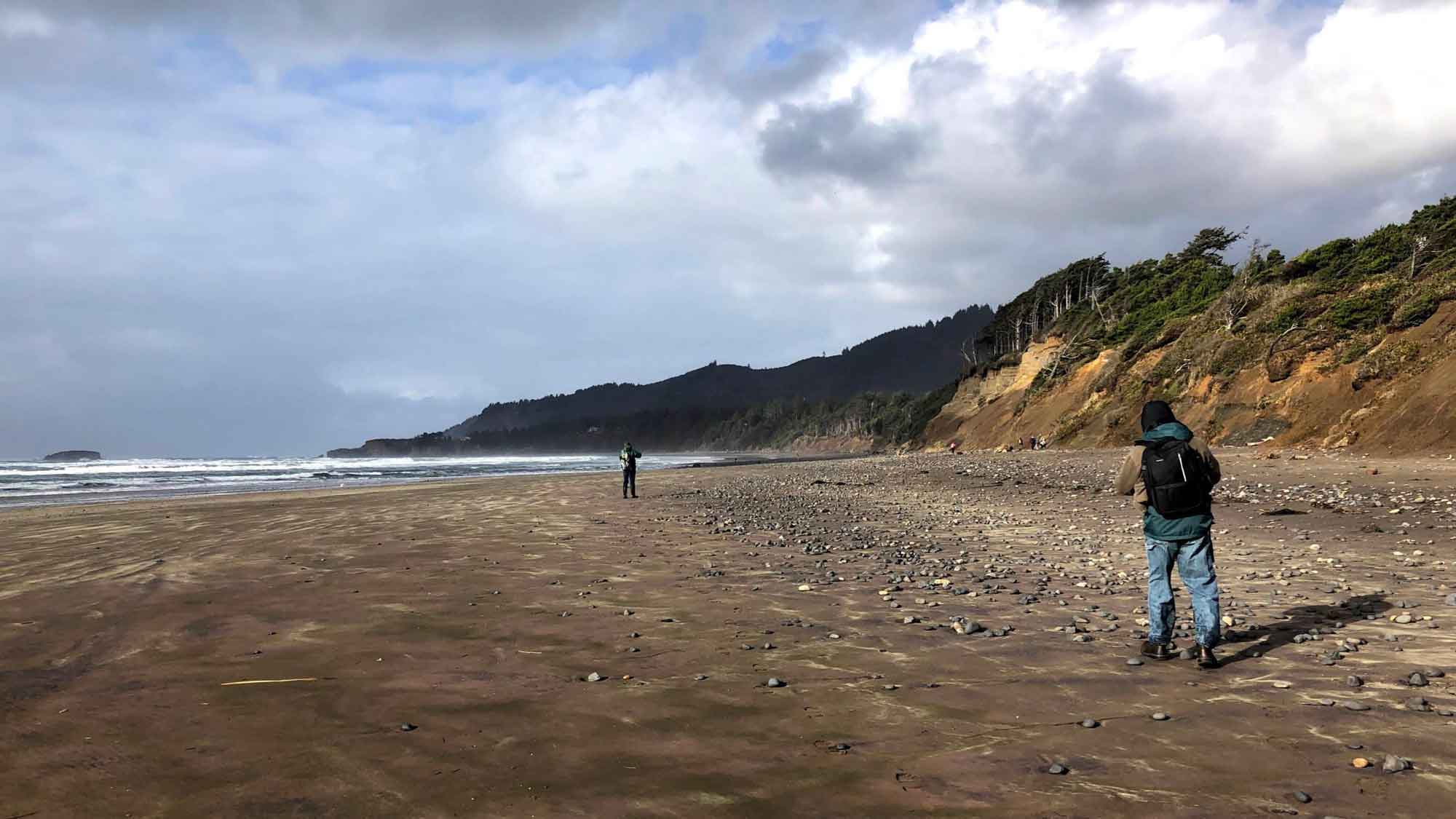 Why does this place look the way it does?
Virtual fieldwork can help you find the answers.
Investigate now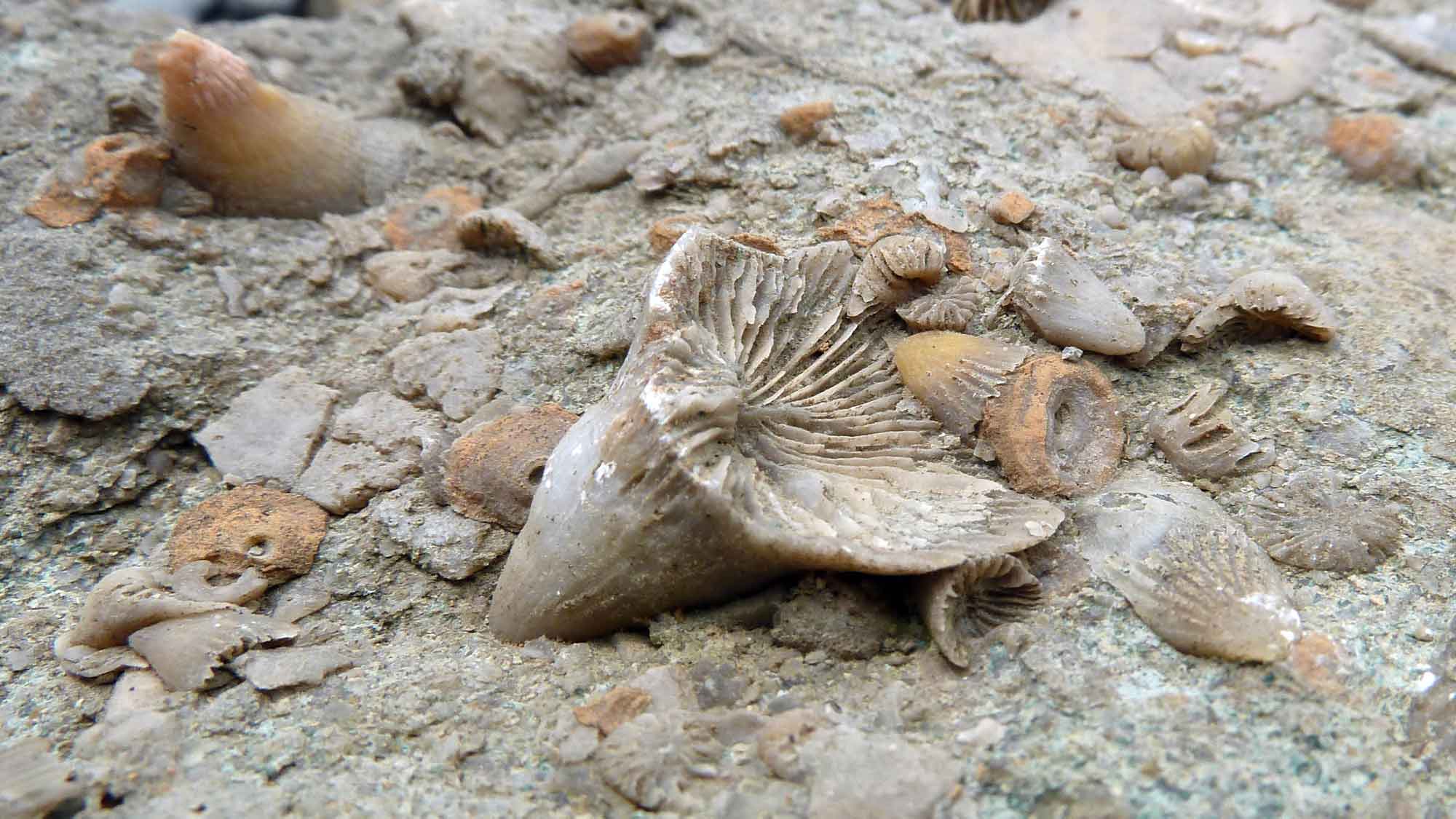 Use our Digital Atlas to identify fossils and explore paleontology.
Online textbook, 3D virtual collection, and field guides.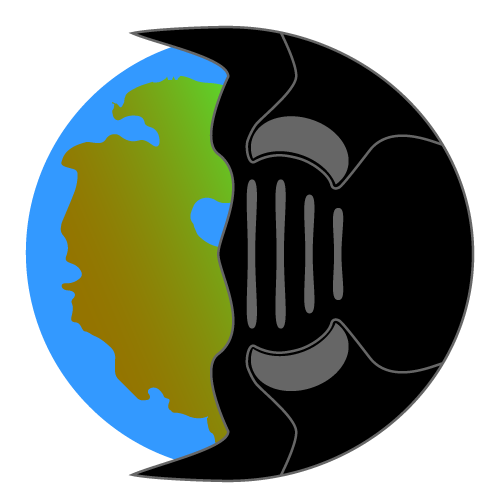 Dig in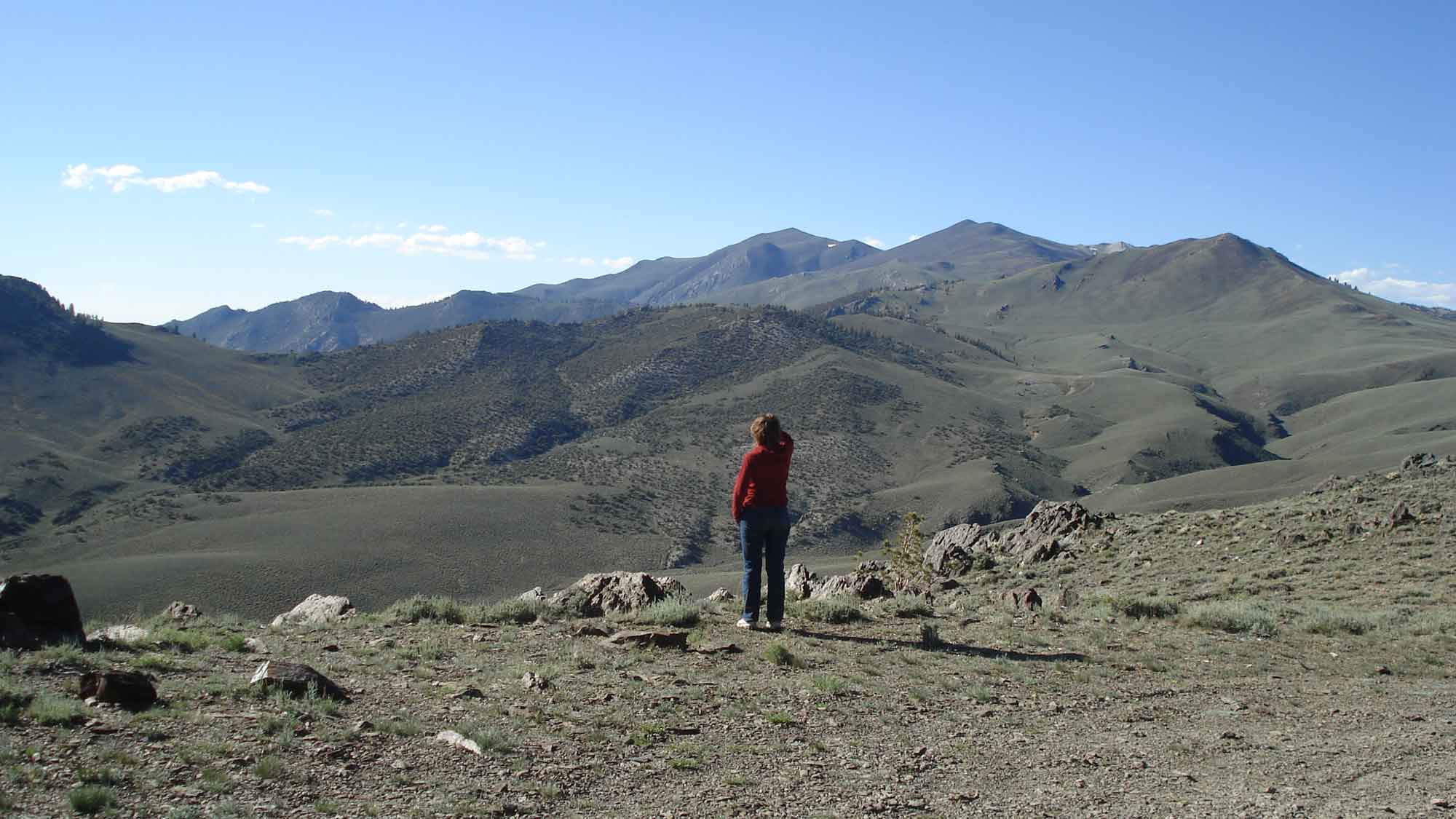 Want more Earth science in your inbox?
Subscribe for updates about the latest additions to [email protected]
Subscribe now
What's New?
---
Earth Science of the Southeastern United States
January 18, 2022
Explore the Earth science of the southeastern United States, including its geologic history, rocks, fossils, topography energy, mineral resources, climate and Earth hazards.
---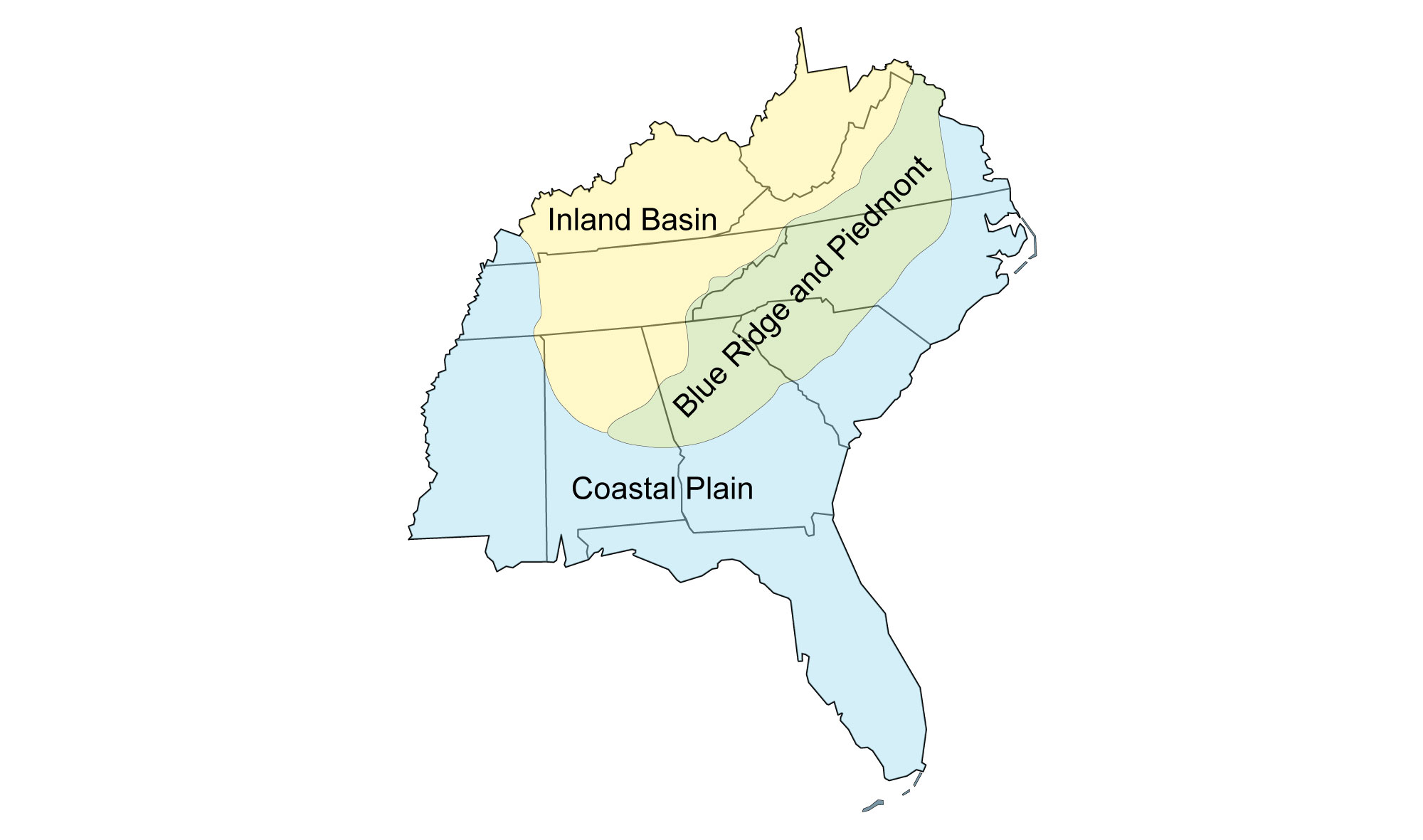 ---
Introductions to Earth science topics
January 18, 2022
Accessible introductions to major Earth science topics, including minerals, rocks, fossils, climate, energy, and Earth hazards. More topics coming soon!
---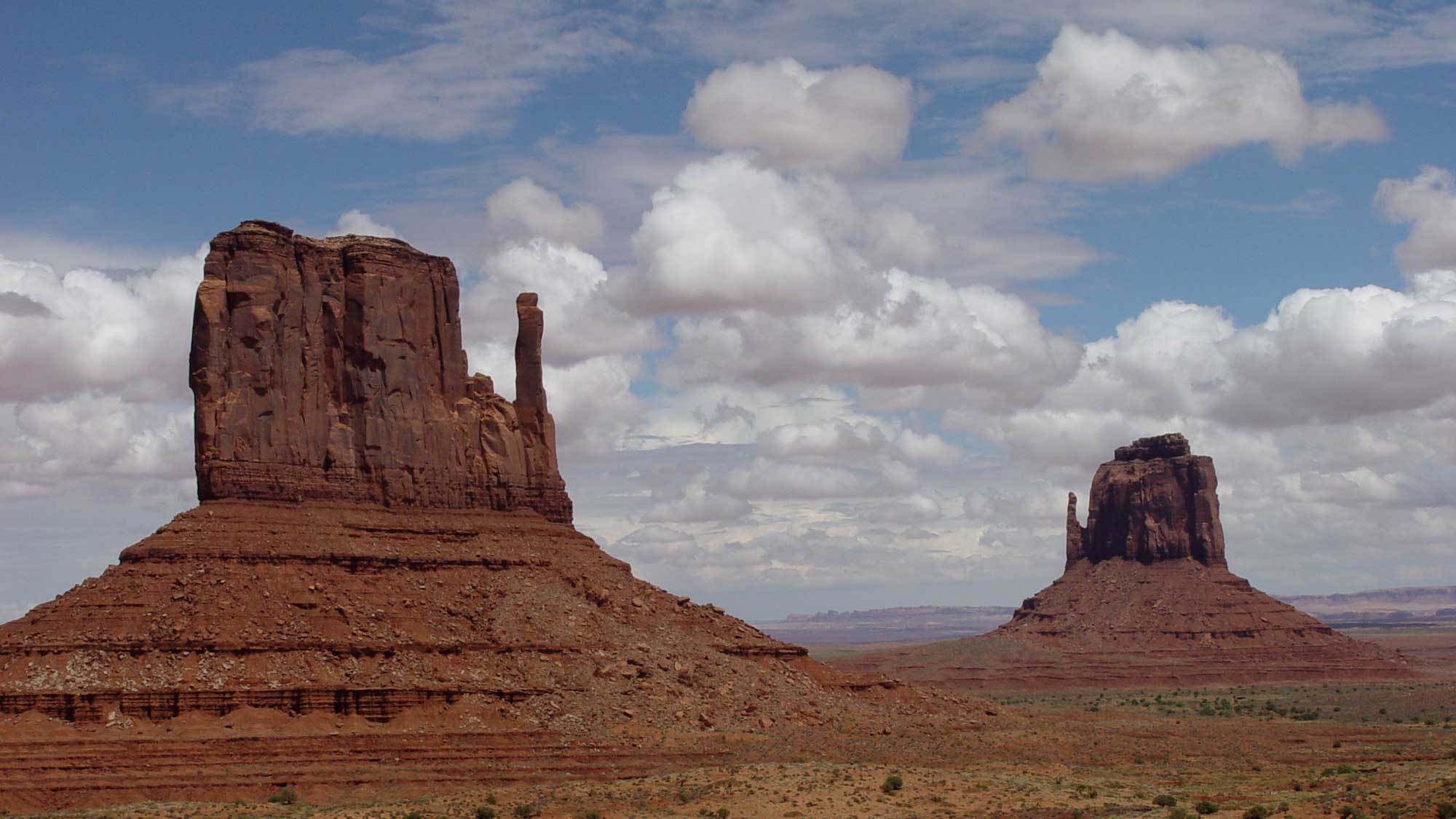 ---