Geologic Map of Virginia
---
Virginia State Fossil: Chesapecten jeffersonius
The state fossil of Virginia is Chesapecten jeffersonius, an extinct species of fossil scallop. Scallops are bivalve mollusk (learn more about bivalves here). Fossils of Chesapecten jeffersonius have been found in Virginia, North Carolina, Georgia, and Florida; learn more about this species here).
---
---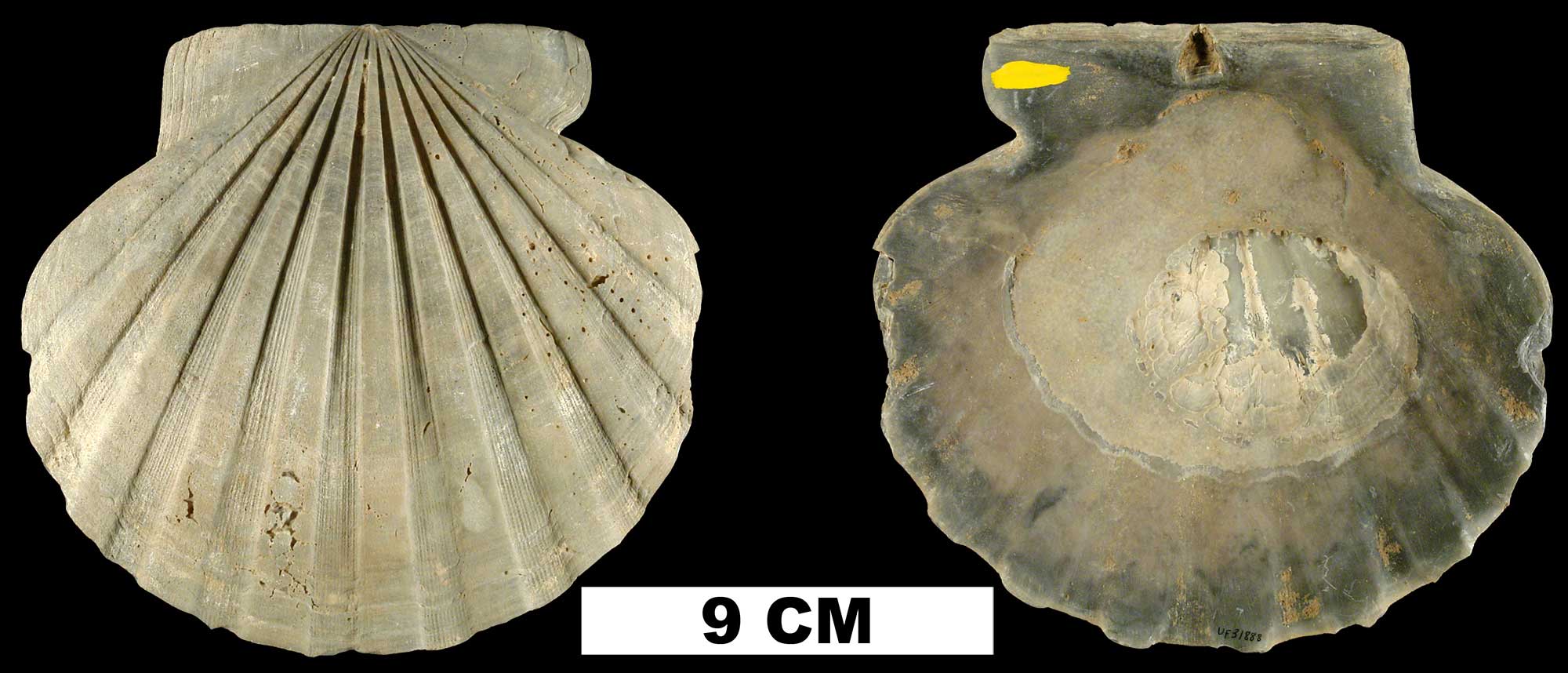 ---
This species was named for Thomas Jefferson by Say in 1824. It has a special place in the history of paleontology because it was the first American fossil to be scientifically illustrated: an engraving of it (see below) was published in 1687 in Volume 3 of Historiae Conchyliorum by Martin Lister.
---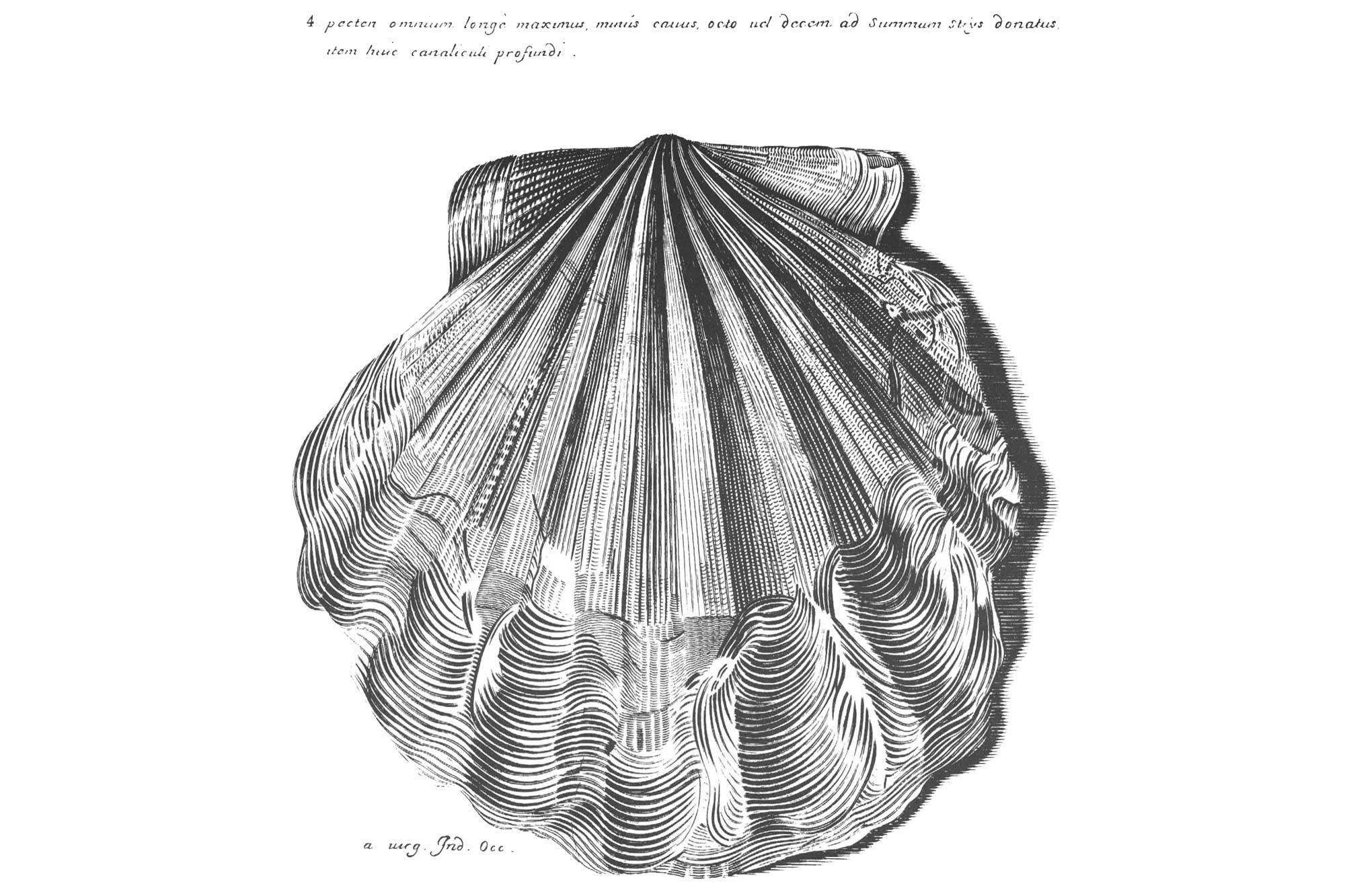 Martin Lister's 1687 illustration of Chesapecten jeffersonius. Image from reproduction in Ward and Blackwelder (1975) (USGS Professional Paper 861; public domain).
Virginia State Rock: Nelsonite
Nelsonite is a type of igneous rock that is rich in the minerals ilmenite and apatite. Titanium (used in paints and metal manufacturing) and calcium phosphate (used in agriculture) can be extracted from these minerals, making nelsonite an economically important type of rock. It was once an important economic resource in Virginia over a century ago, but is no longer mined. Because of its historical importance in Virginia, Nelsonite became recognized as the official state rock on July 1, 2016, following a campaign that began in a Piedmont Virginia Community College geology class. It is named for its type locality in Nelson, Virginia. Learn more here.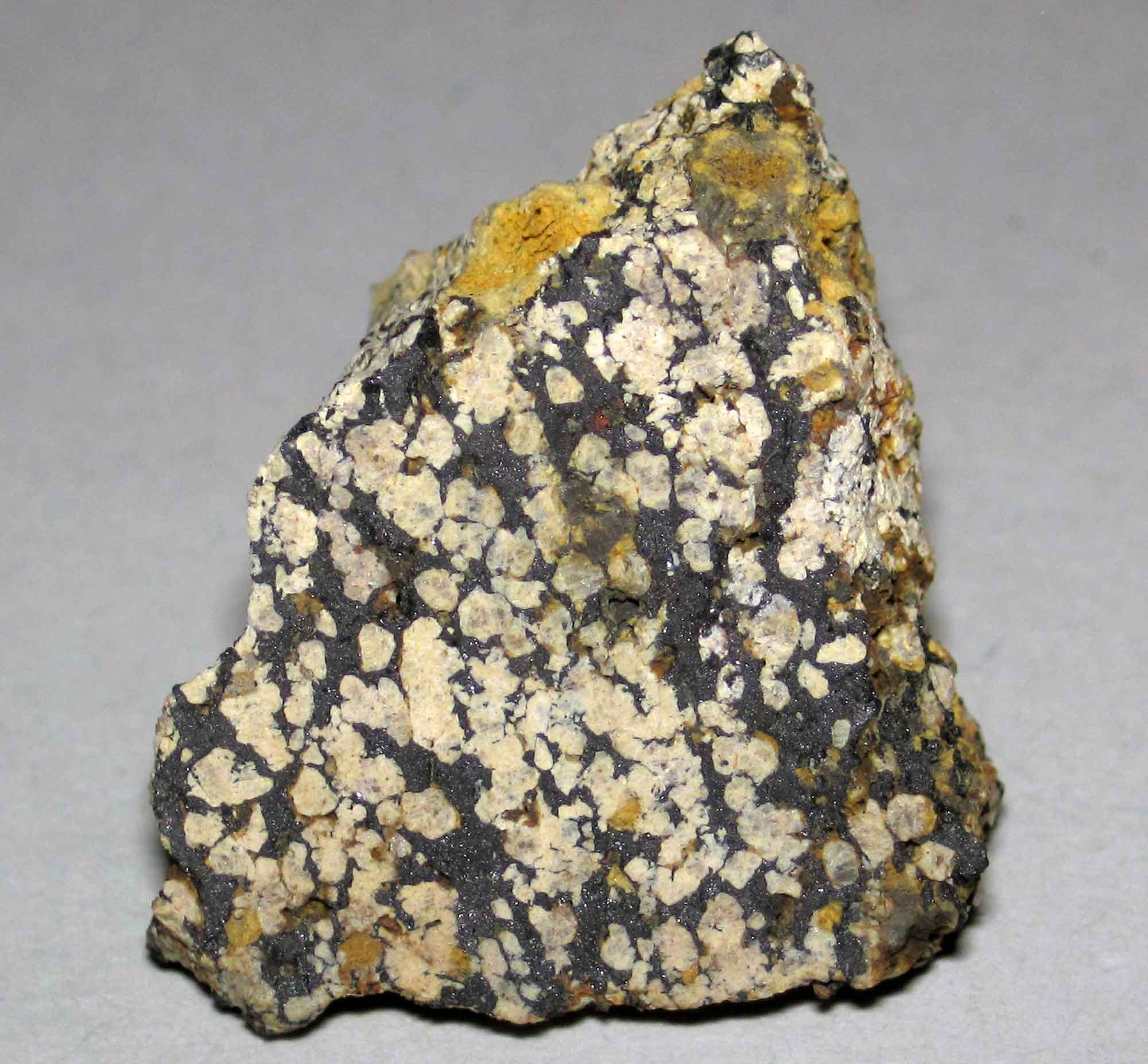 Virginia State Mineral: None
Virginia does not have a state mineral. What do you think it should be? Answer in the comments.
Virginia State Gem: None
Virginia does not have a state gem. What do you think it should be? Answer in the comments.
Virginia's Highest and Lowest Elevations
---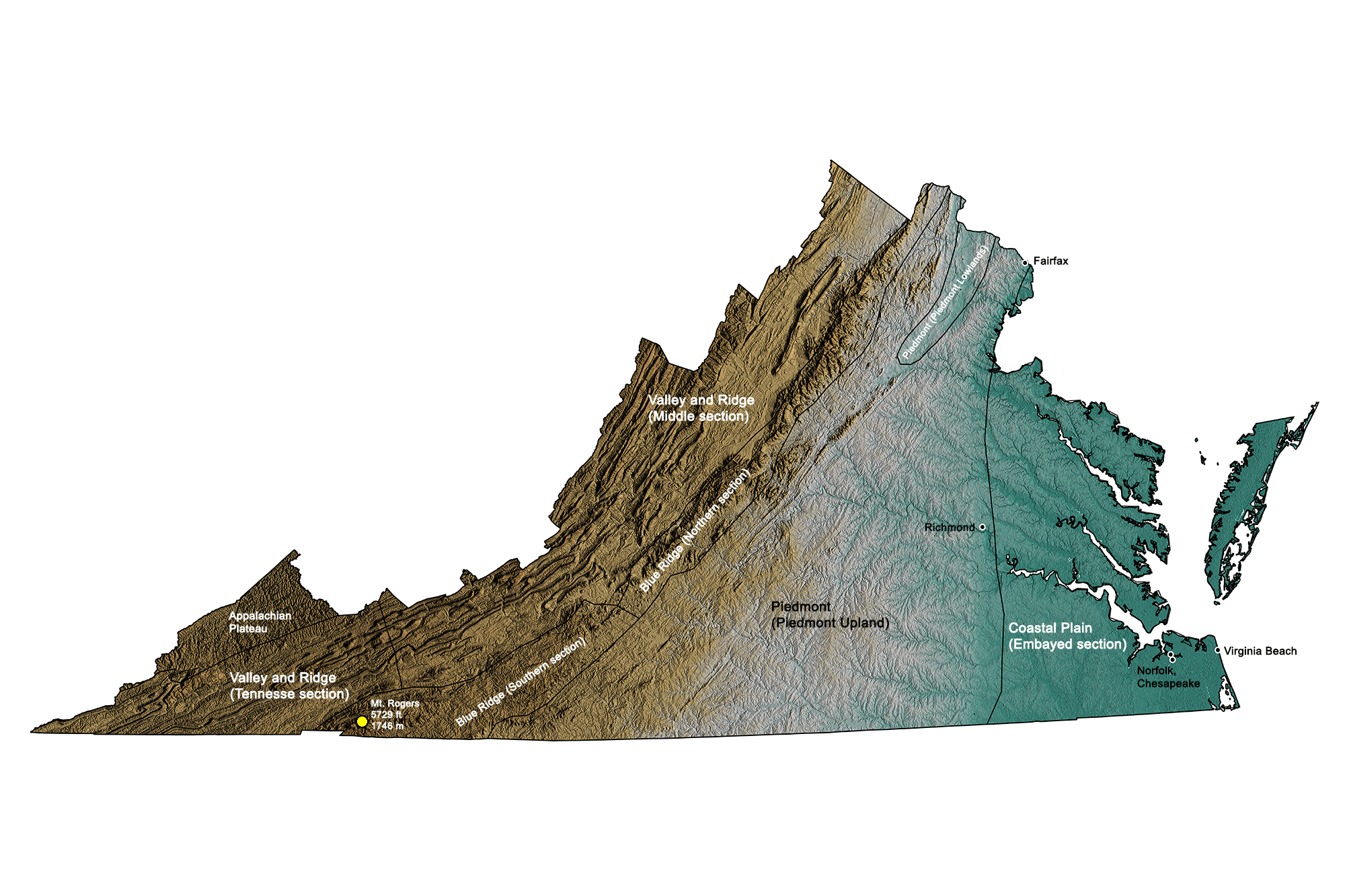 Topographic map of Virginia; greens indicate lower elevation, browns higher elevation. Topographic data derived from the Shuttle Radar Topography Mission (SRTM GL3) Global 90m (SRTM_GL3) (Farr, T. G., and M. Kobrick, 2000, Shuttle Radar Topography Mission produces a wealth of data. Eos Trans. AGU, 81:583-583.). Image created by Jonathan R. Hendricks for the Earth@Home project.
---
Highest Elevation: Mt. Rogers
Mt. Rogers, located in Jefferson National Forest on Virginia's border with North Carolina, is the state's highest point, with an elevation of 1746 meters (5729 feet). The mountain is named for William Barton Rogers, Virginia's first State Geologist who also went on to found the Massachusetts Institute of Technology.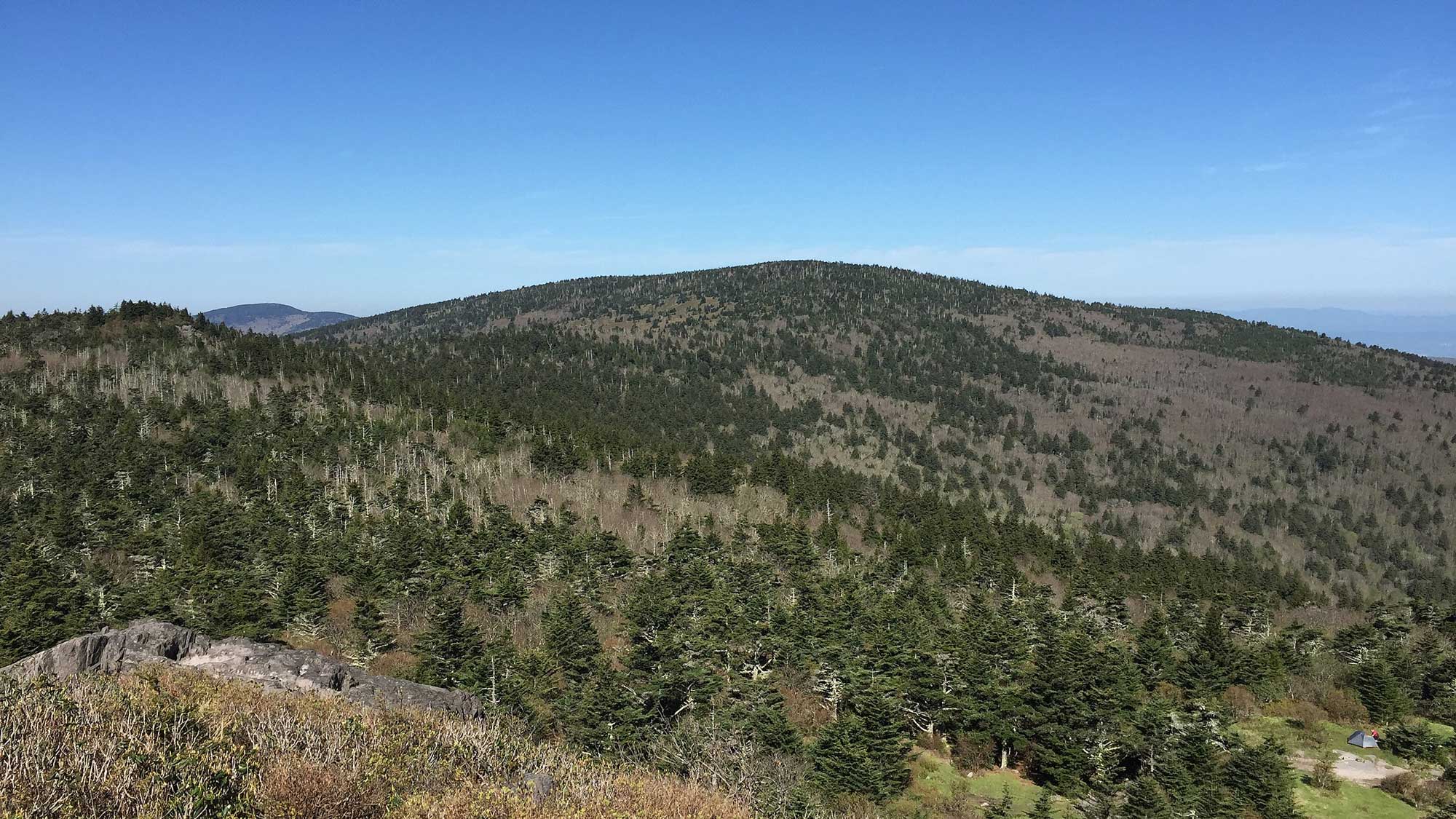 ---
Lowest Elevation: Atlantic Shore
Virginia's lowest points are along the coast where the Atlantic Ocean touches the shore, for example at Virginia Beach.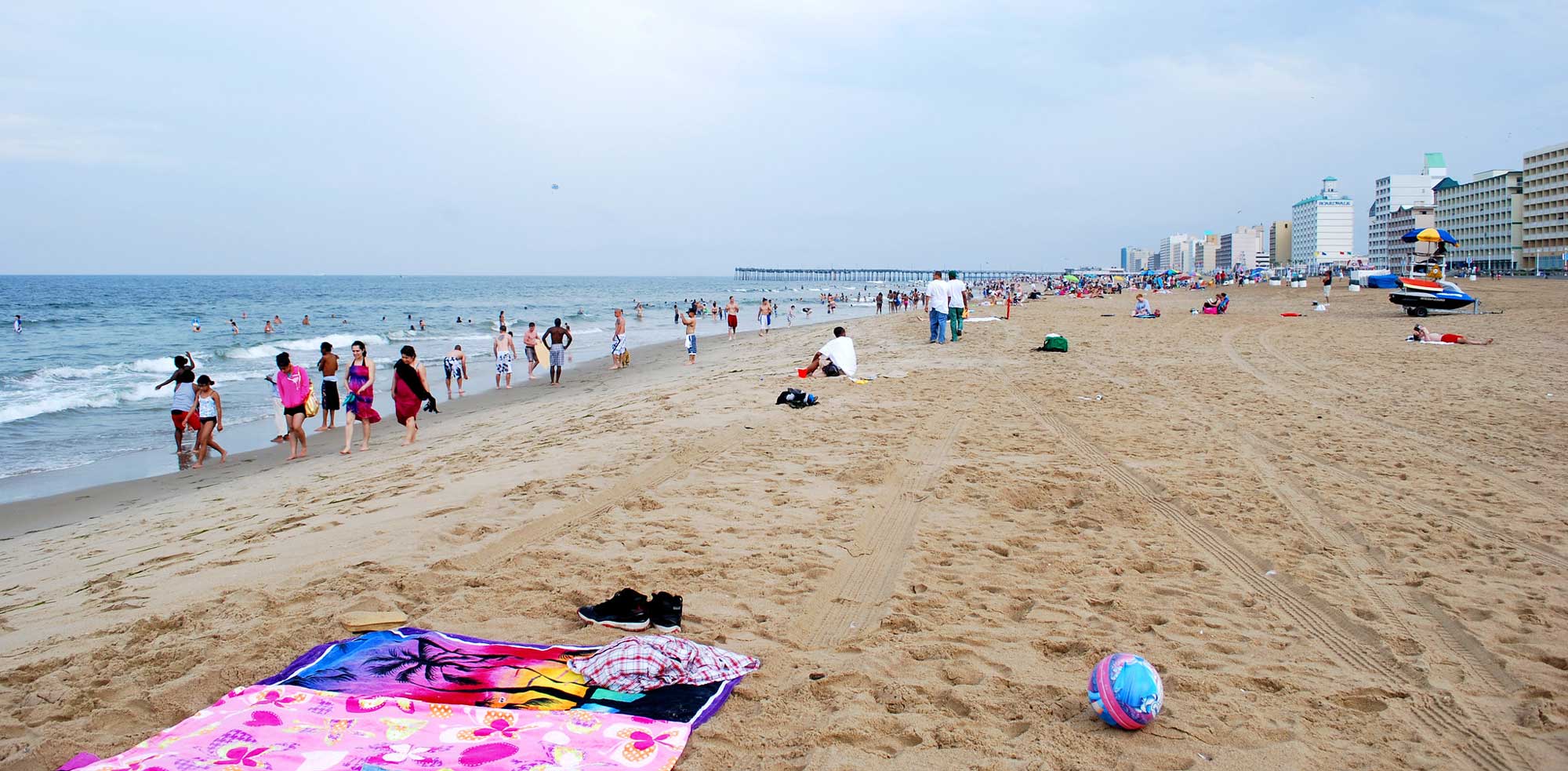 Places to Visit
---
Virginia Museum of Natural History
Martinsville, Virginia.
---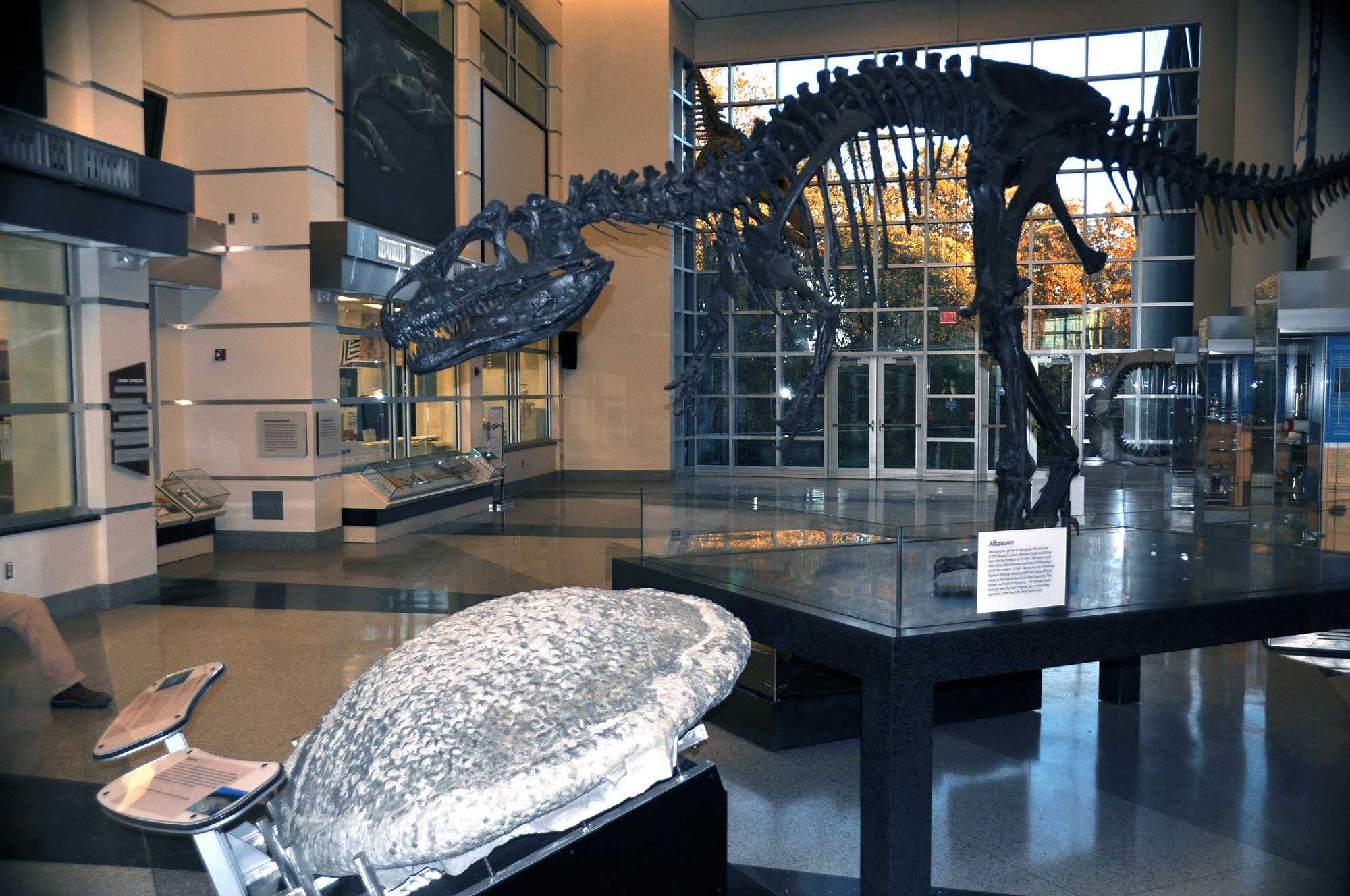 ---
Natural Bridge State Park
Natural Bridge, Virginia.
---
---
Virginia Beach
Virginia Beach, Virginia.
---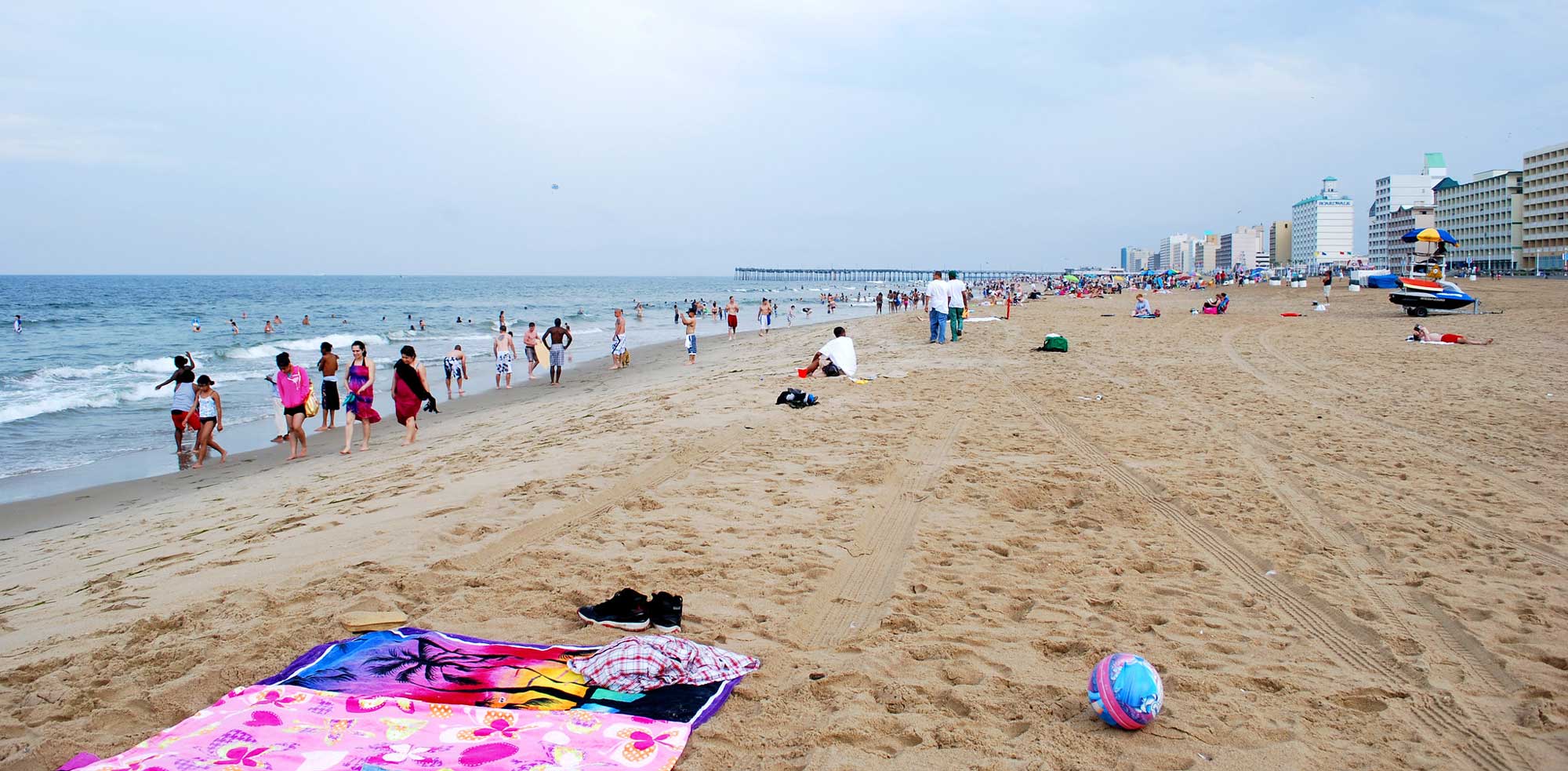 ---
Shenandoah National Park
Virginia
---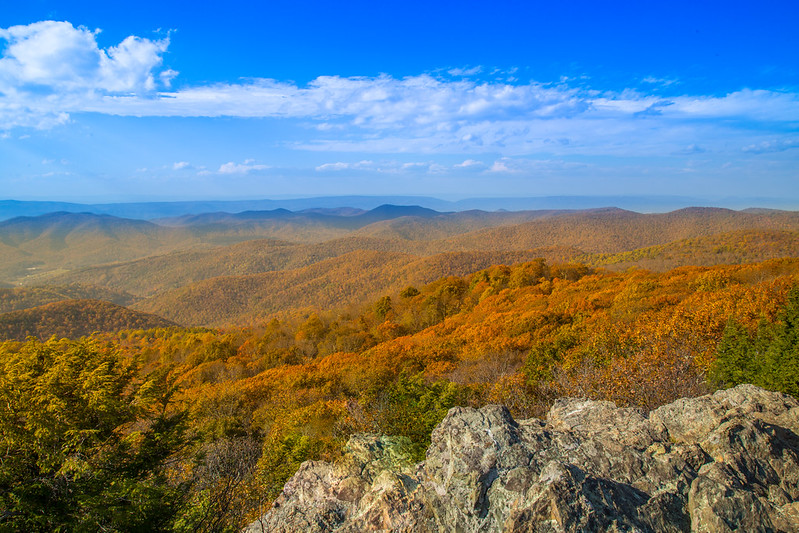 ---
Jefferson National Forest
Virginia
---