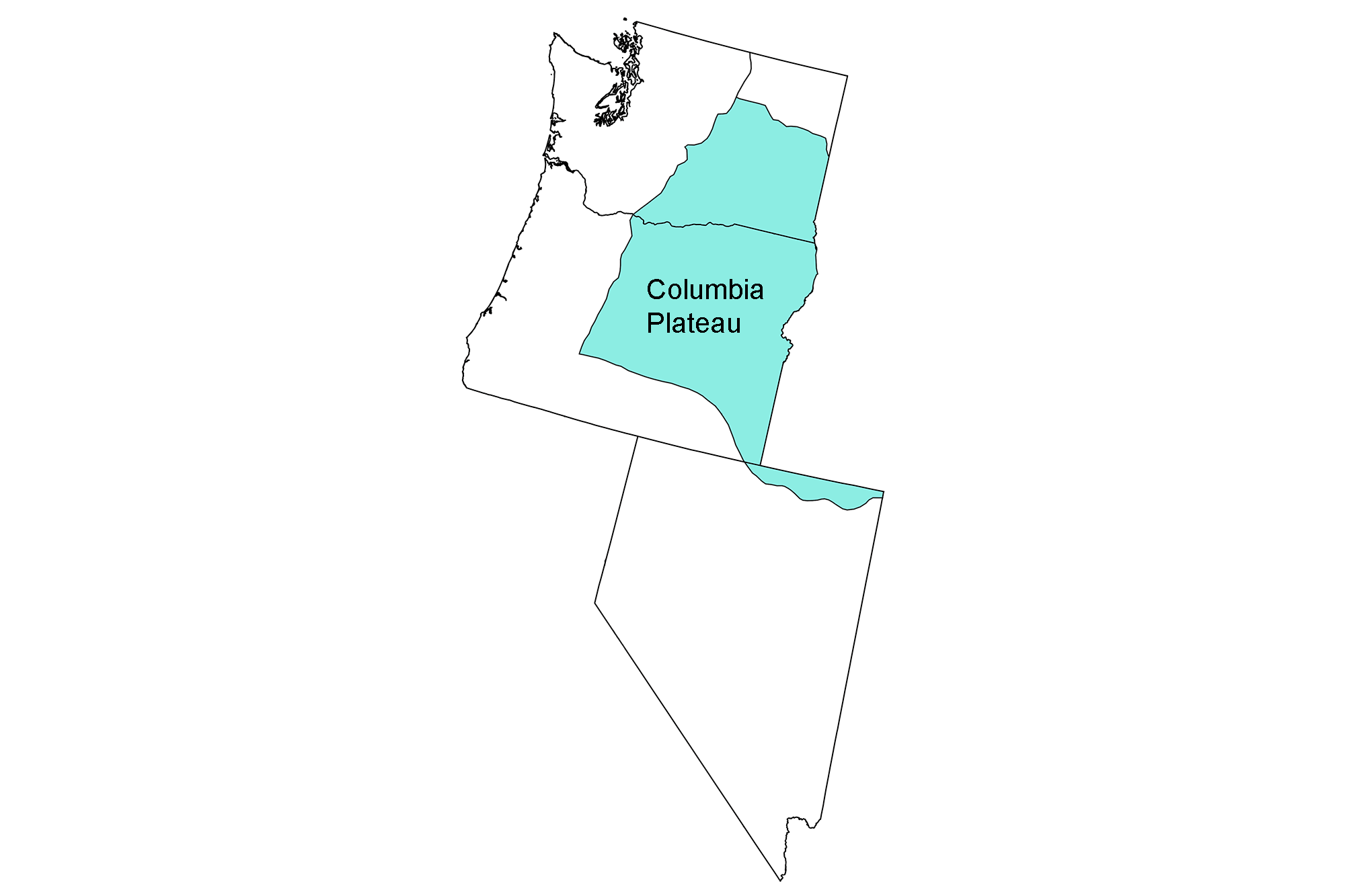 ---
Page snapshot: Introduction to the fossils of the Columbia Plateau region of the western United States.
---
Paleozoic fossils
The fossil brachiopod Titanaria is found in Mississippian rocks in northern California (Baird Shale, Shasta County) and central Oregon (Coffee Creek Formation) and is among the largest brachiopods in the world. Titanaria's shell reached widths (along the hinge line) of more than 35 centimeters (14 inches).
---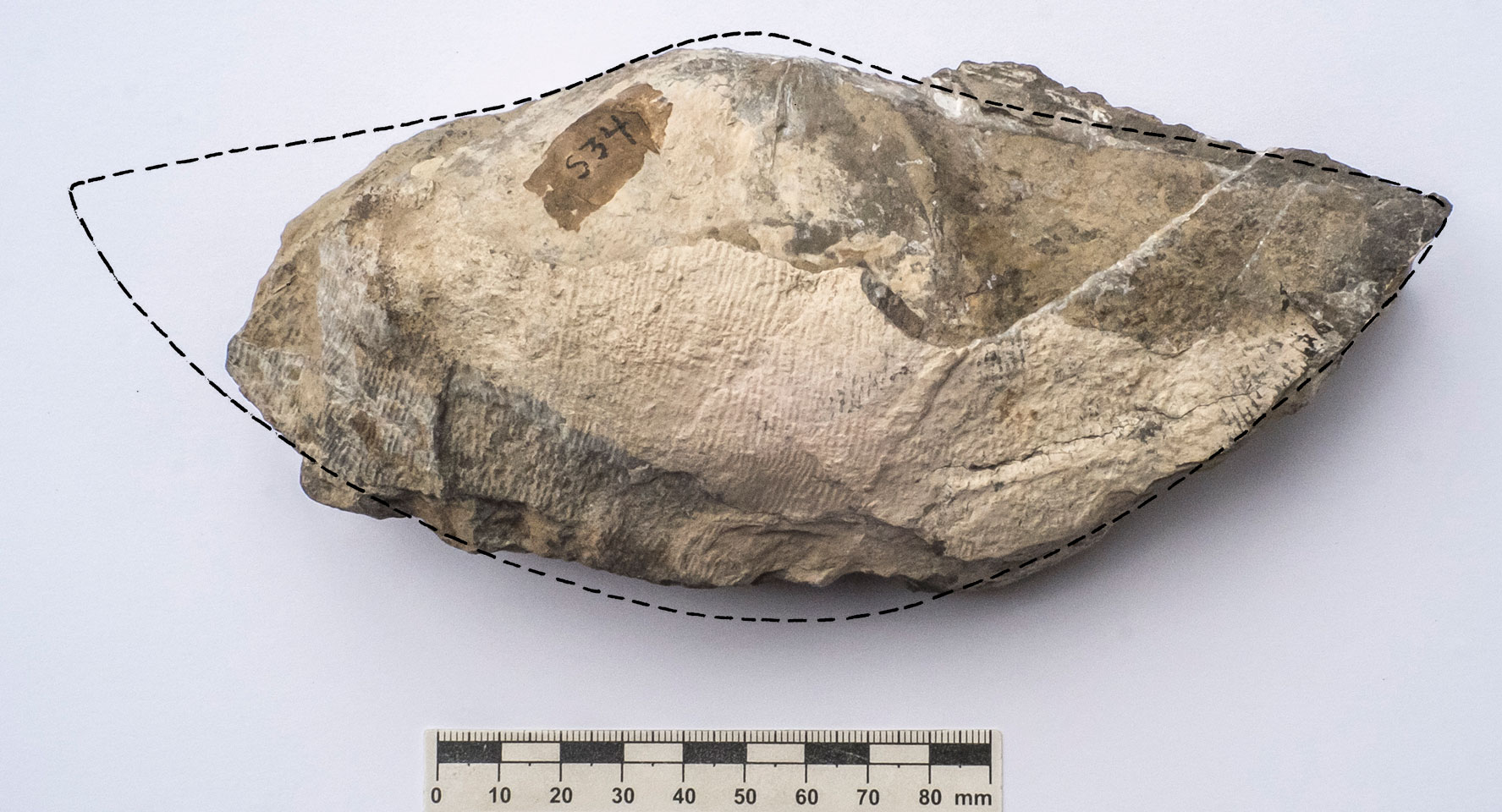 The brachiopod Titanaria from the Mississippian of Oregon. Specimen from the U.S. National Museum of Natural History (Smithsonian), photographed by Wade Greenberg-Brand. Originally published inThe Teacher-Friendly Guide to the Geology of the Western US.
Mesozoic fossils
During the Jurassic and part of the Cretaceous, ammonoid cephalopods and bivalves were abundant and diverse in the shallow sea that covered this region. Vertebrate fossils are found occasionally, including sea crocodiles and pterosaurs.
---

Bone fragments (left, part of a humerus, or upper arm bone; right, part of a vertebra) of Zoneait nargorum, a so-called "sea crocodile" (that is not closely related to modern crocodiles) from the Jurassic Snowshoe Formation of Oregon. Photo of USNM PAL 256441 and USNM PAL 256443 by Michael Brett-Surman (Smithsonian National Museum of Natural History, public domain).
---

---
---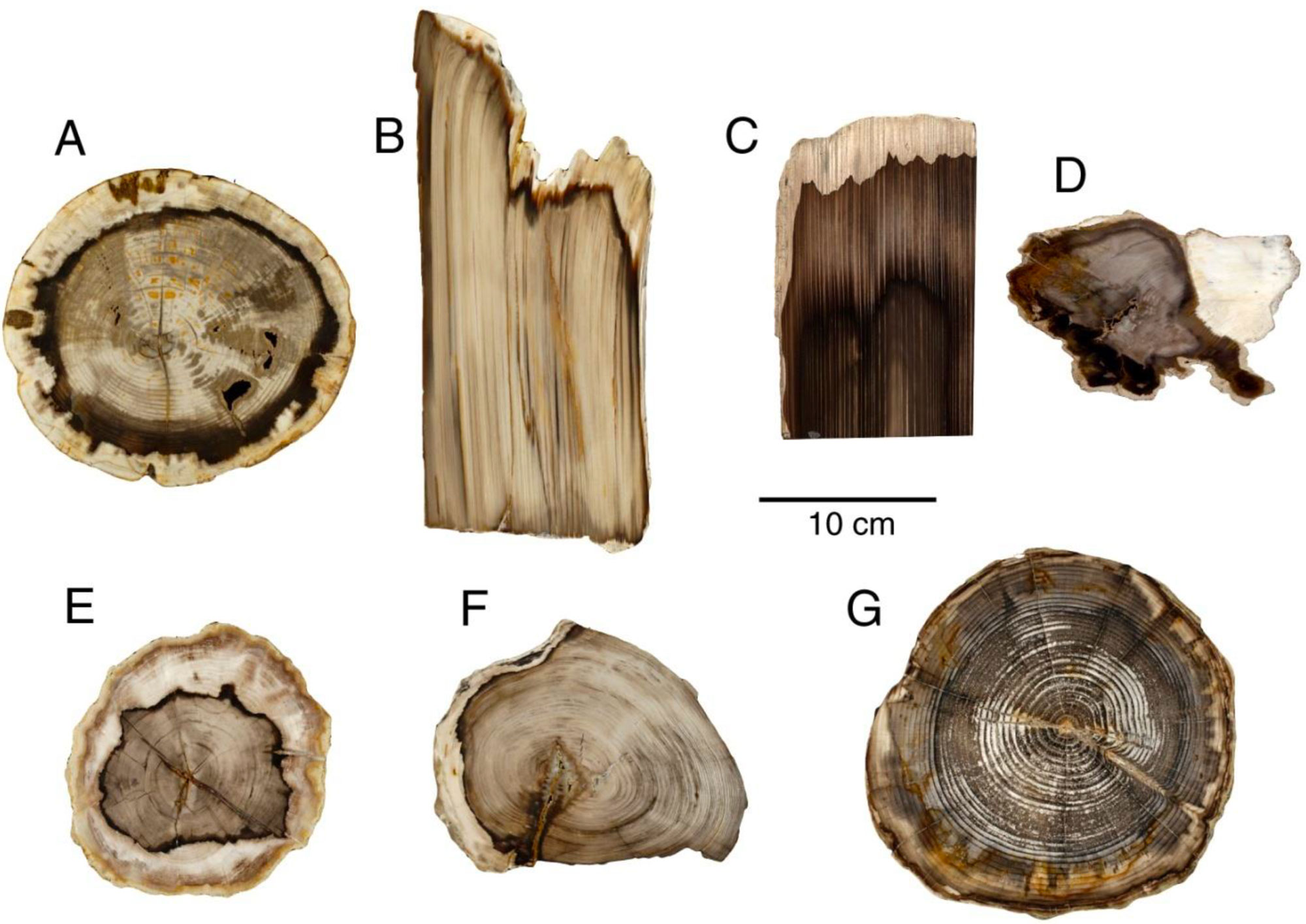 ---
---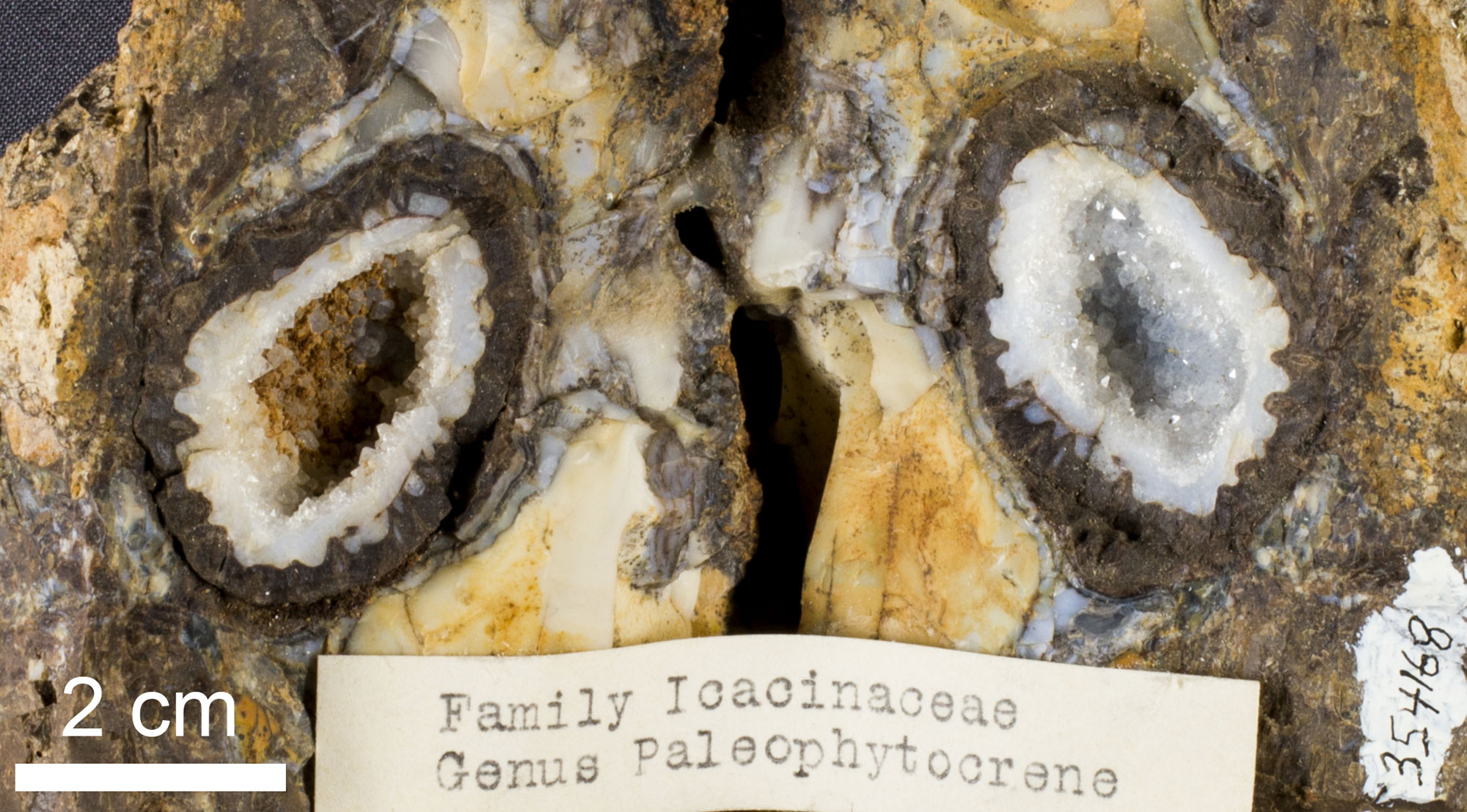 ---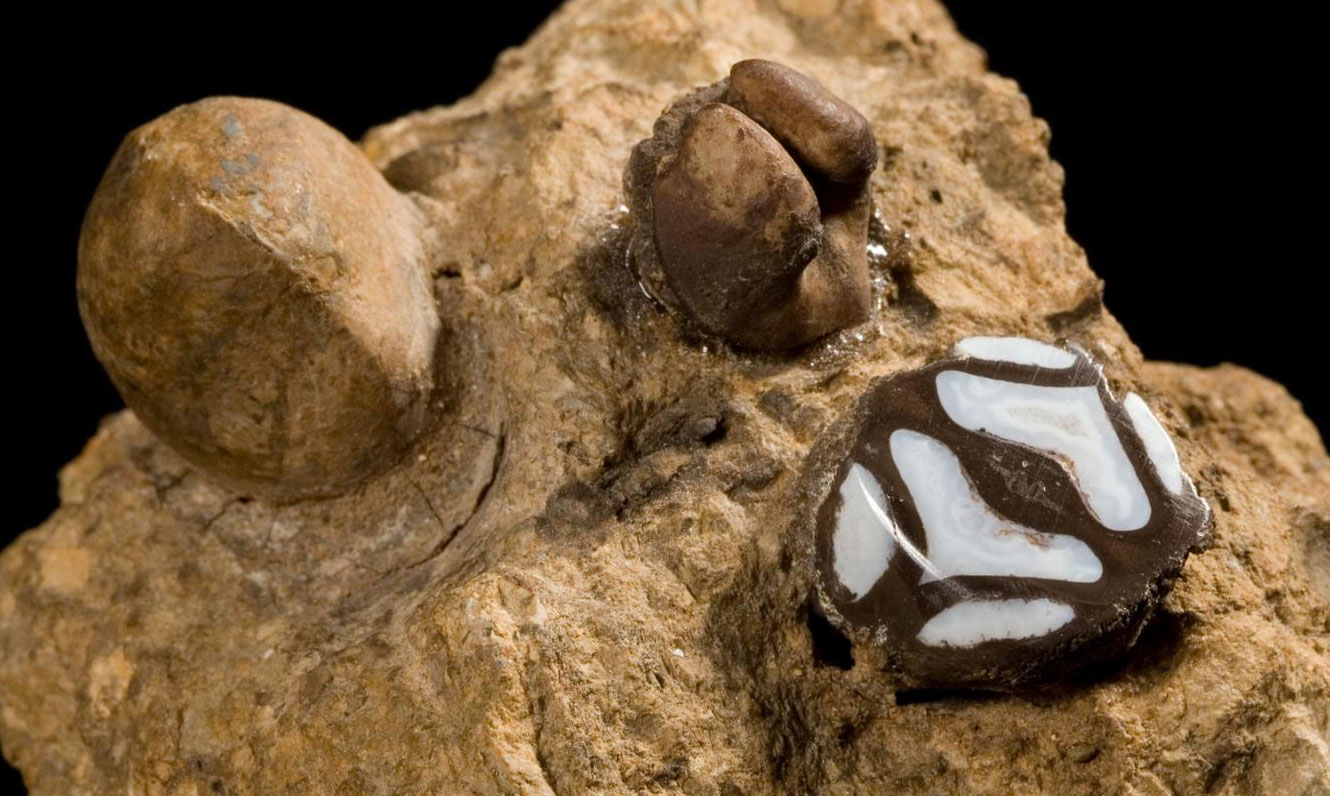 ---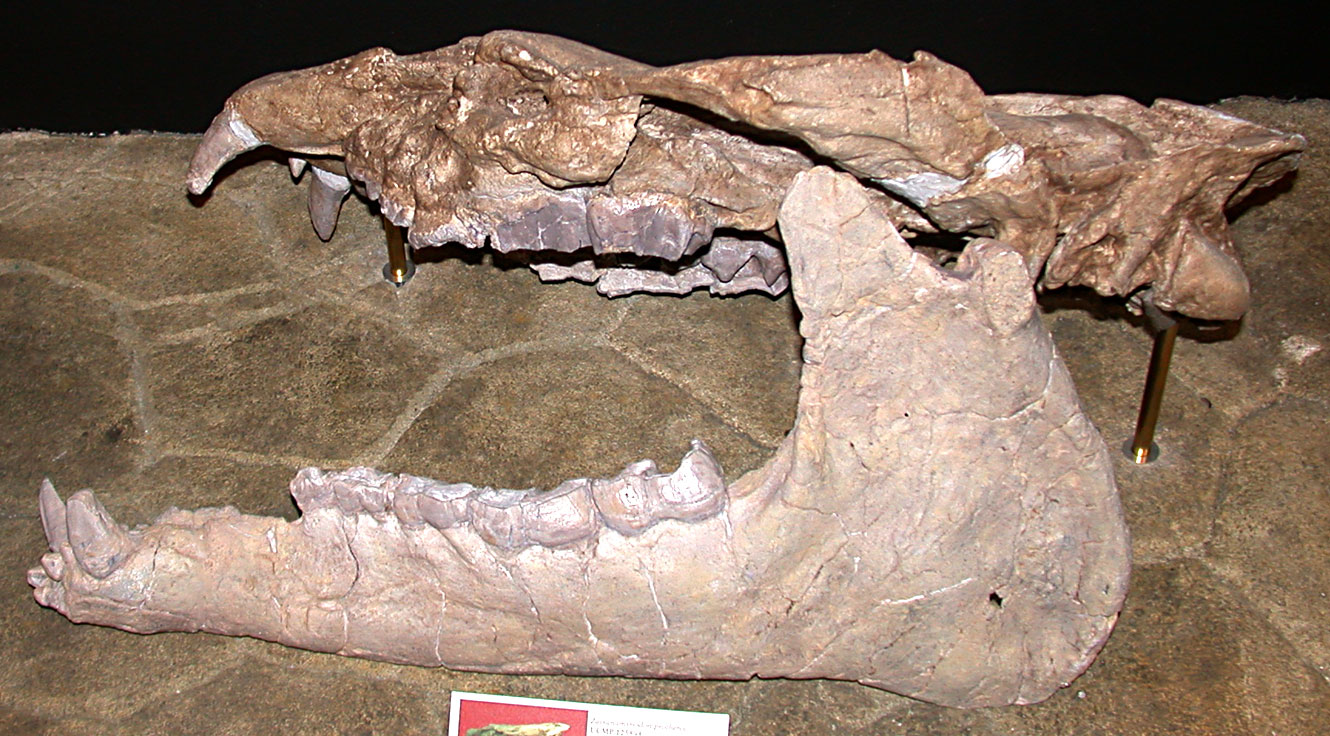 ---
---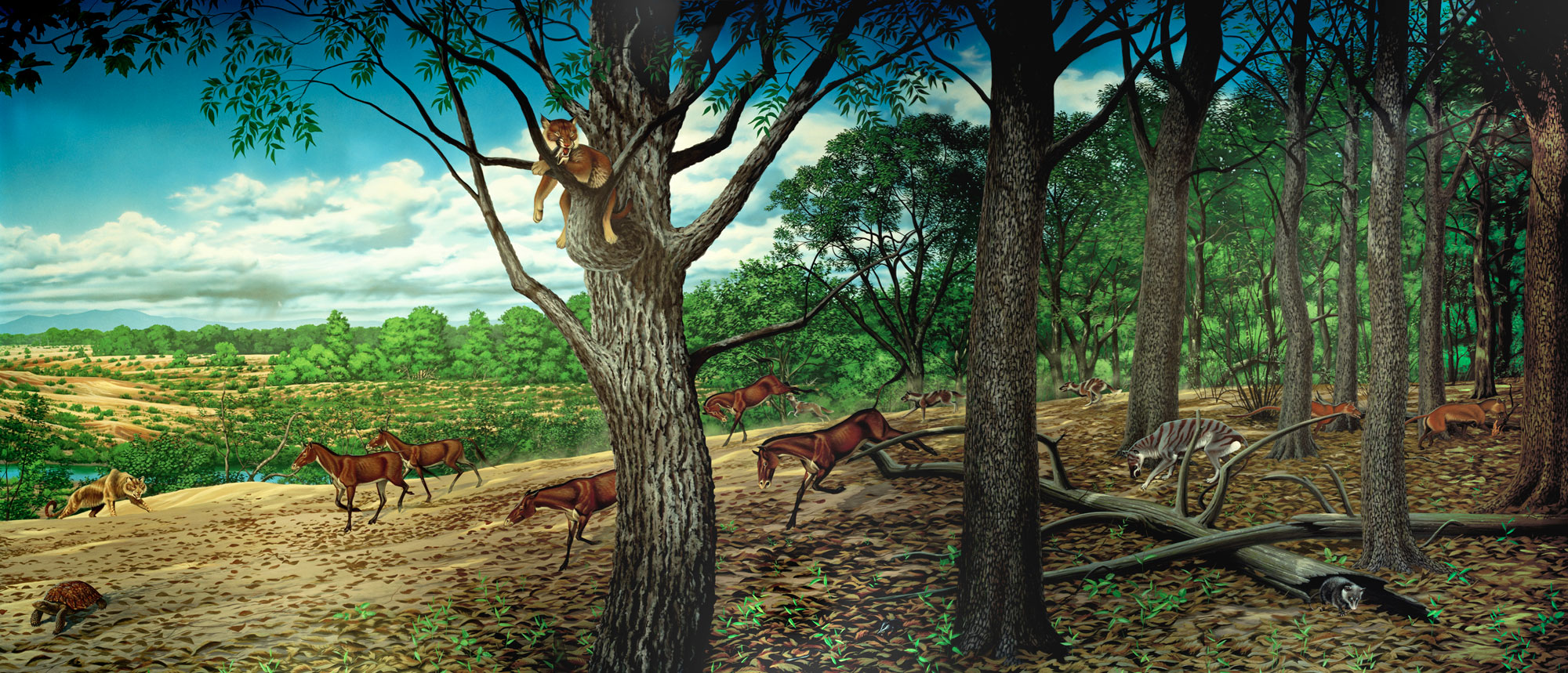 ---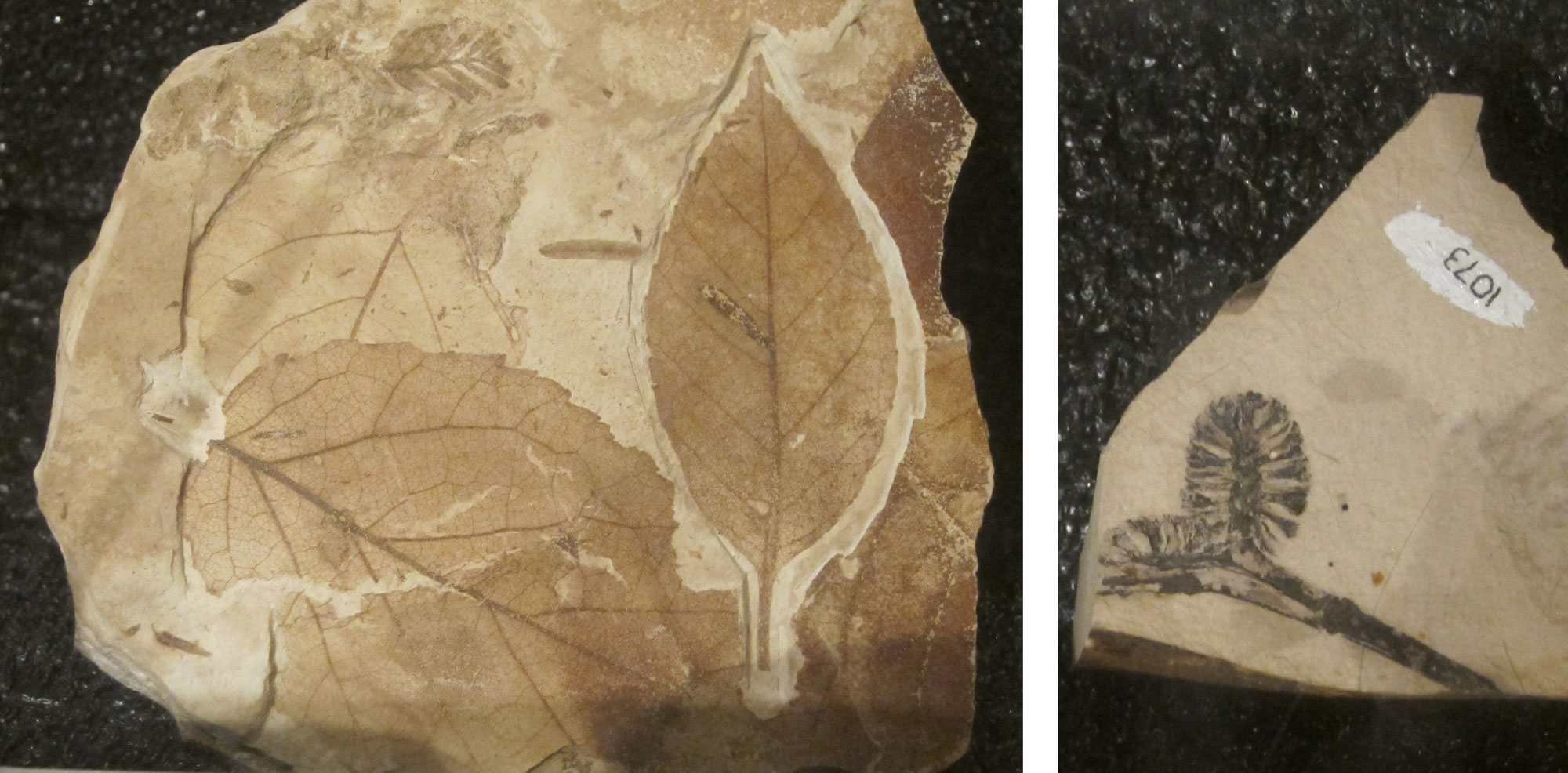 ---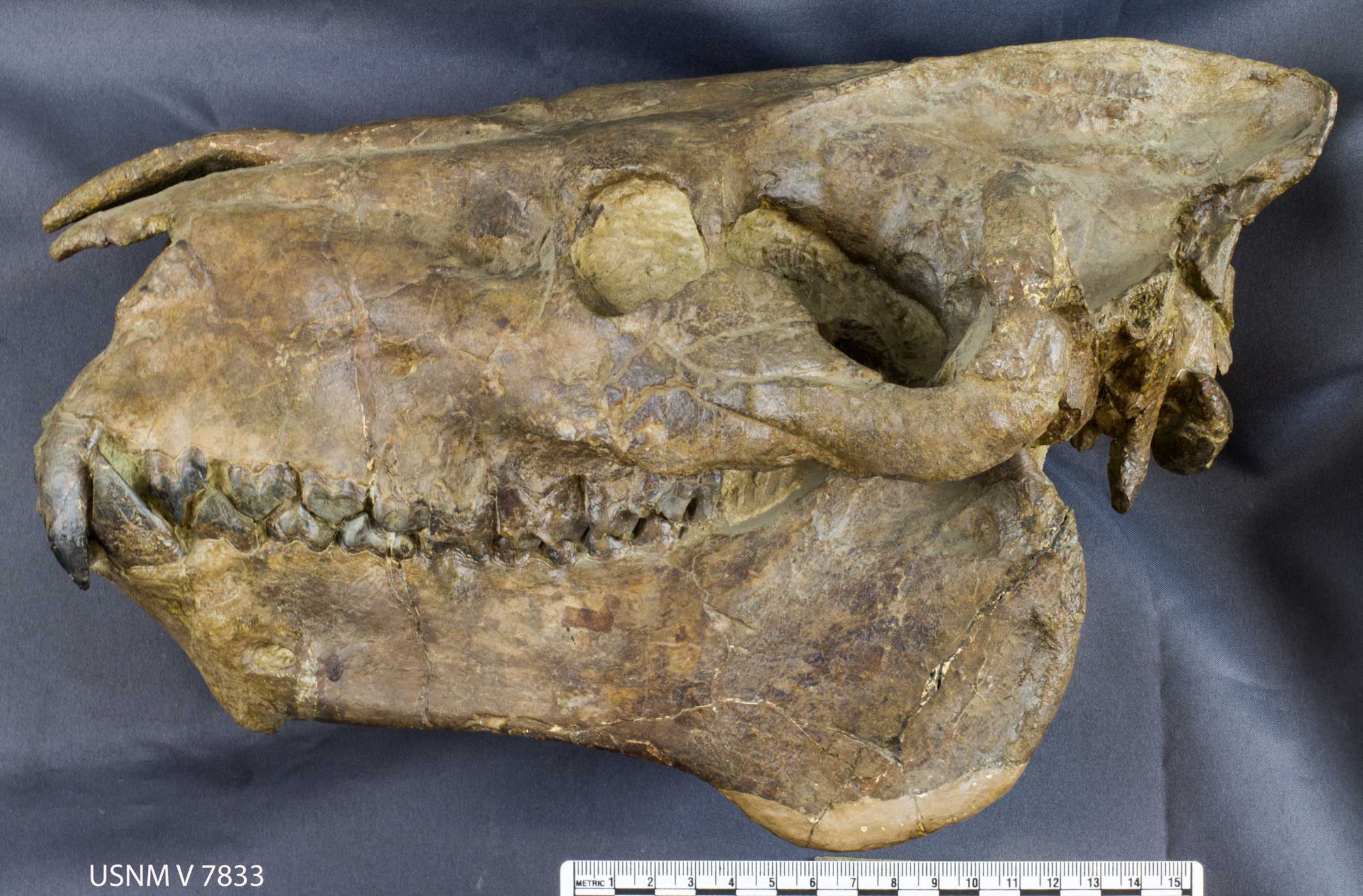 ---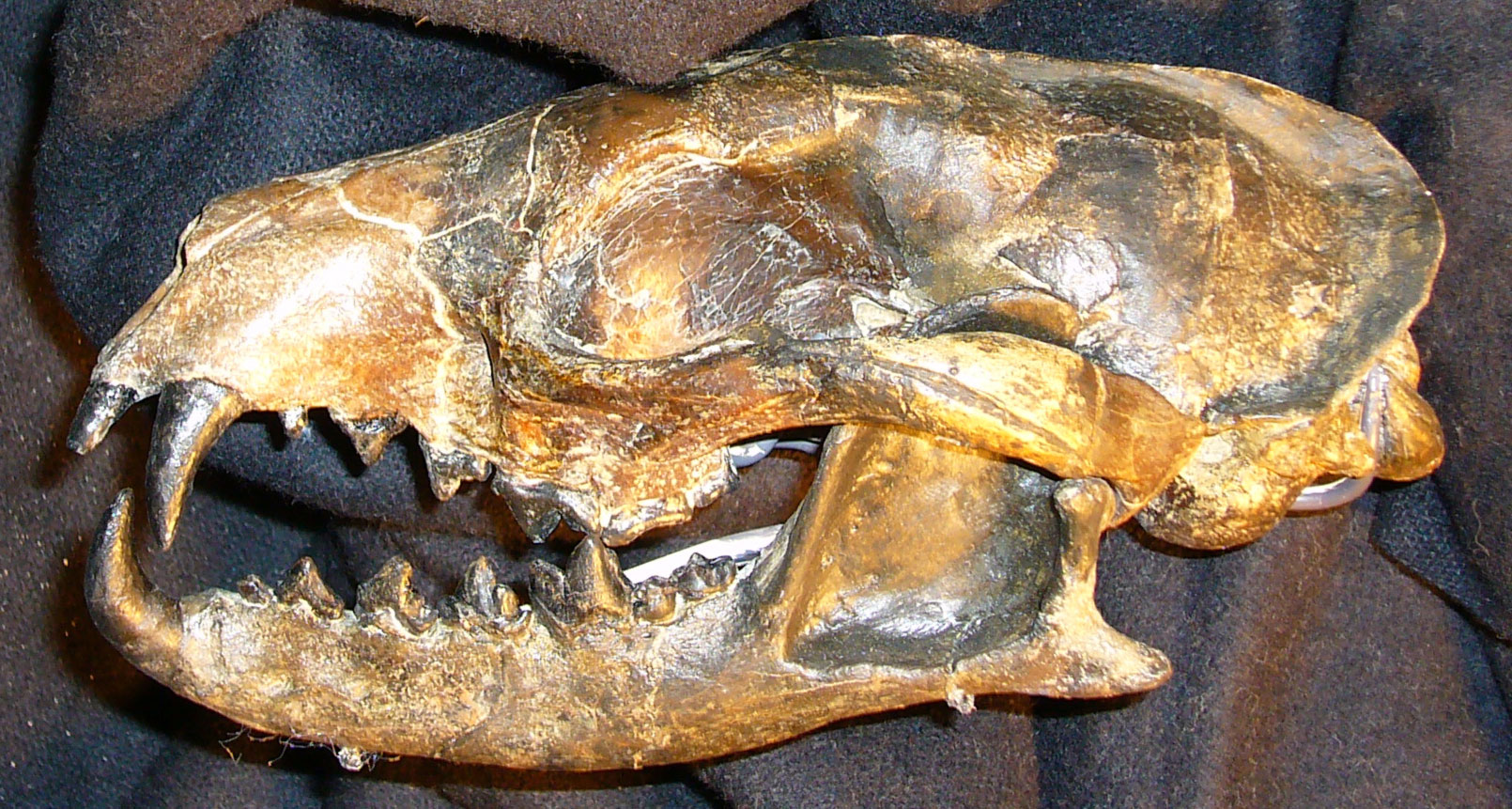 ---

---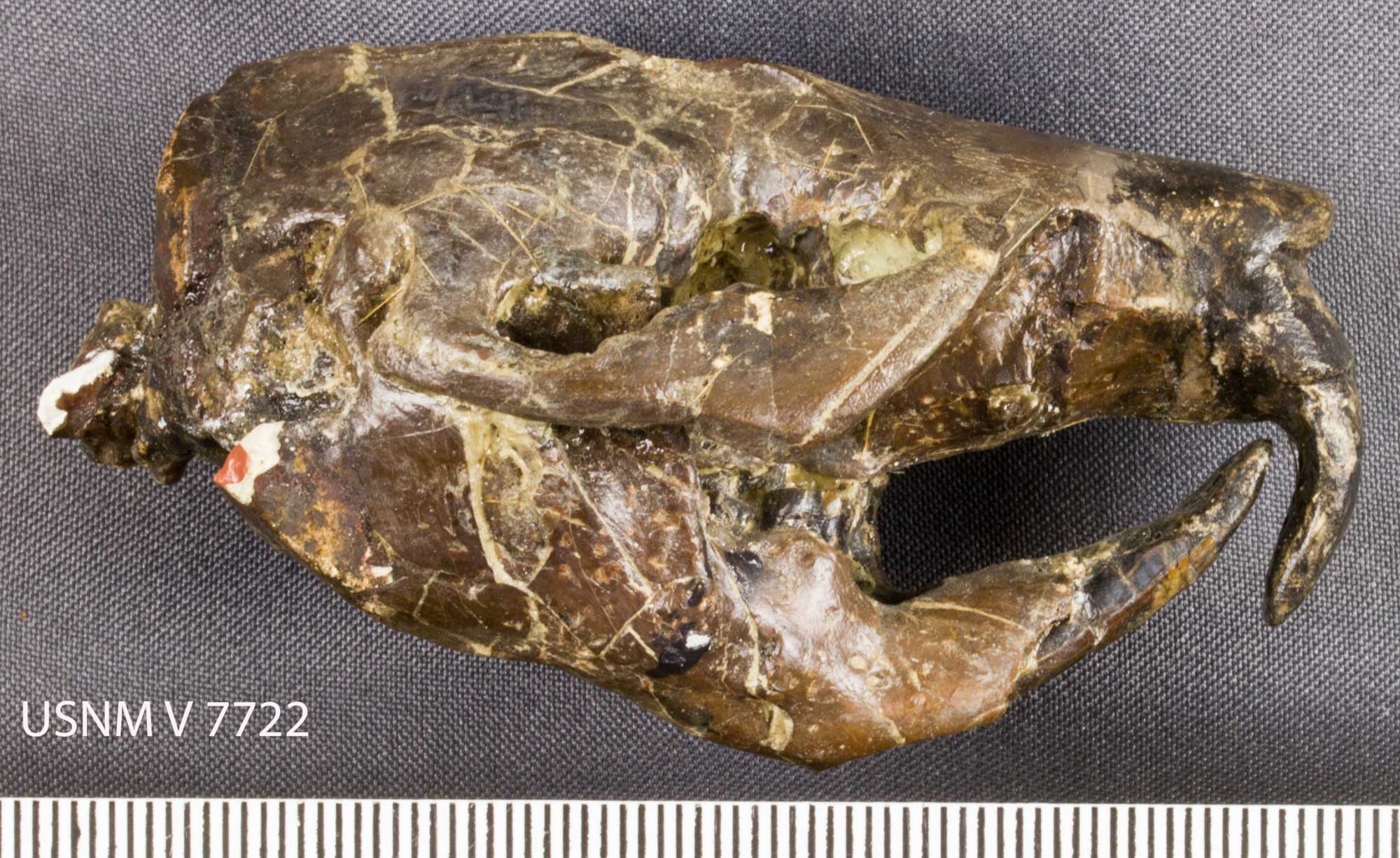 ---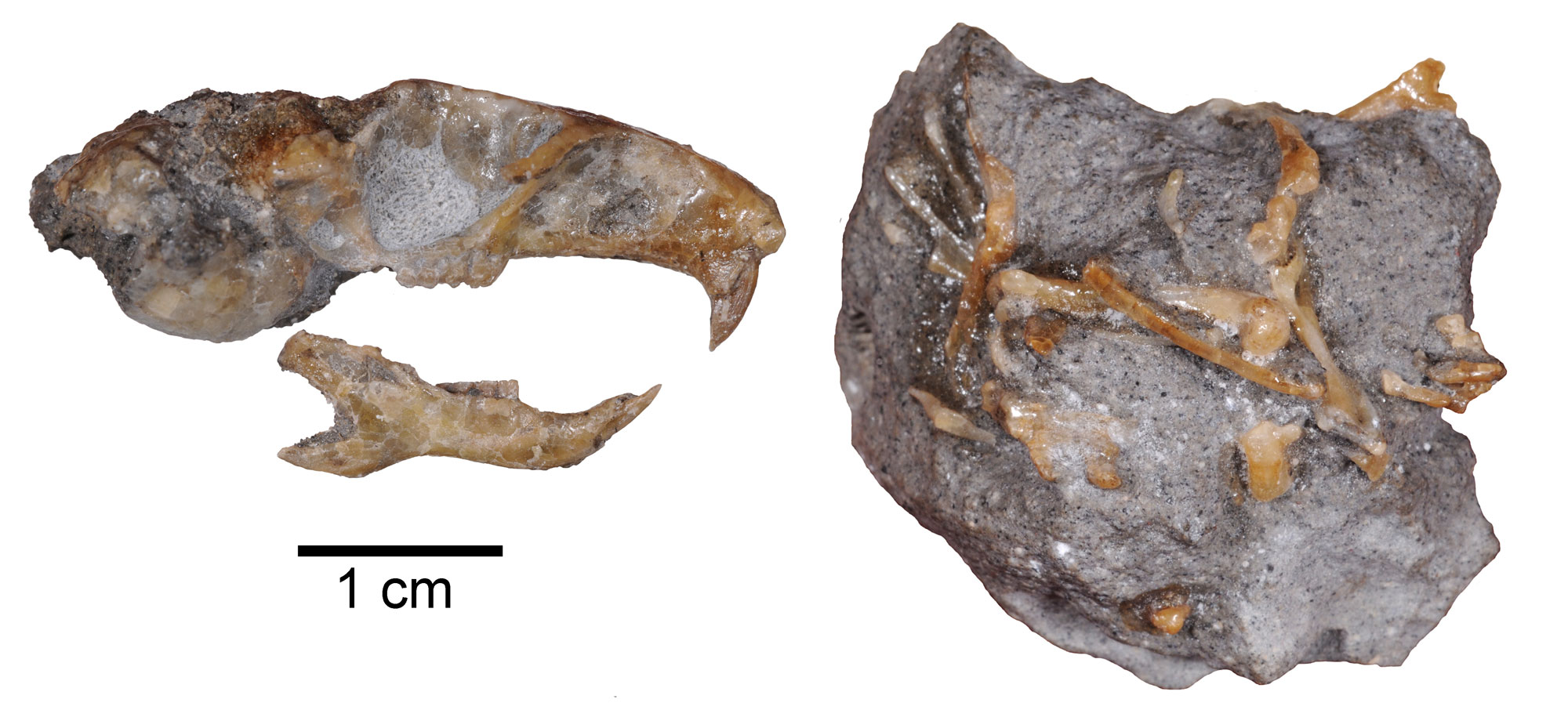 ---
---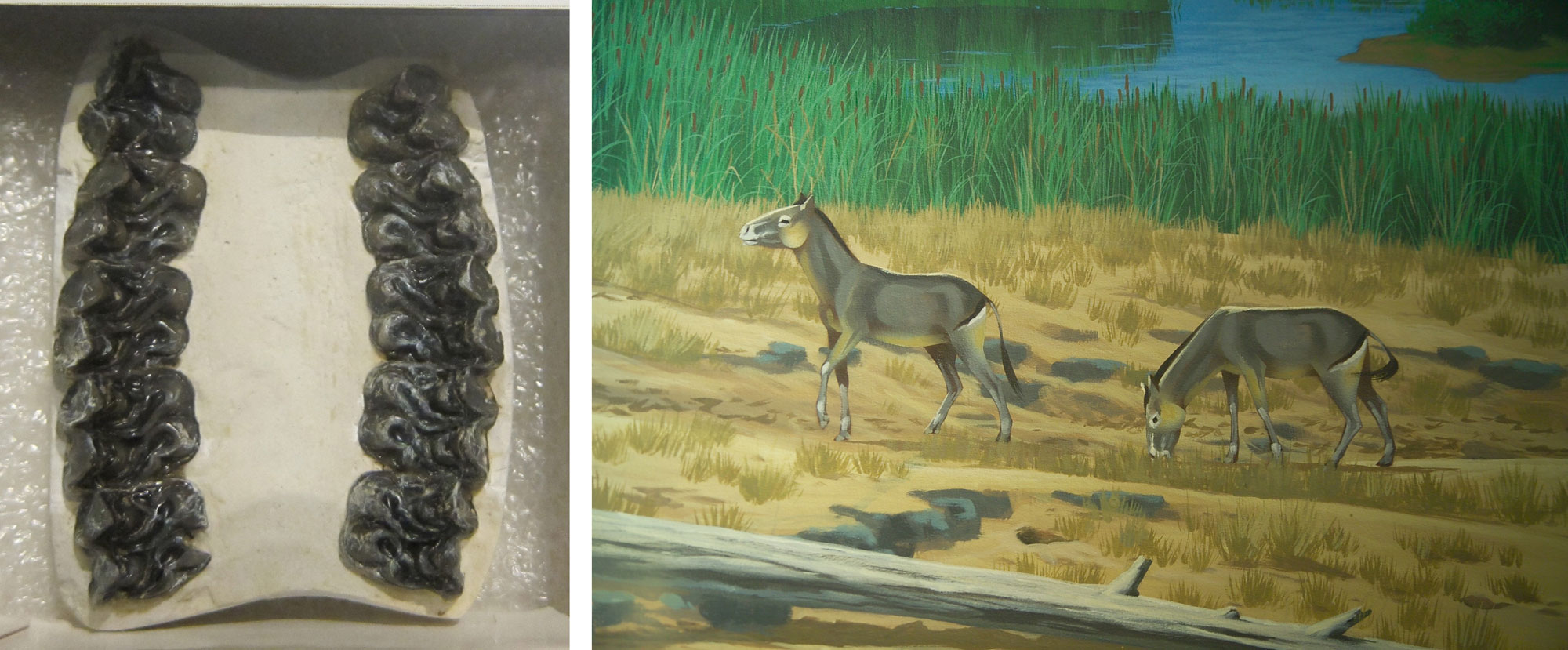 ---

---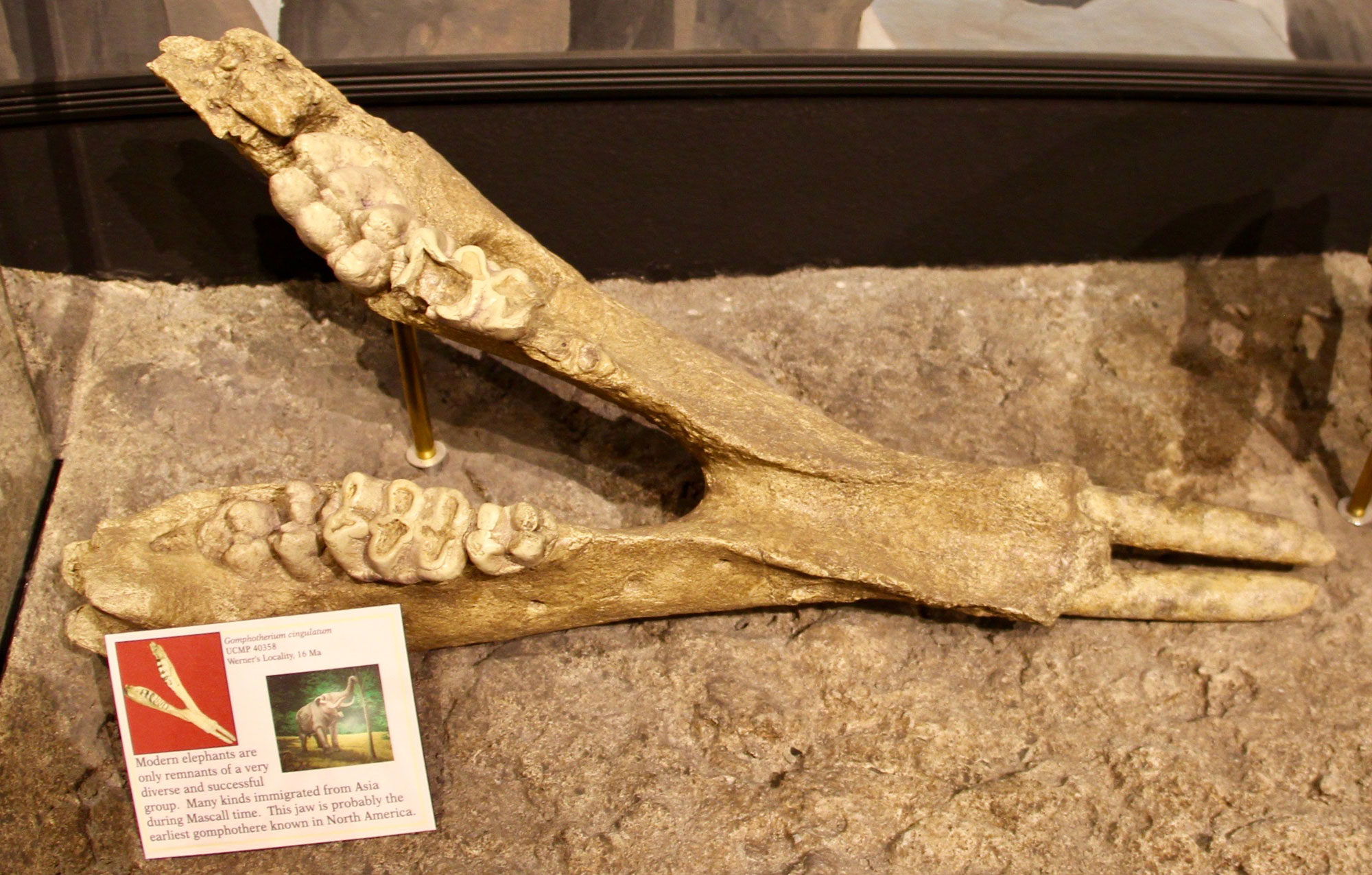 ---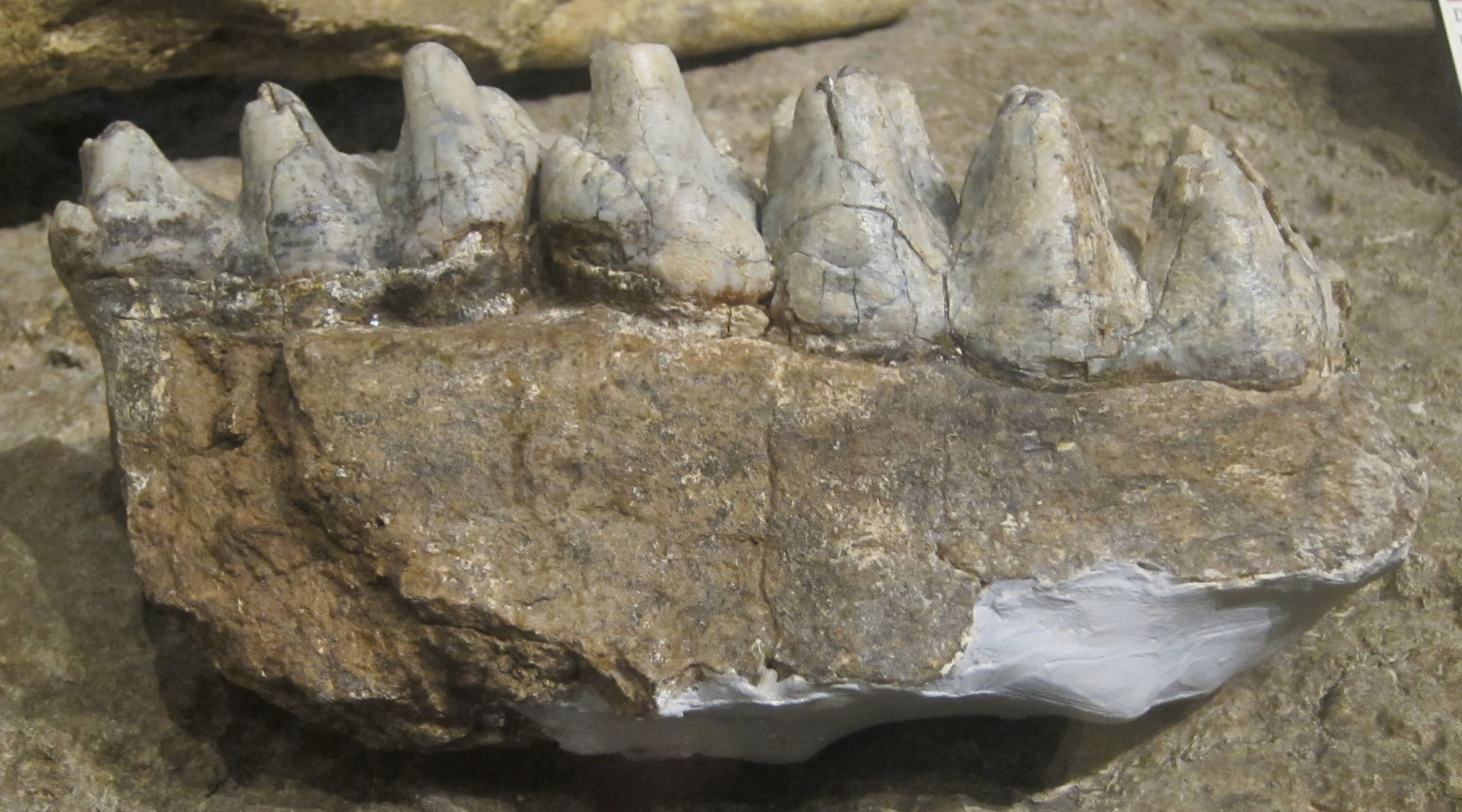 ---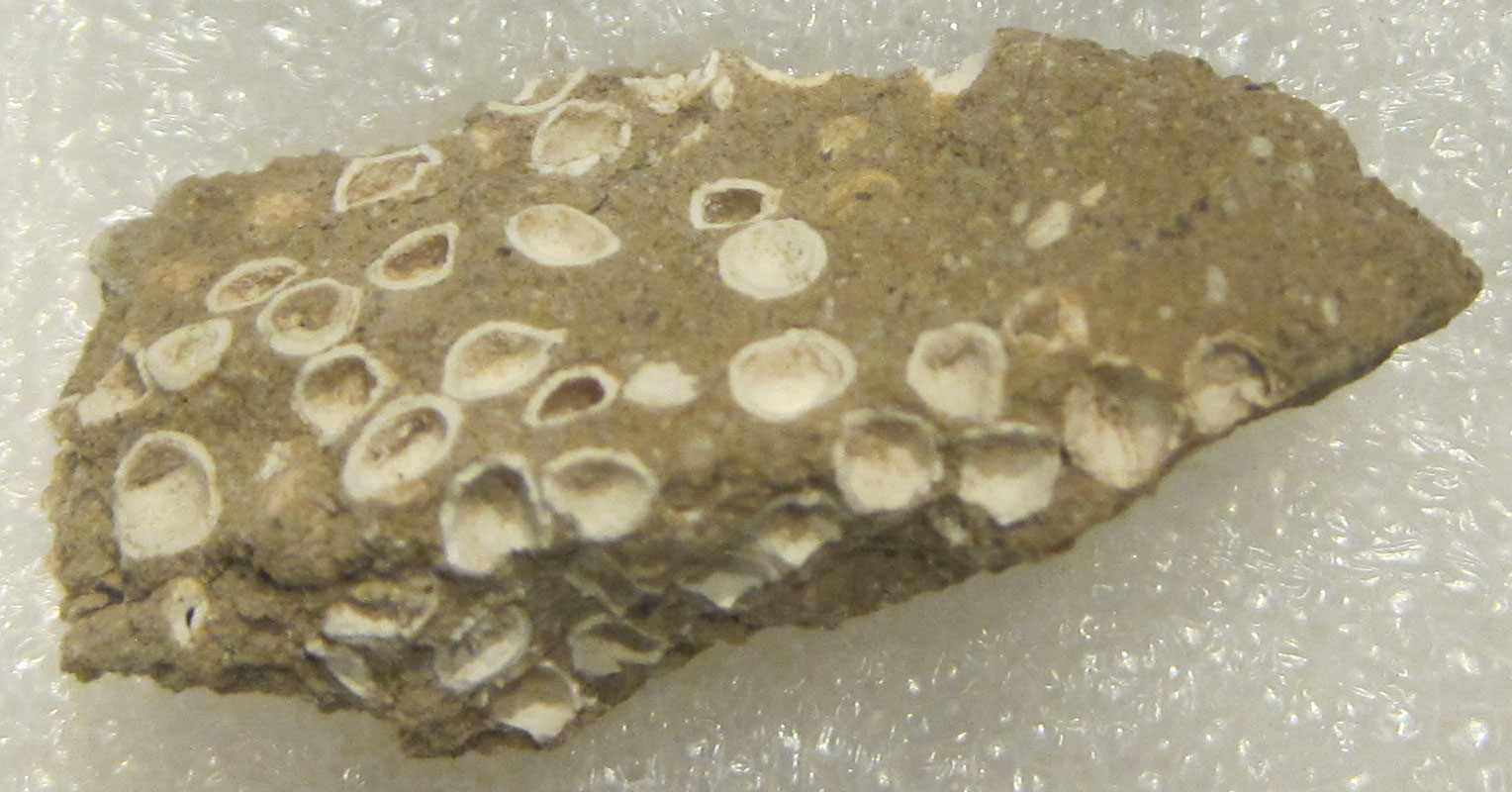 ---
---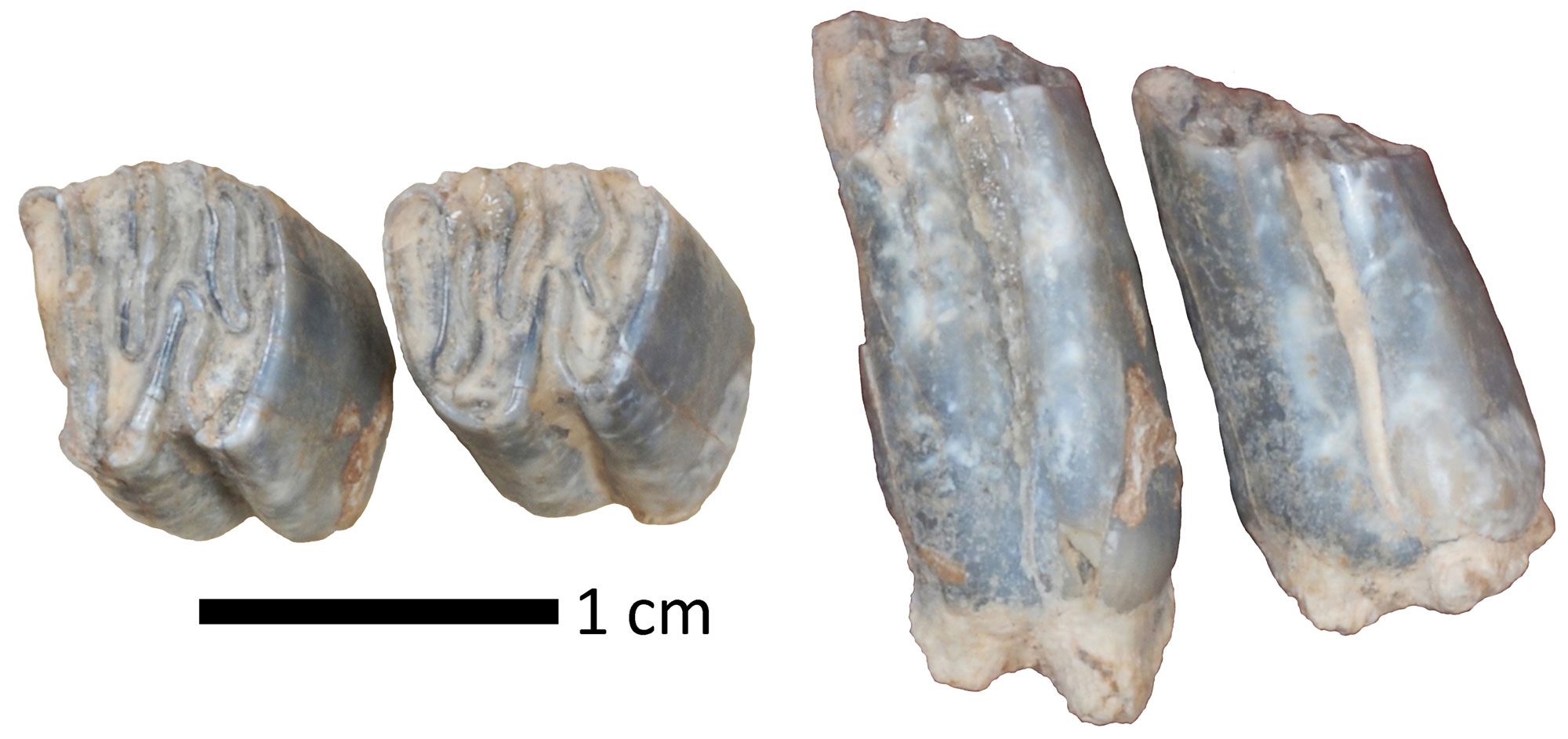 ---

---

---
---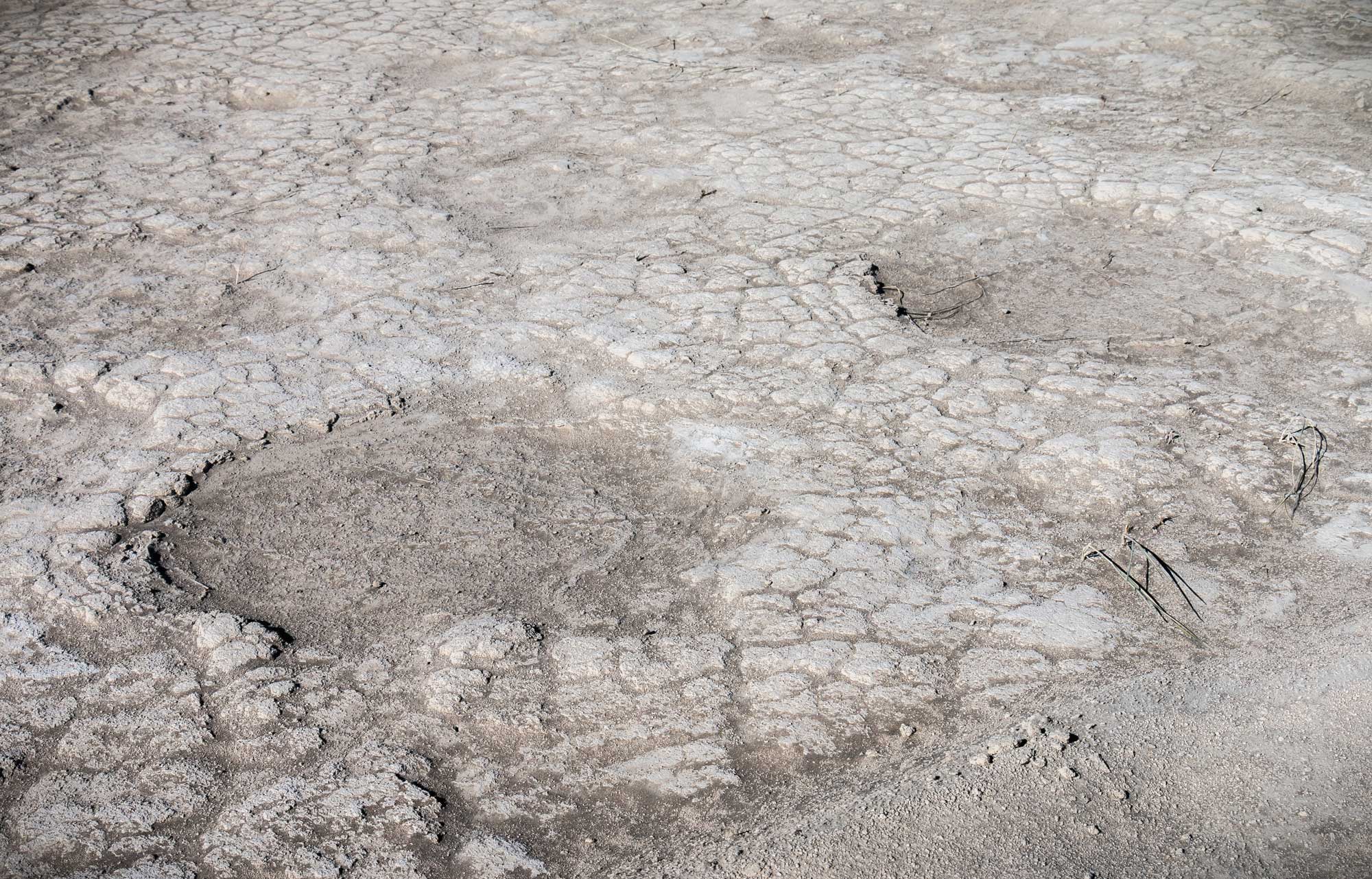 ---