Summary
The decisions made by humans over the past few centuries have already committed us all to unavoidable climate consequences. We are going to have to adapt to these consequences. However, this does not mean that we are committed to the most catastrophic climate change scenarios. We have the capability to mitigate the factors that could lead to the worst climate changes by reducing our greenhouse gas emissions and thereby taking responsibility for the future of our planet and all the living things—including us—that live on it.
These dual efforts—adaptation and mitigation—must occur concurrently if we are to both manage the changes that are already in the pipeline and prevent the most catastrophic possibilities for our future. Climate change mitigation efforts are occurring across a wide range of systems: energy, infrastructure, transportation, industry, land use, waste management, and society. Many of the strategies for non-energy sectors are of comparable magnitude to historical technological revolutions, such as the invention of distributed electricity, or the invention of the internet. It should be noted, however, that these two examples have contributed to—and are currently dependent upon—fossil fuel based greenhouse gas emissions.
On a geological timescale, humans have been using fossil fuels for only a short amount of time. Coal and peat have been used in modest quantities (compared to today) in China and Europe for several thousand years, and coal use accelerated in Europe—especially England—from the 1500s to 1700s. It wasn't until the invention of the steam engine and industrial revolution in England the late 1700s that coal because a primary energy source (A readable account of the history of coal use can be found in Barbara Freese's 2003 book Coal: A Human History, Penguin Books: NY.)
In the US, it was around 1885 when coal began to produce more energy than wood combustion, and only around 1950 that petroleum products produced more energy than coal. To avoid catastrophic climate change over the next century and beyond, we are going to need to transition away from coal, natural gas, and petroleum fossil fuel products towards a renewable- and/or nuclear-powered future.
---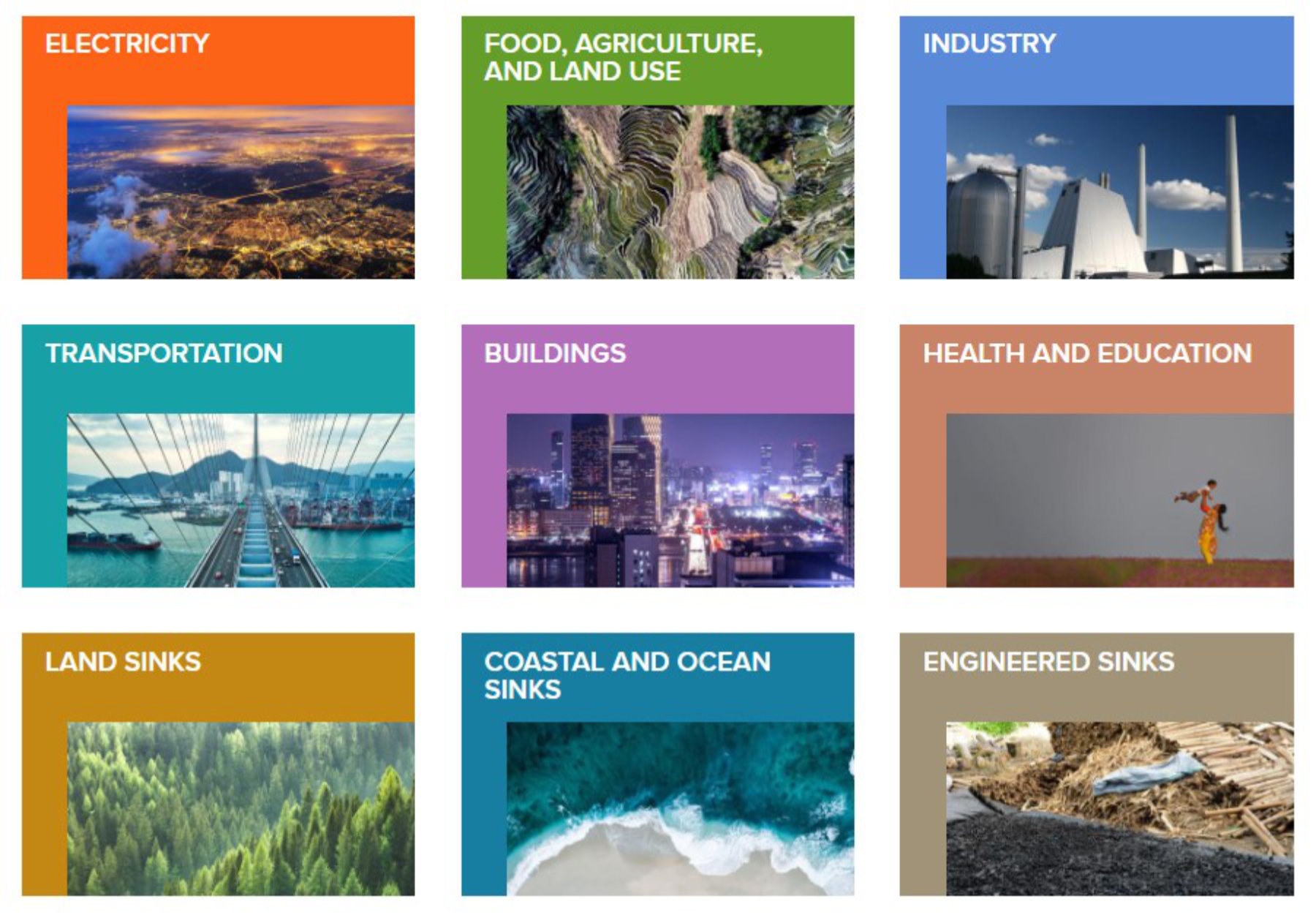 ---
---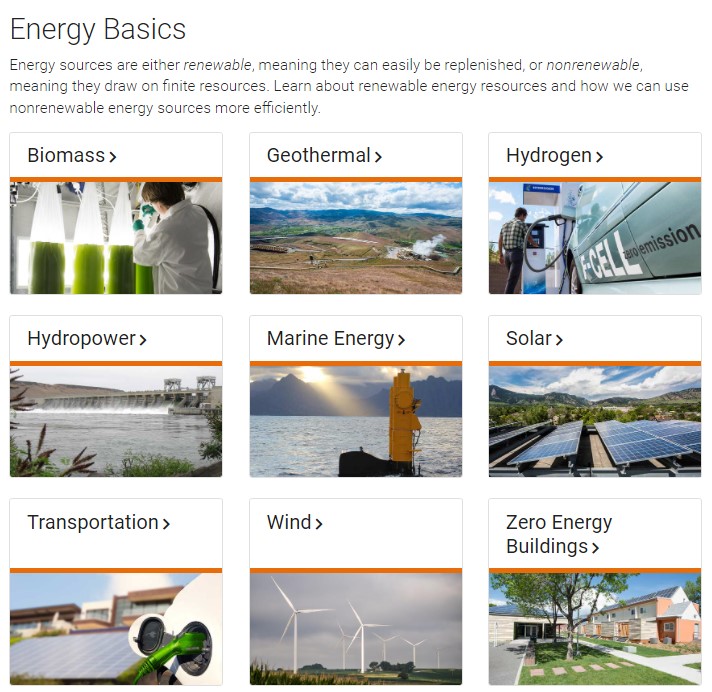 ---
---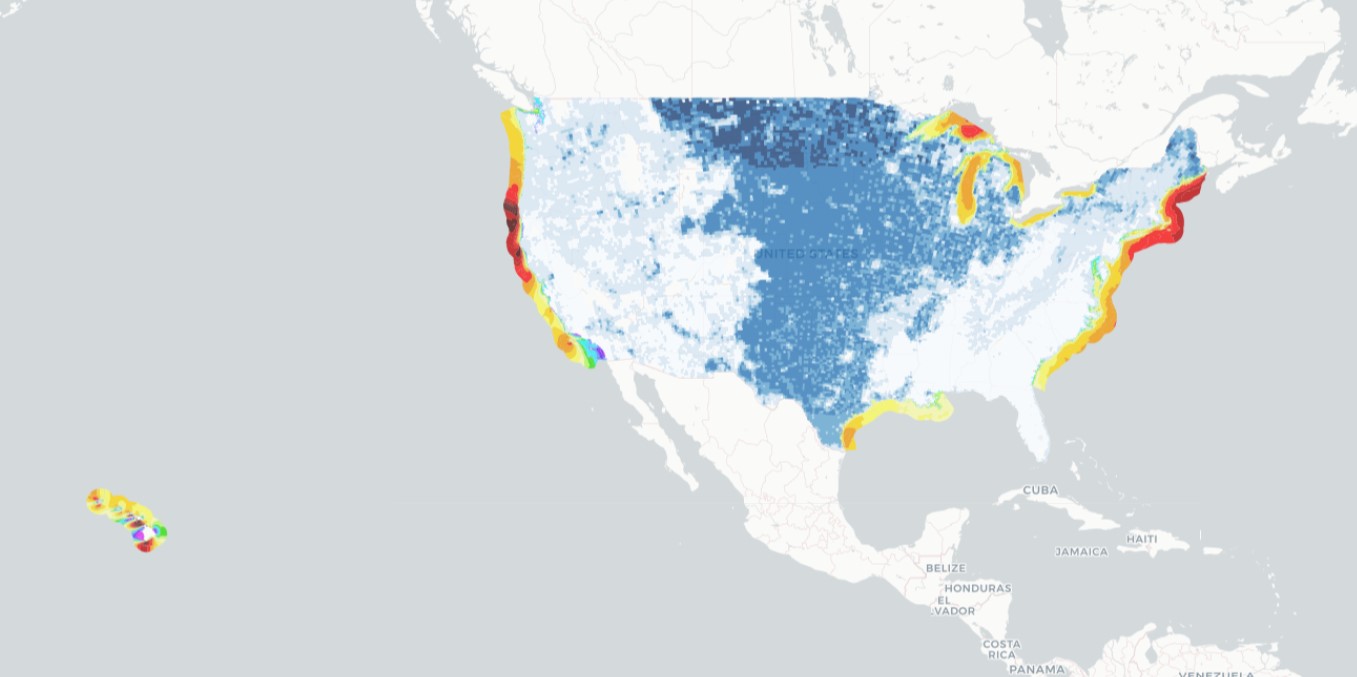 ---
---

---
---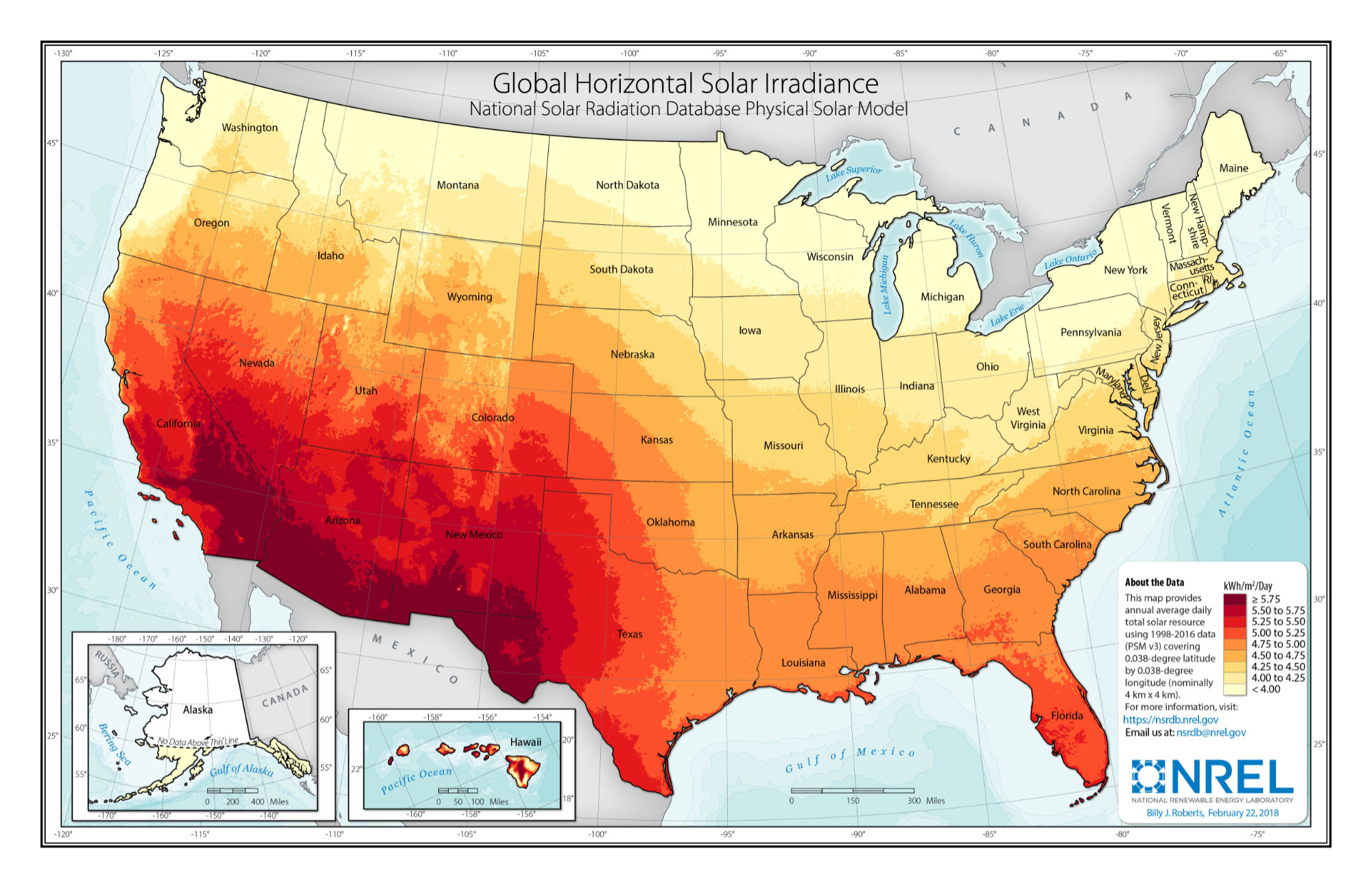 ---