Page snapshot: Introduction to the fossils of the Inland Basin region of the midwestern United States.
---
Topics covered on this page: Introduction; Paleozoic fossils; Ordovician fossils; Devonian fossils; Devonian marine invertebrate fossils; Devonian fossil sharks; Devonian placoderm fish; Carboniferous fossils; Carboniferous invertebrate fossils; Carboniferous fossil plants; Carboniferous vertebrate fossils; Pleistocene fossils; Resources.
Credits: Most of the text of this page is derived from "Fossils of the Midwestern US" by Alex F. Wall and Warren D. Allmon, chapter 3 in The Teacher-Friendly Guide to the Earth Science of the Midwestern U.S., edited by Mark D. Lucas, Robert M. Ross, and Andrielle N. Swaby (published in 2014 by the Paleontological Research Institution; currently out of print). The book was adapted for the web by Elizabeth J. Hermsen and Jonathan R. Hendricks in 2022. Changes include formatting and revisions to the text and images. Credits for individual images are given in figure captions.
Updates: Page last updated September 22, 2022.
Image above: A rhizomorph (Stigmaria) from an ancient scale tree (Lepidodendrales, an extinct group of lycophytes), Carboniferous, northeastern Ohio. Rhizomorphs are root-like structures that anchored ancient lycophyte trees into the soil. The circular scars on the rhizomorph are sites where rootlets were once attached. Photo by Mark A. Wilson (Wikimedia Commons, Creative Commons Attribution-ShareAlike 3.0 Unported license, image resized).
Introduction
Much of the Inland Basin is located in the Northeastern United States, but the parts extending into the Midwest span nearly 100 million years of the Paleozoic Era. A band of rocks running from extreme northeastern to central southern Ohio are from the Devonian period, while most of the Inland Basin, including eastern Ohio, and the southern portions of Indiana and Illinois, is composed of younger Mississippian and Pennsylvanian rocks. The youngest bedrock of the region, from the Permian period, is located in the southeasternmost part of Ohio.
When the rocks of this region were formed, much of central North America was covered by a relatively shallow, tropical, inland sea. The late Devonian- and early Carboniferous-aged rocks of the Inland Basin contain the fossils of a diverse marine ecosystem. Younger Carboniferous rocks show the environment transitioning from the shallow sea to an environment of extensive deltas and swamps. These rocks contain the fossils of organisms from freshwater and forest ecosystems.
---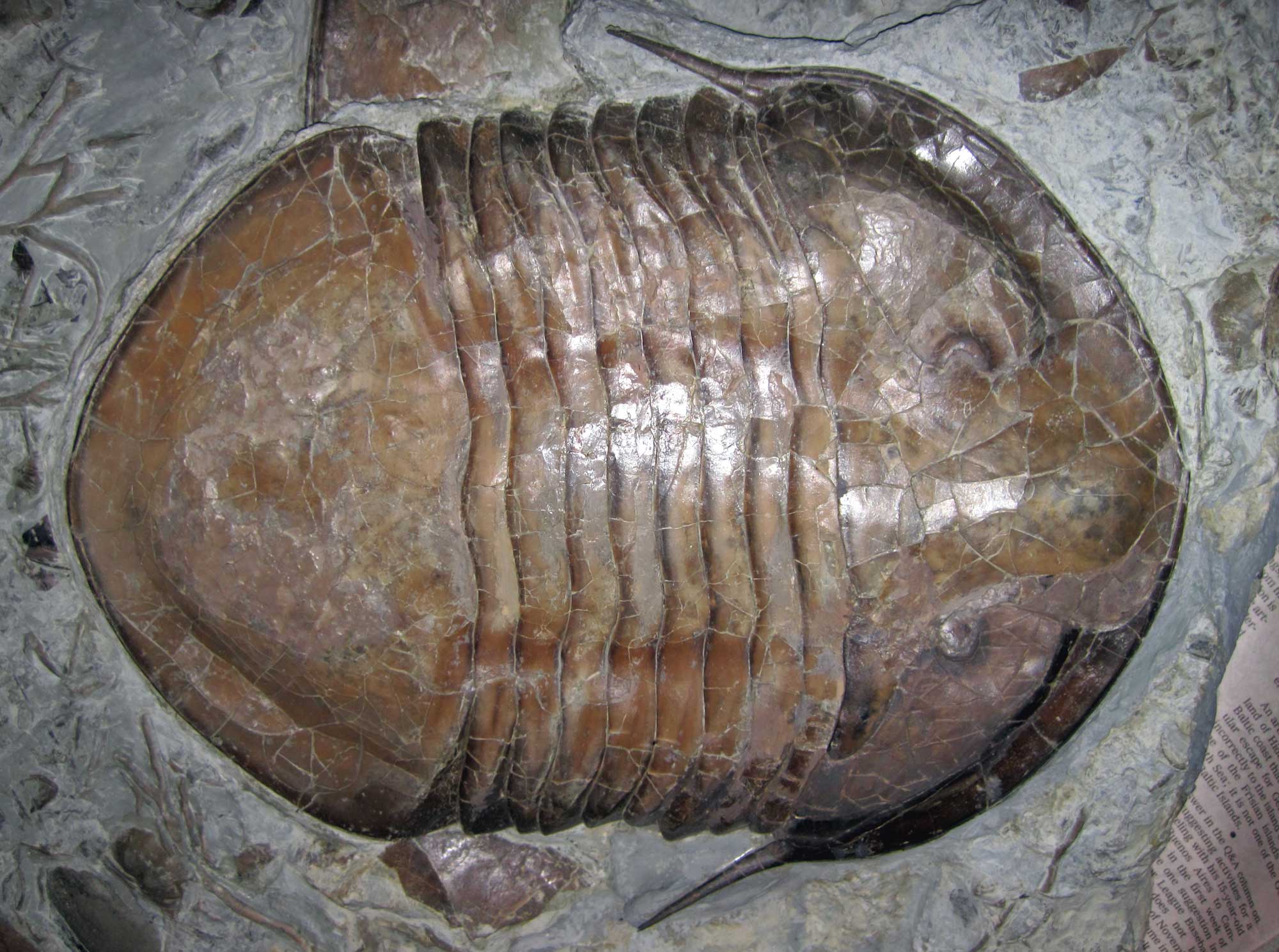 ---
---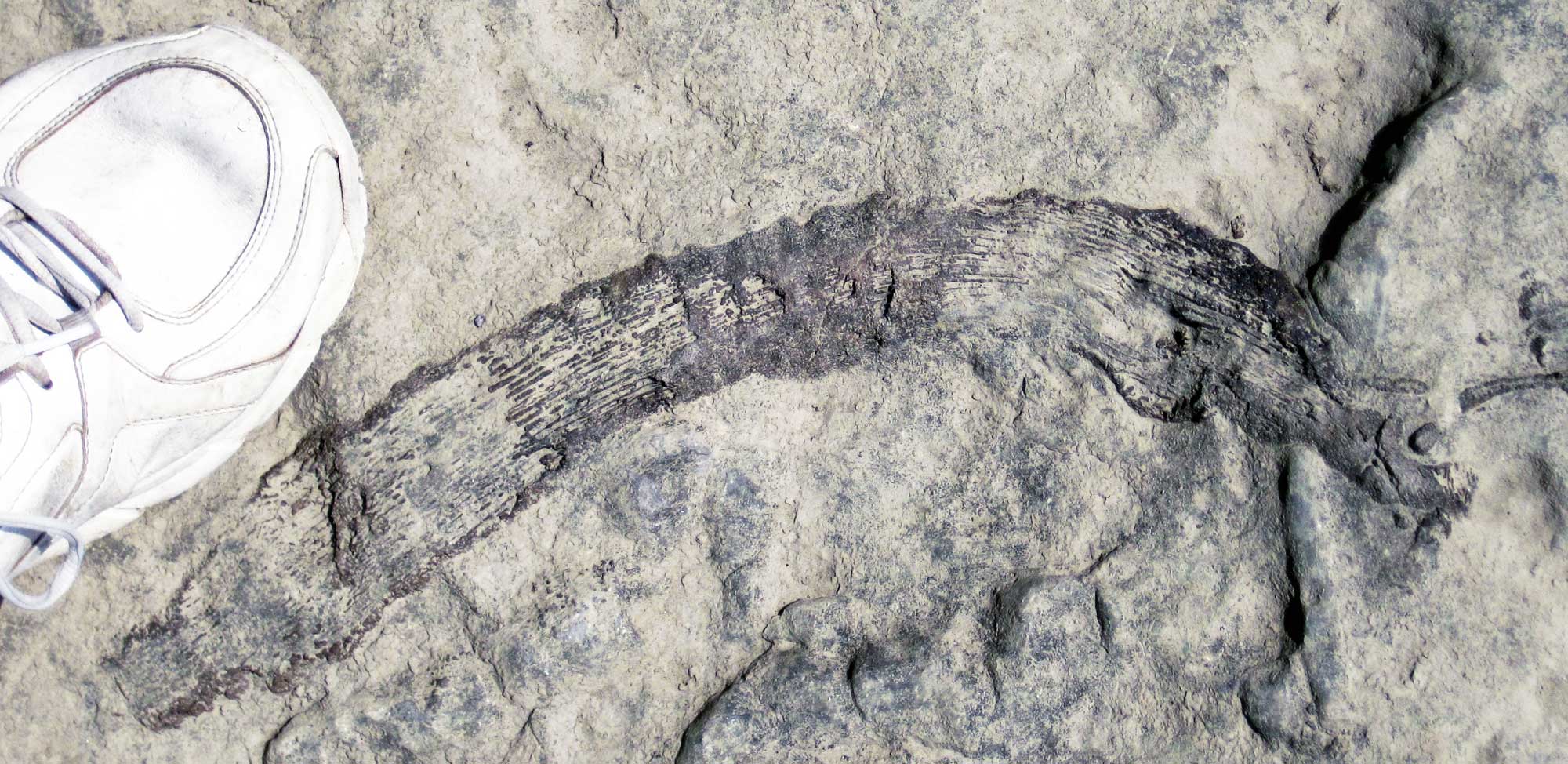 ---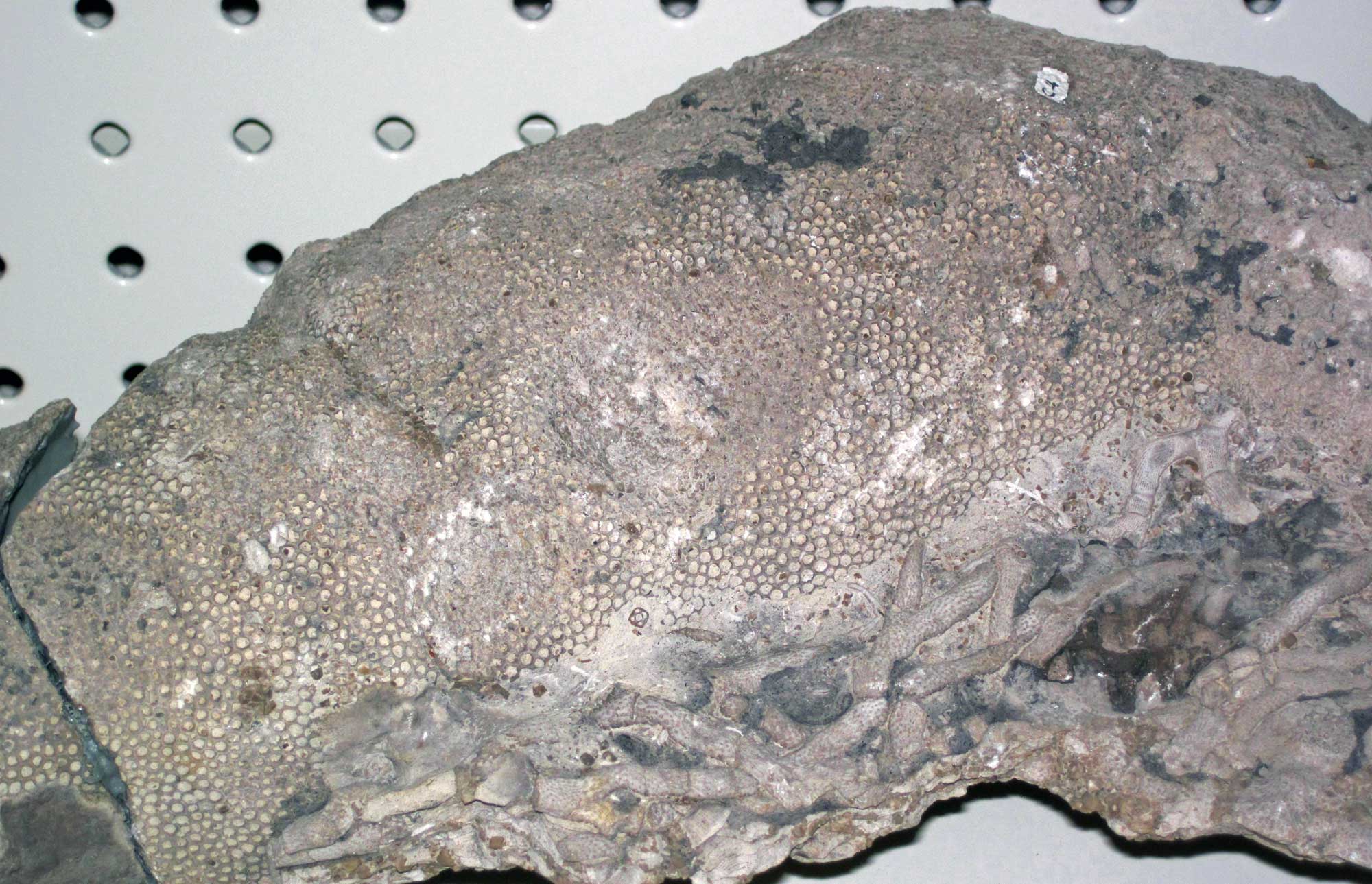 ---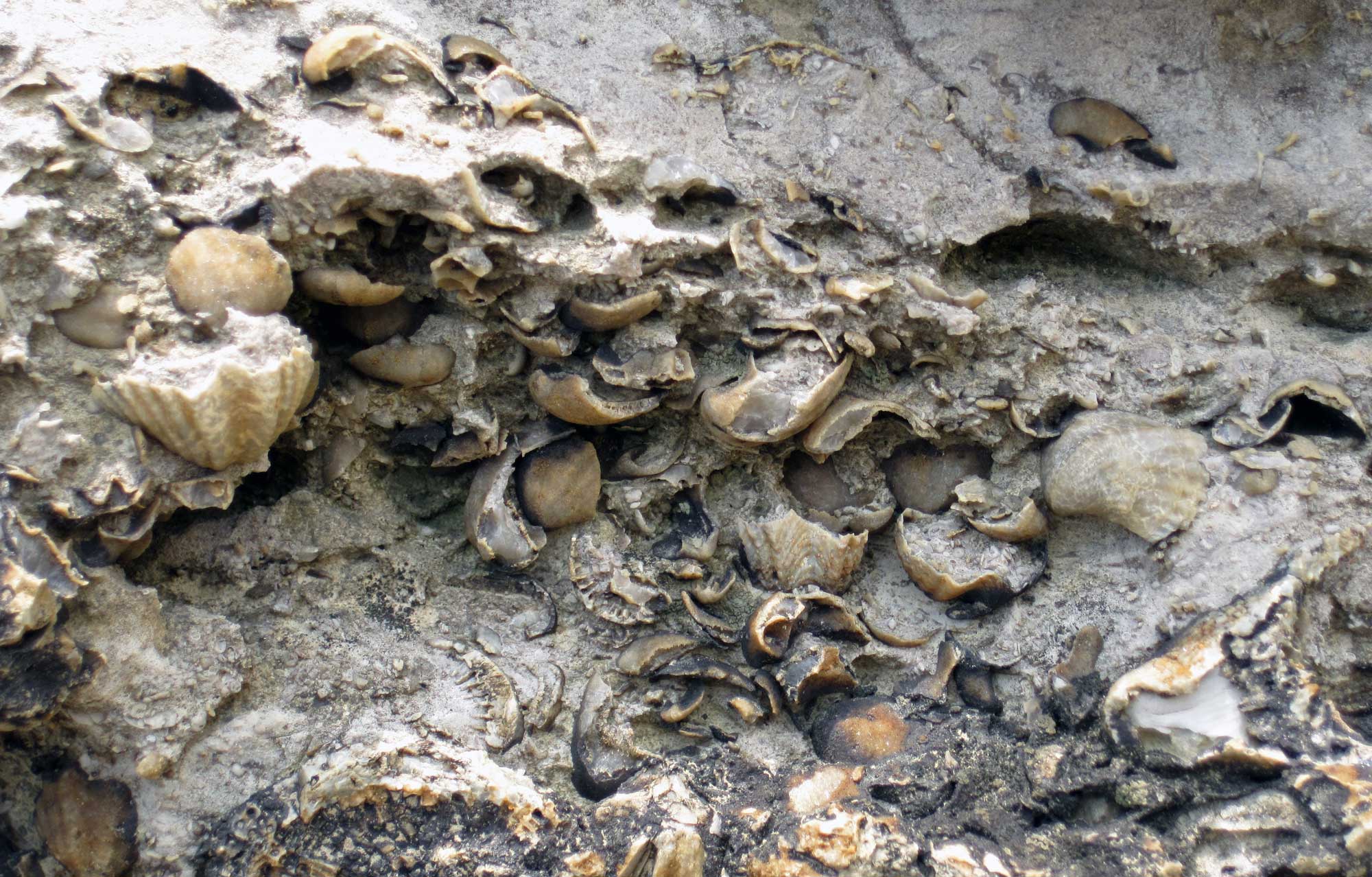 ---
---
---

---
---
---
---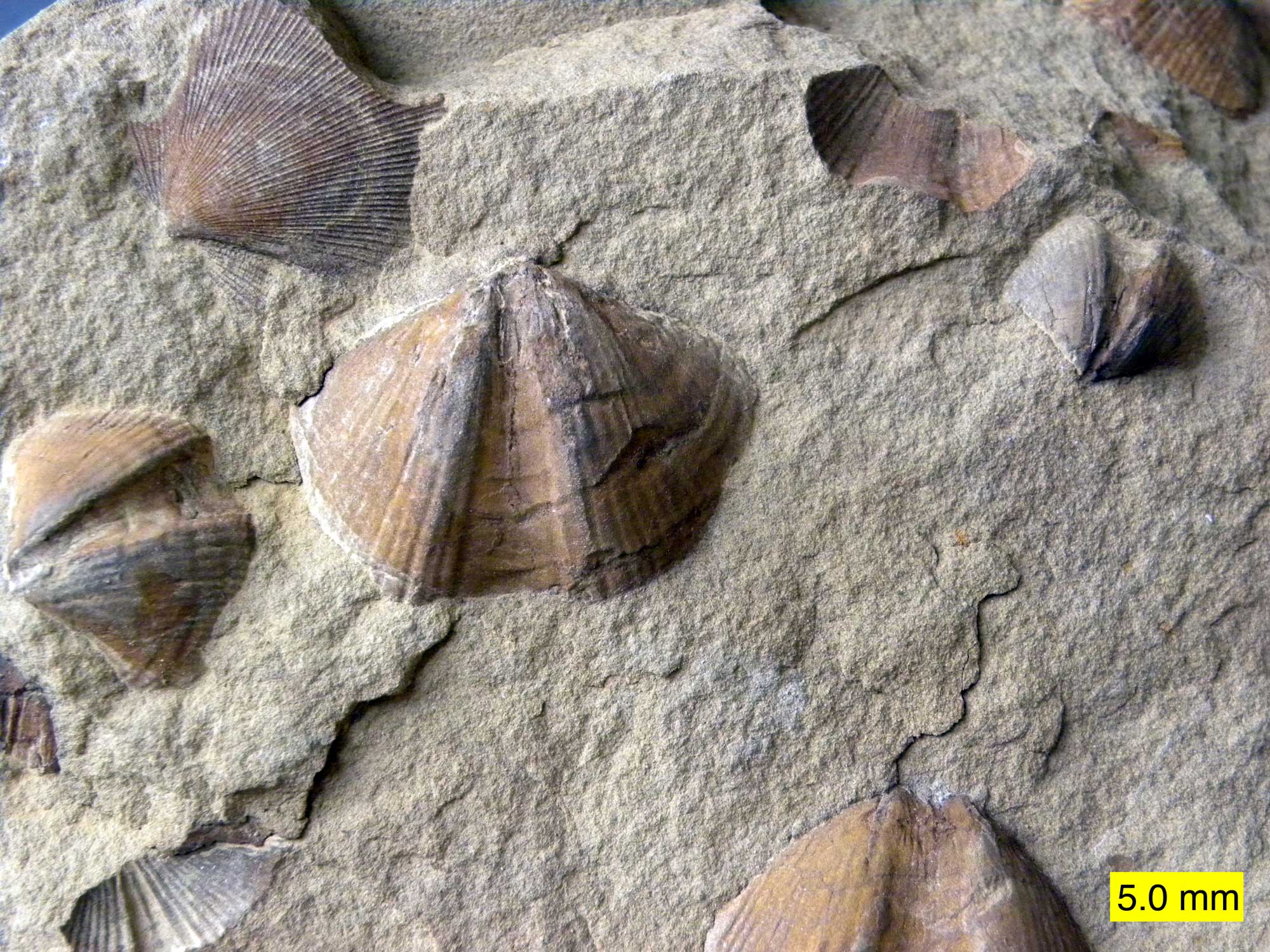 ---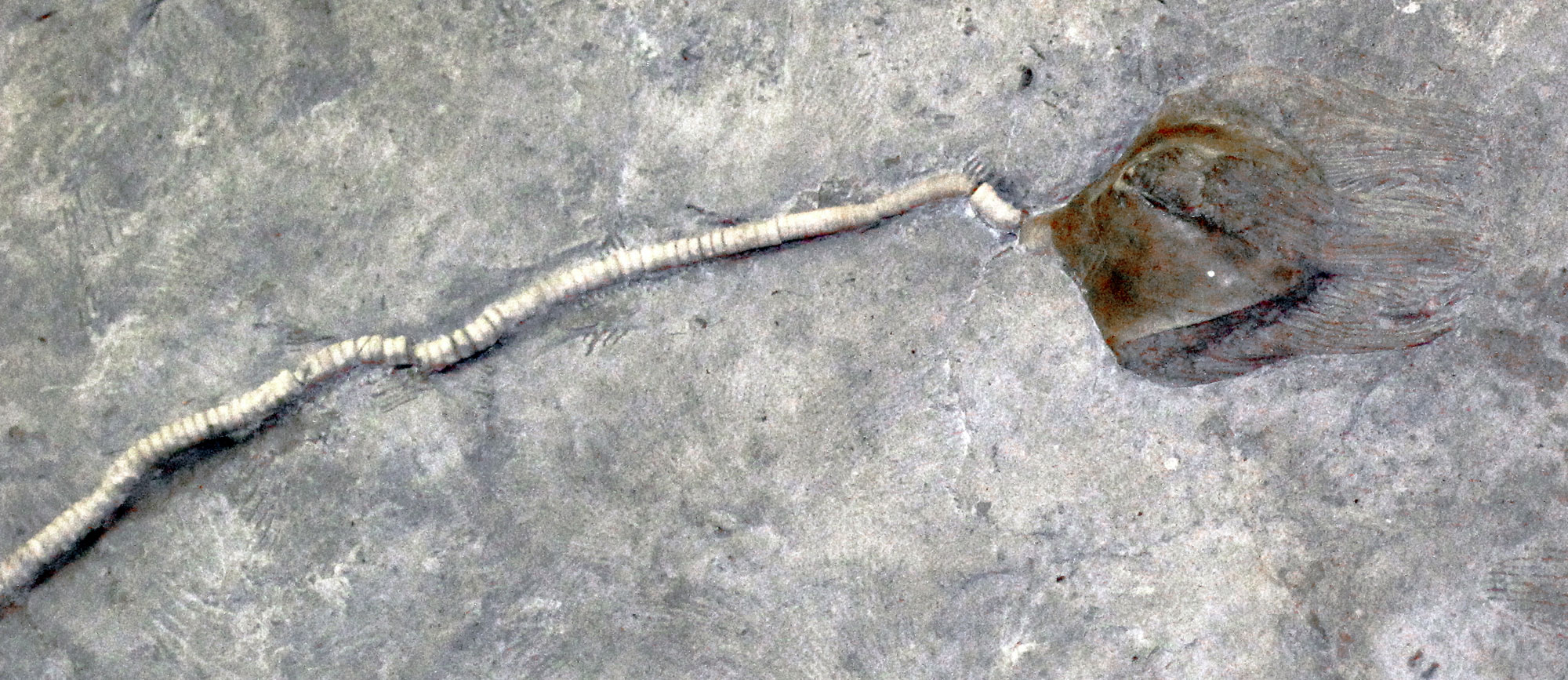 ---
---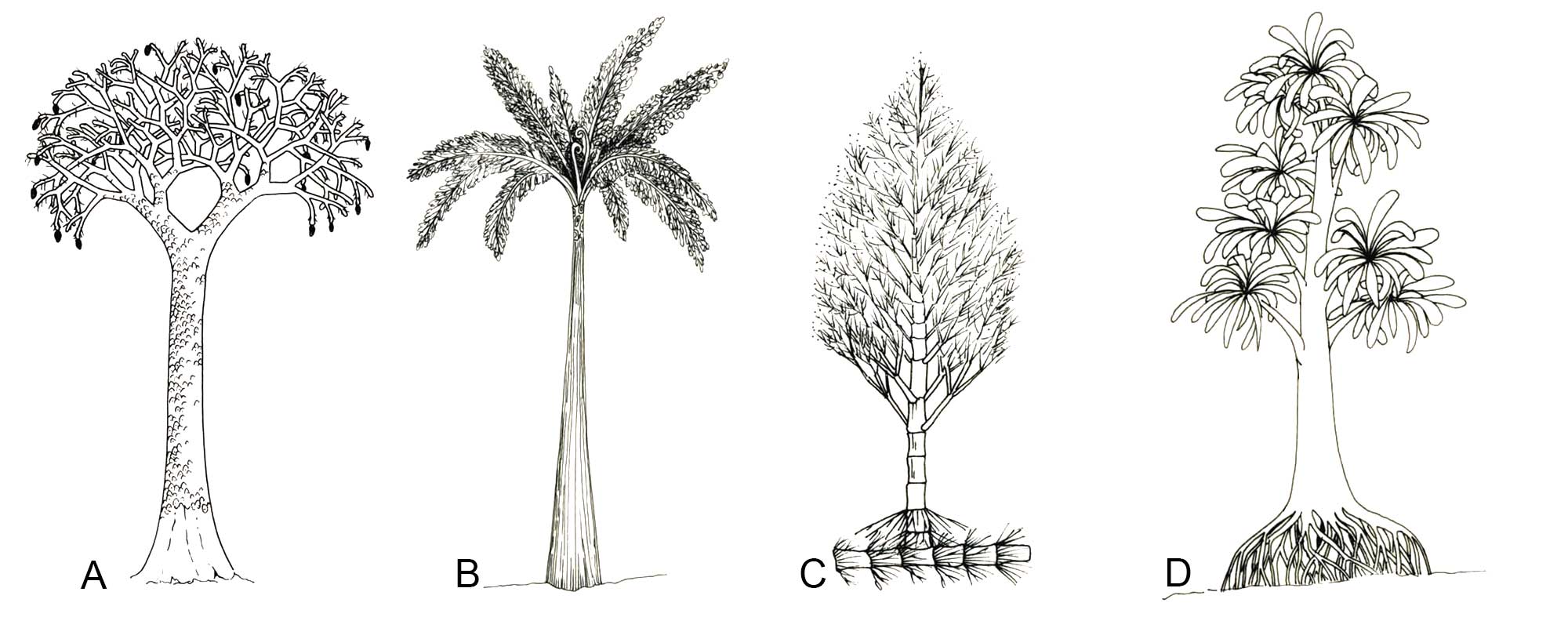 ---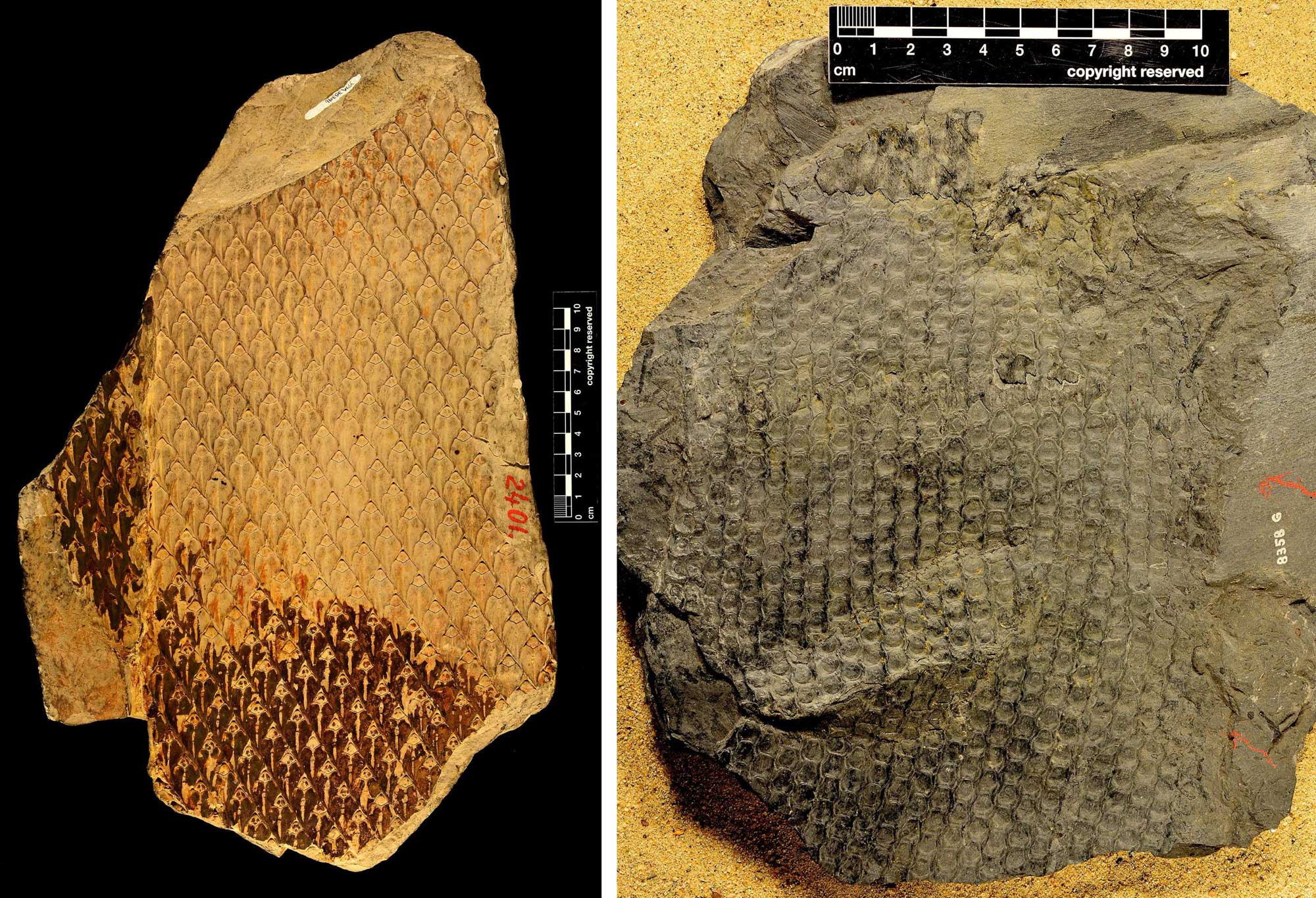 ---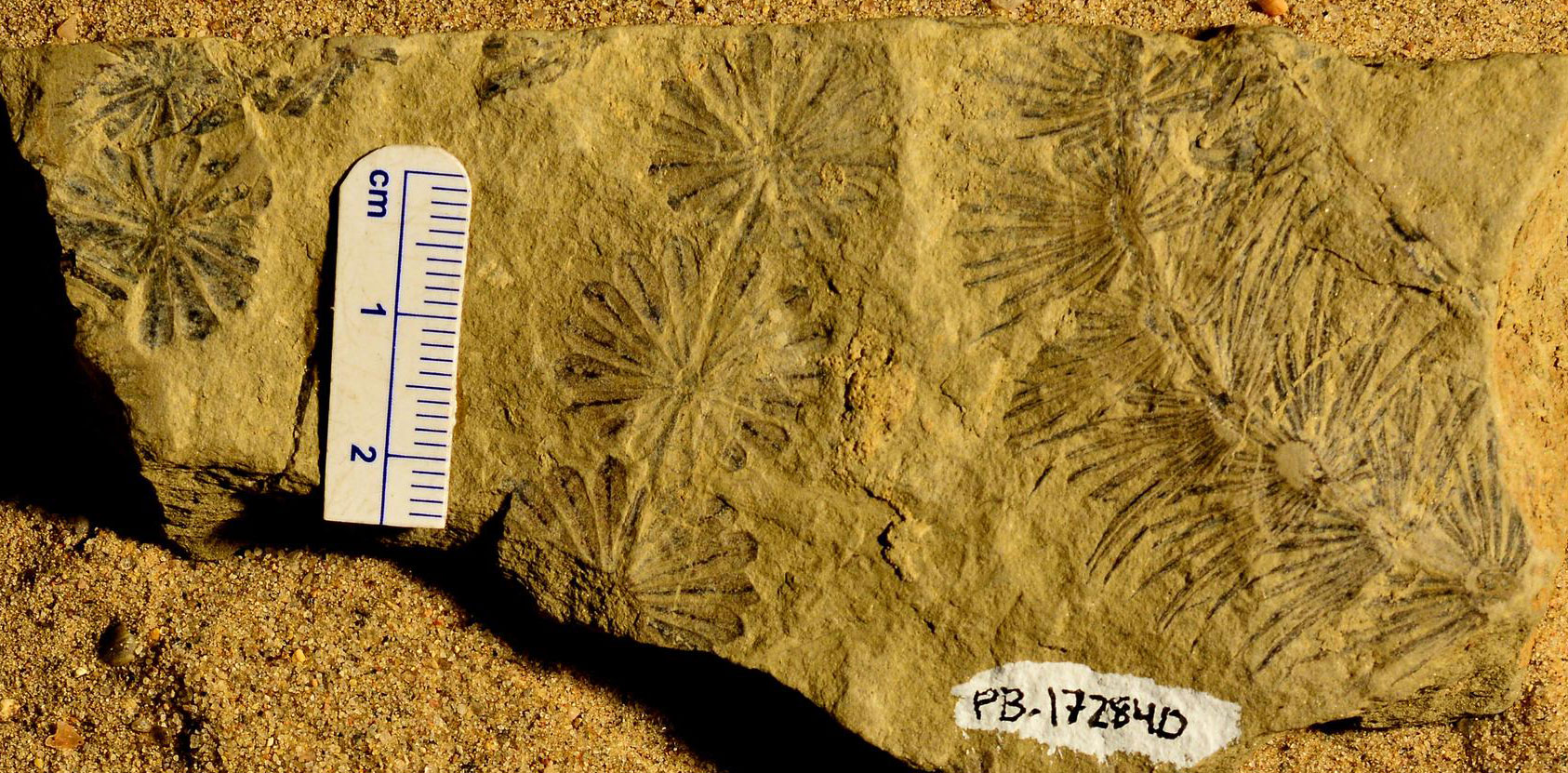 ---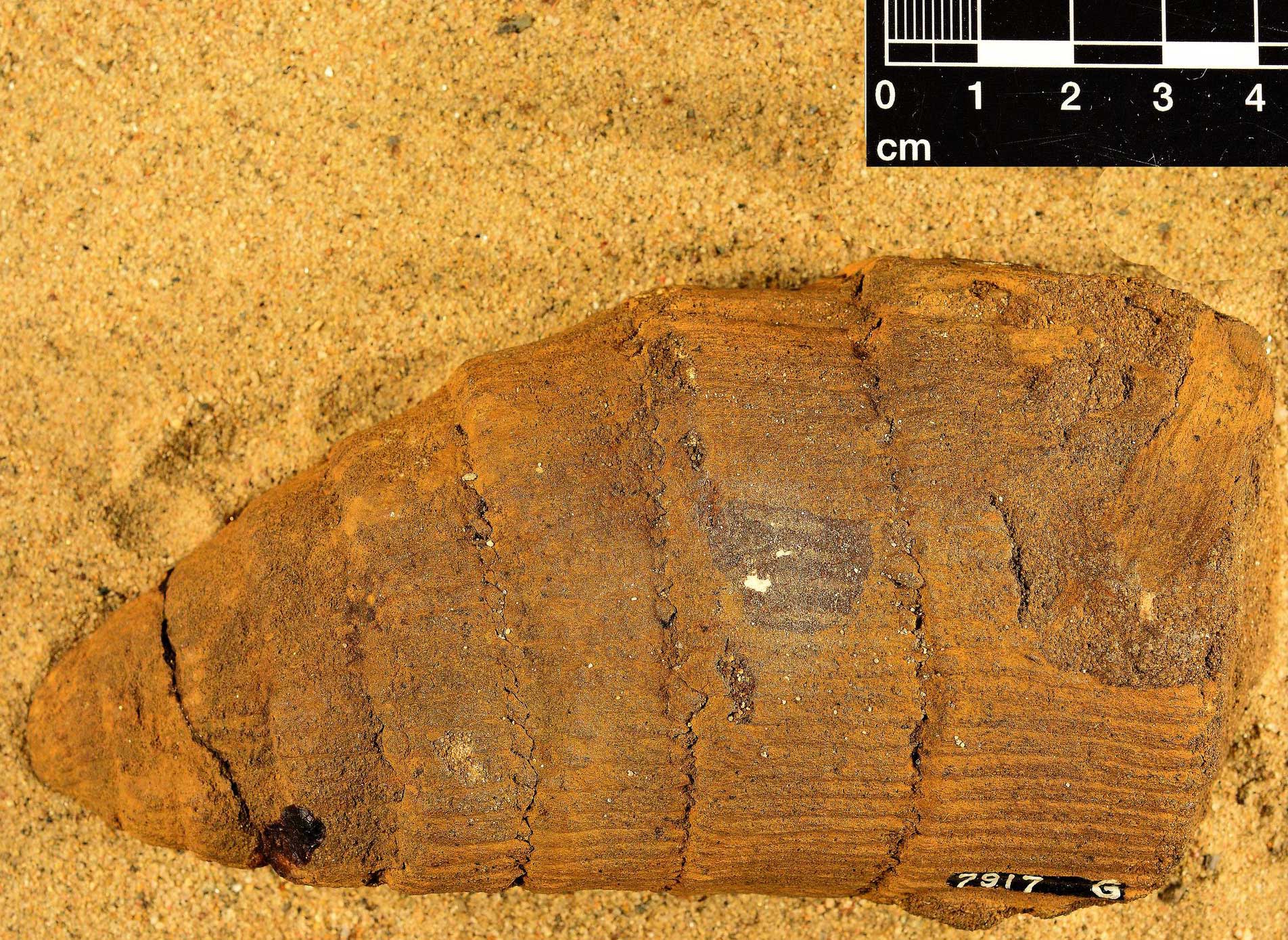 ---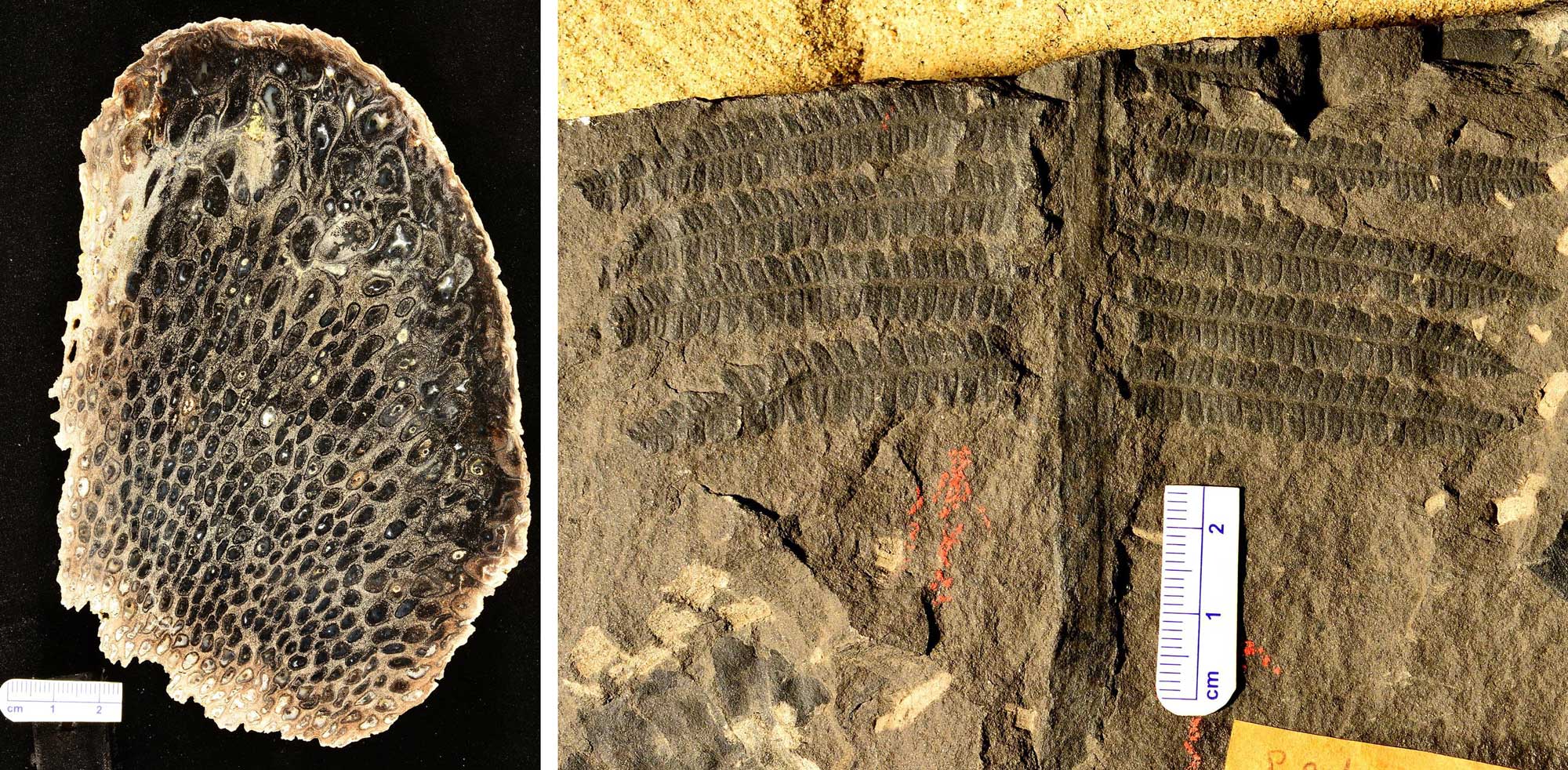 ---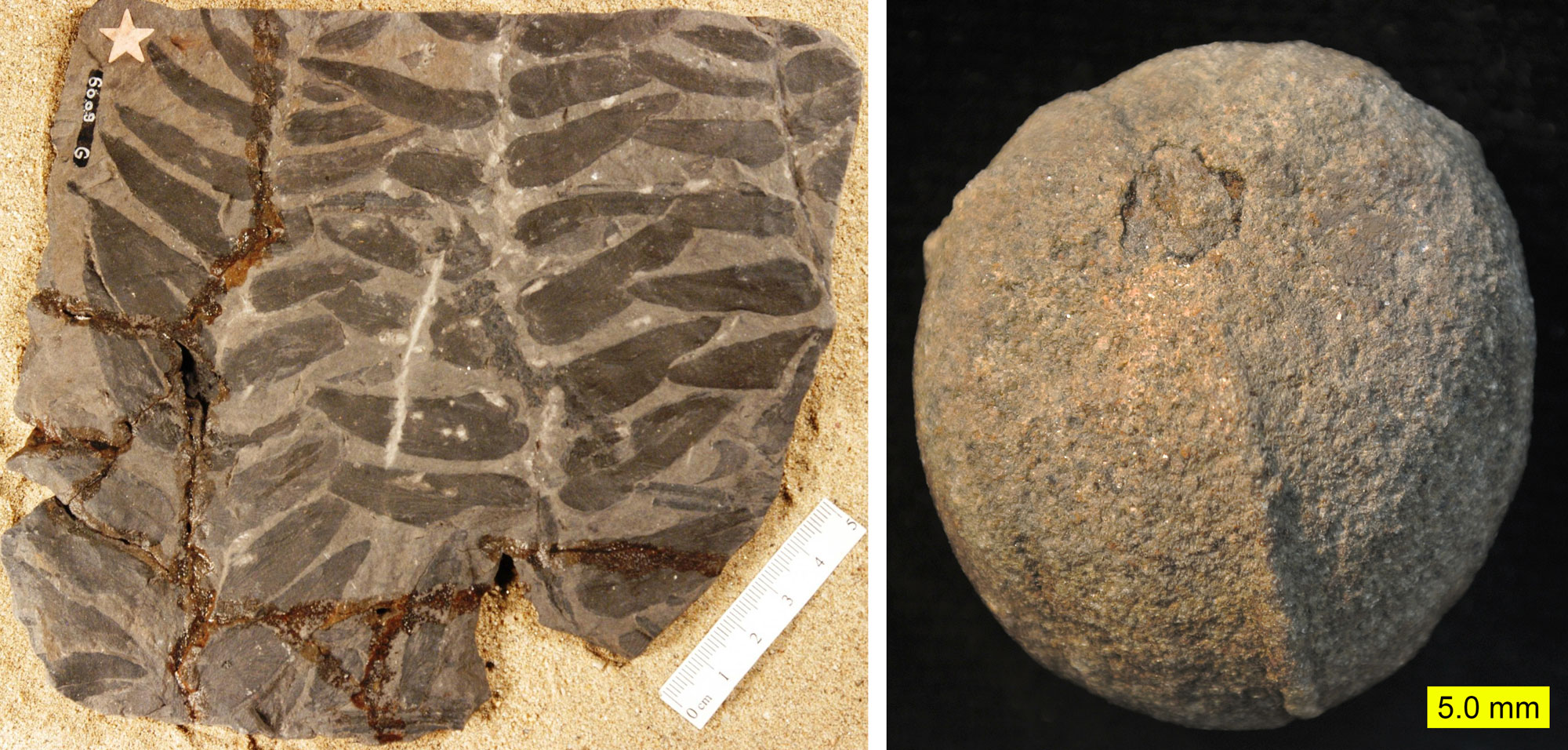 ---
---
---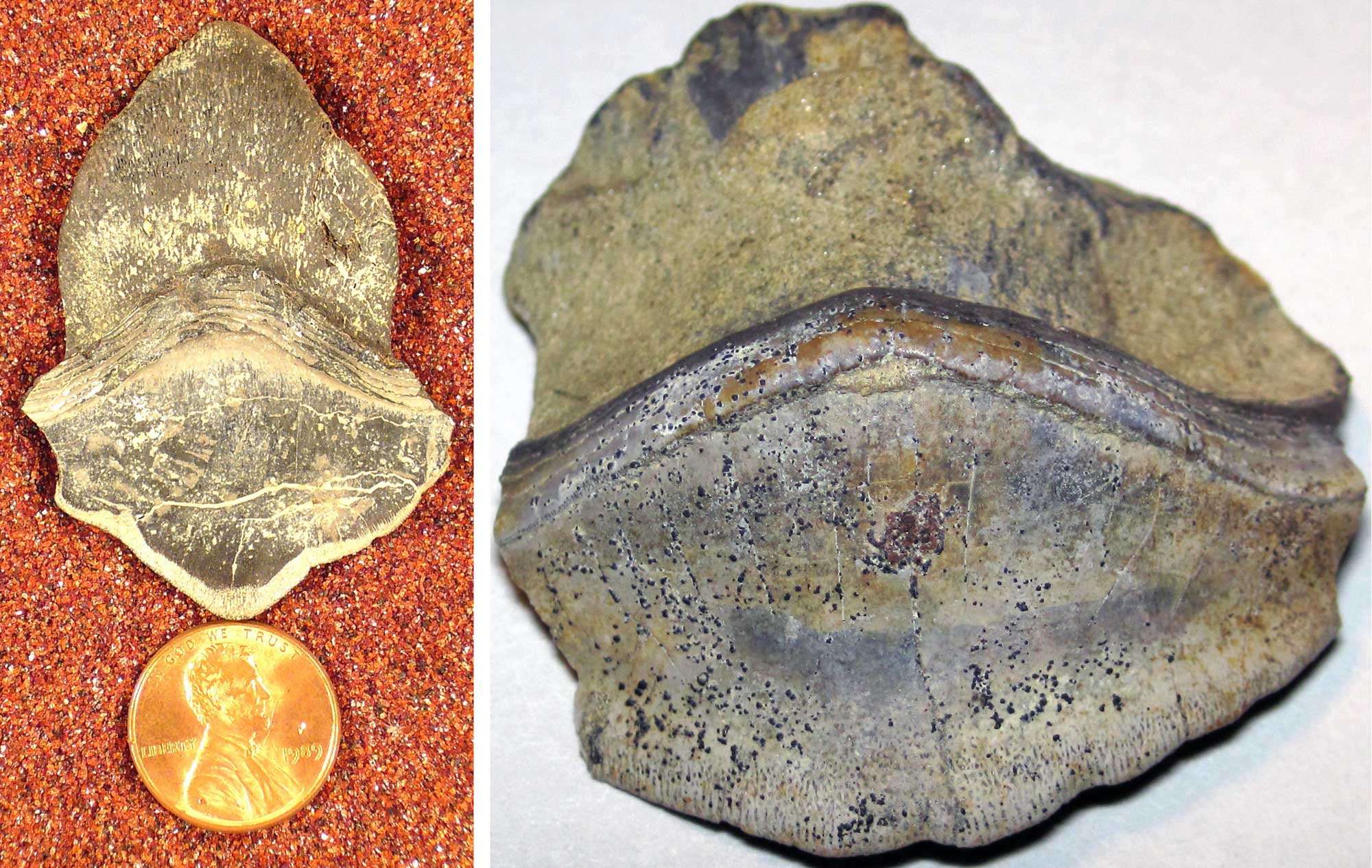 ---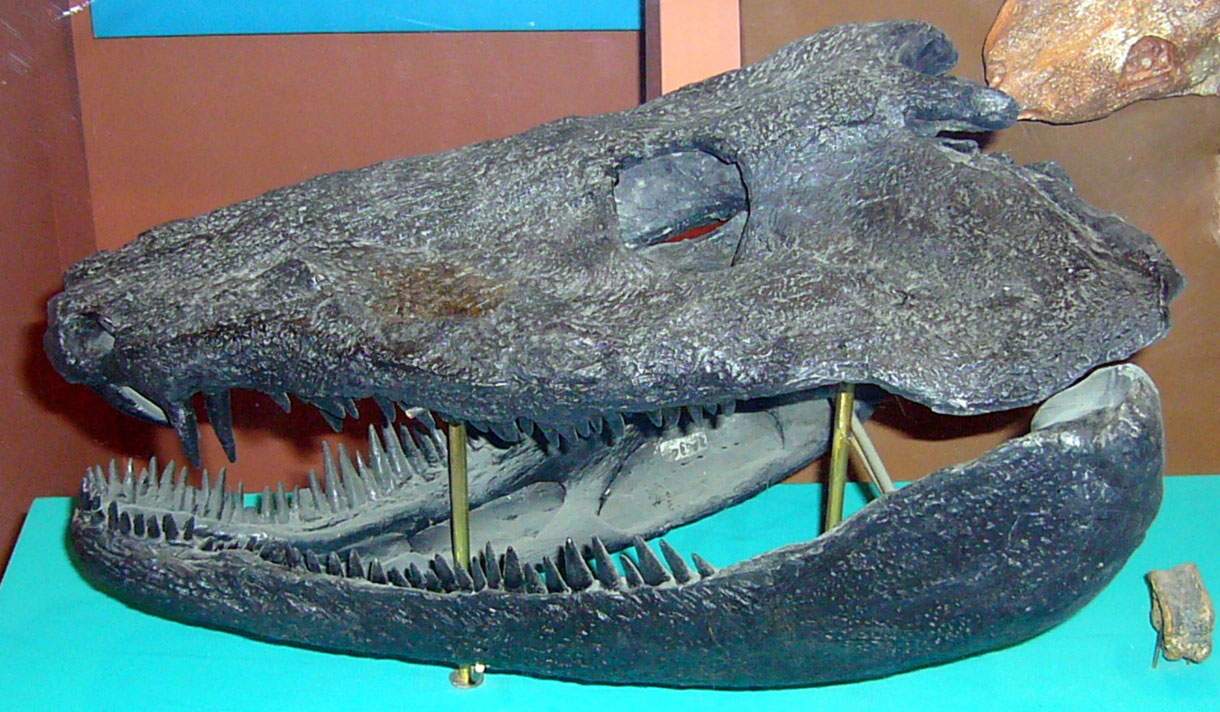 ---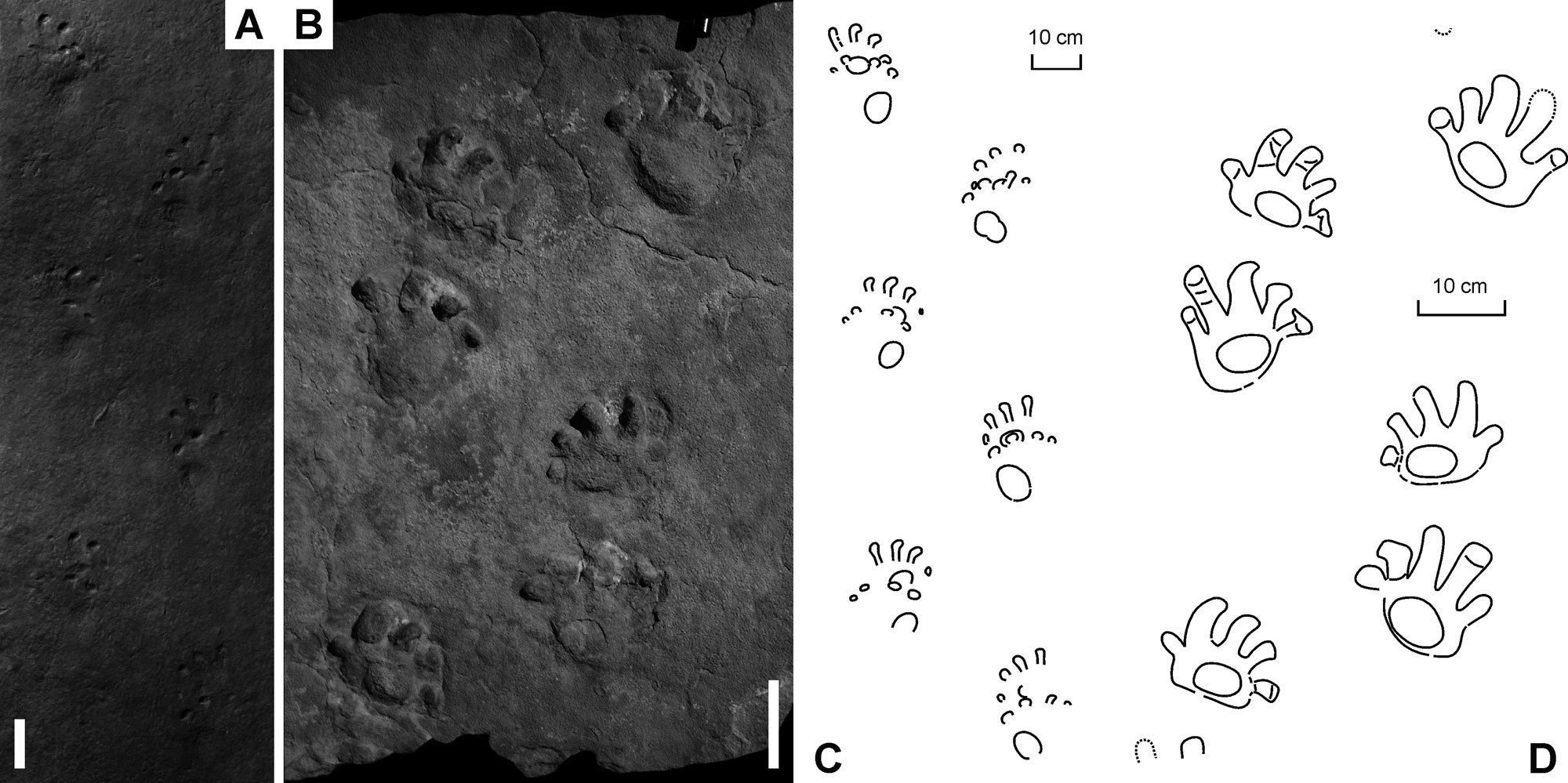 ---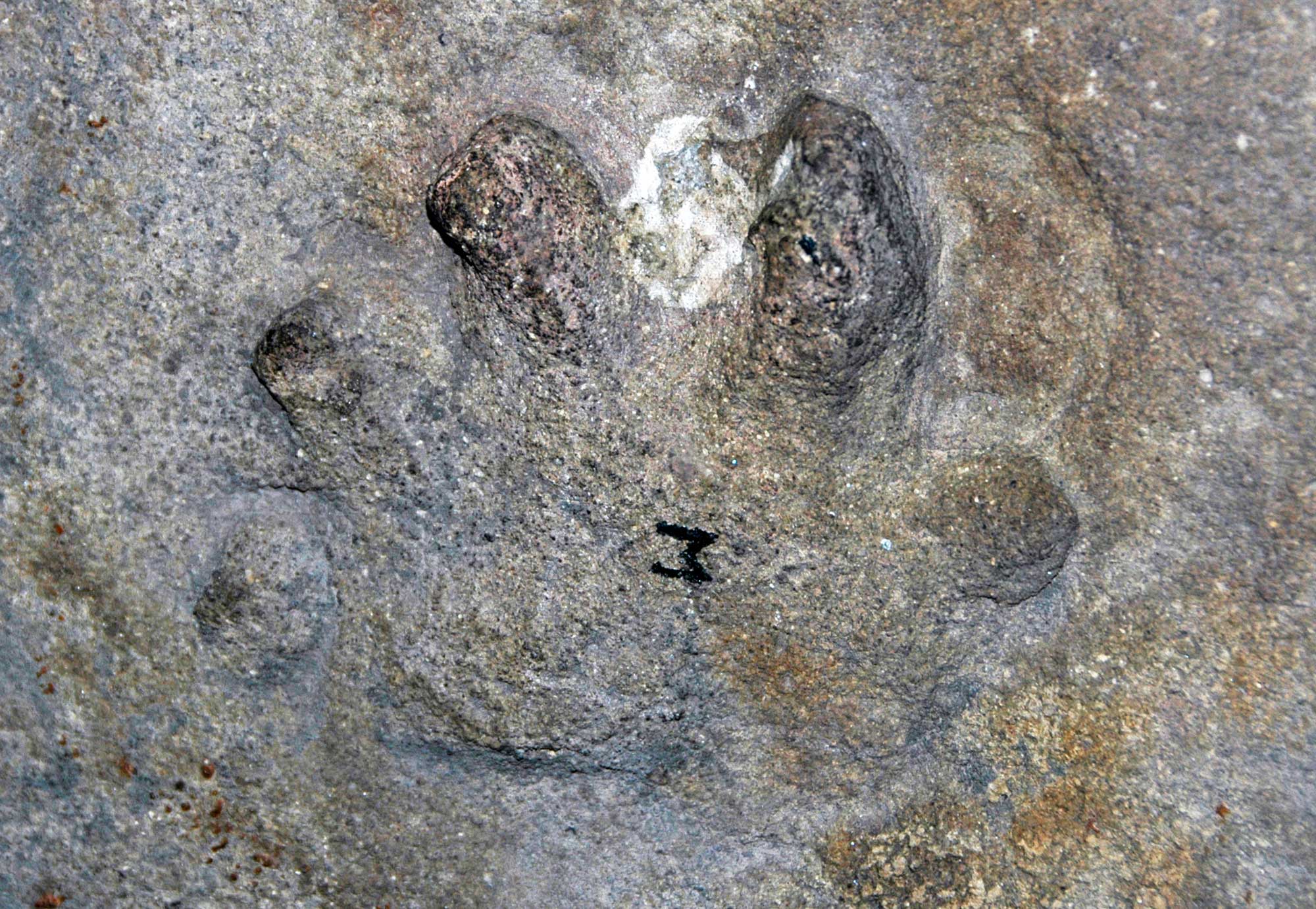 ---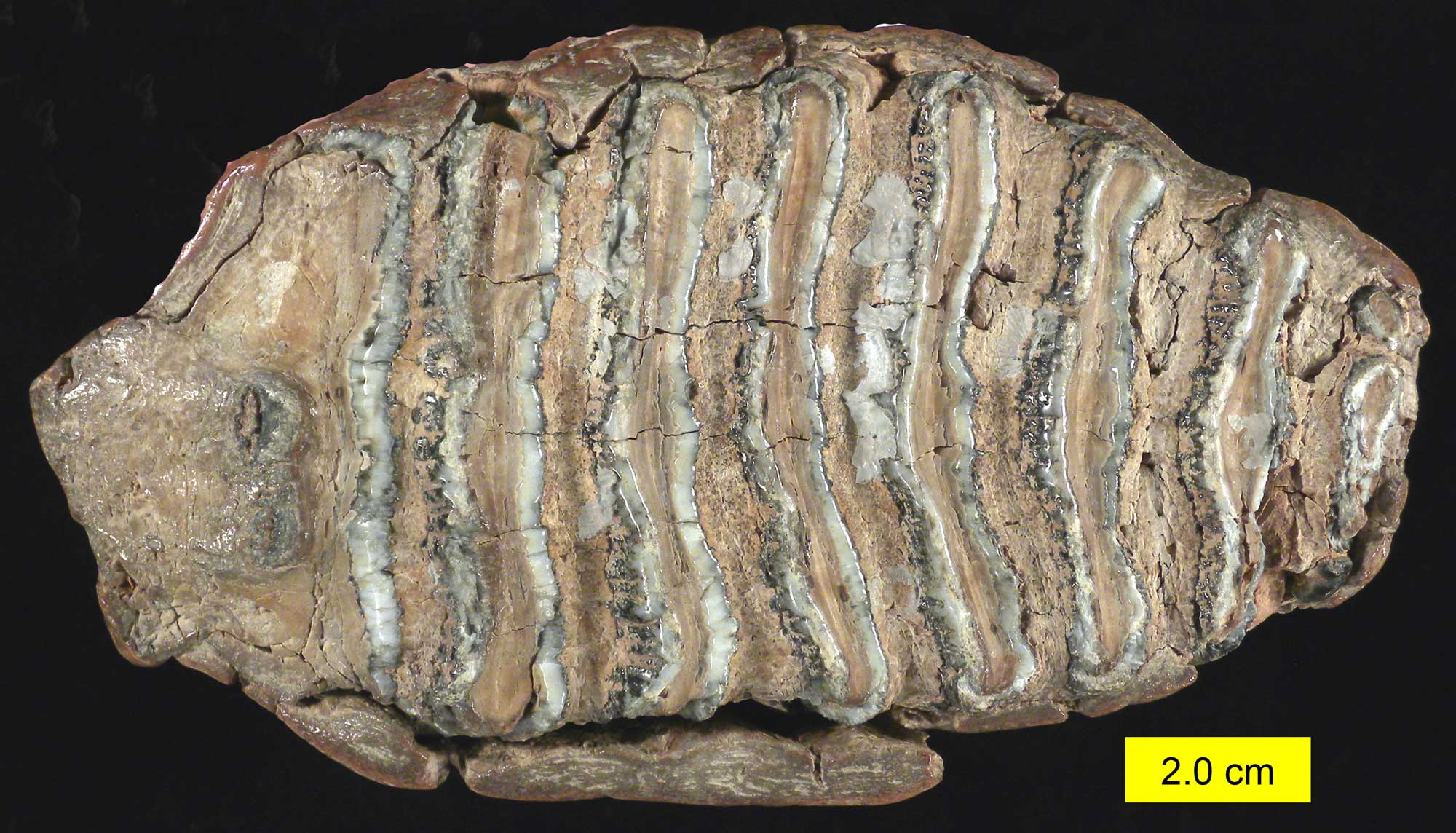 ---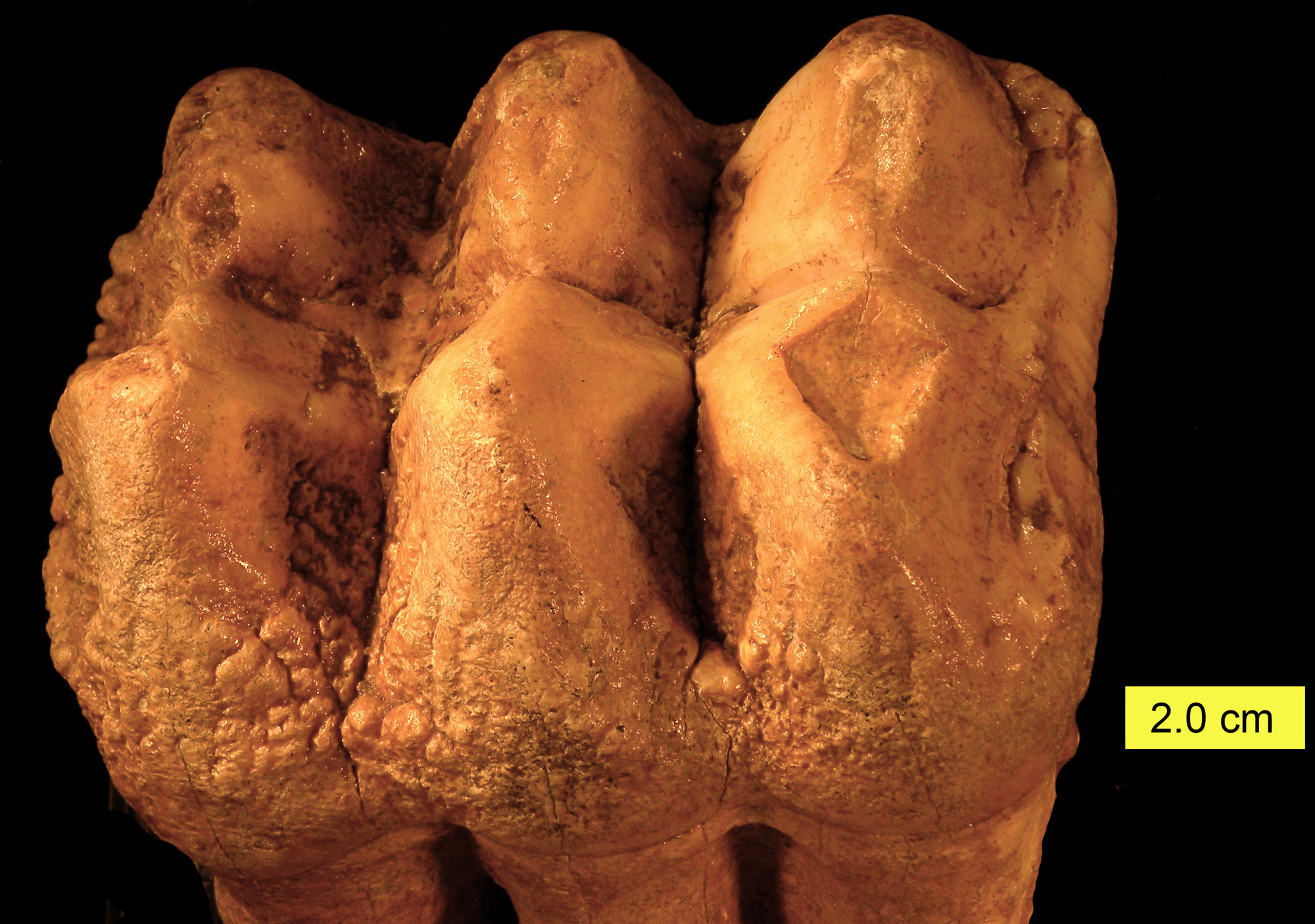 ---